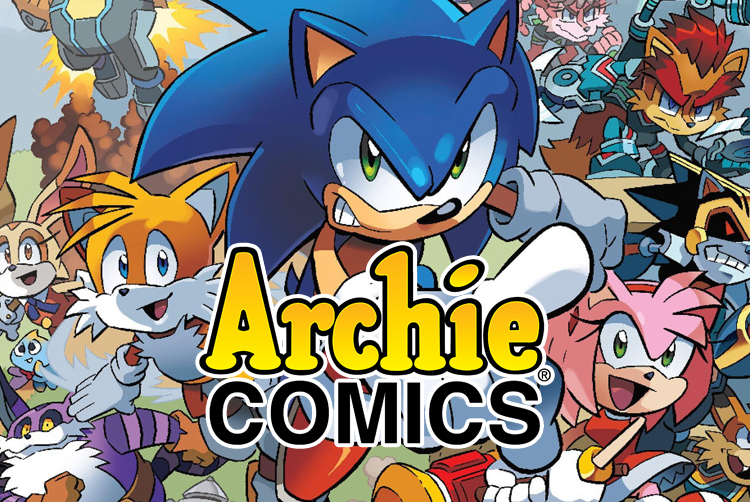 Archie Update: Email To Subscribers Still In The Works, No Timetable Given
Although an email was sent to a user with the "working on the situation" news, it wasn't the email to subscribers that we thought would come out. But that is not to say that the subscriber email isn't coming after all. We have learned that it still is. This time, however, we do not have a specific timetable.
Okay, so I went ahead and tried again today hoping to talk to Lisa; and I did. She's much more personable than the other gentleman and remembered our previous conversation. She apologized for the email not getting sent out saying they had hoped to be ready by then but that it turned out they were still working on it, re-emphasizing that she thought it would be soon but not giving any exact timetable this time.

And with that, I'm not going to be calling again for a while. I was originally prompted to call because of STH 291's cancellation and have only called the last two times because of the surprise answer I was given.
This post was originally written by the author for TSSZ News.