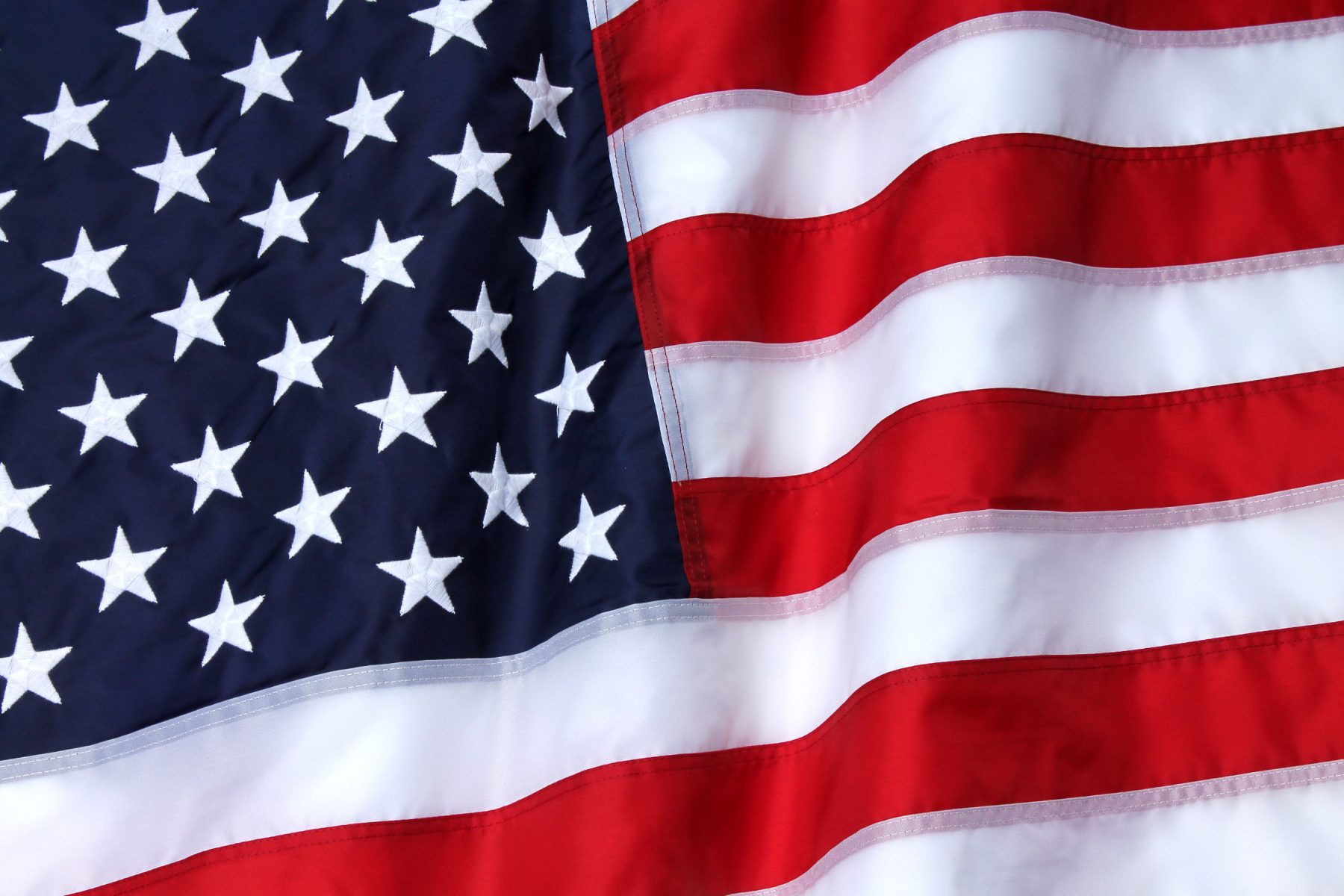 An AR Game Developer Has Sued Milwaukee Over The Need To Get An AR Permit
You need a permit for a great many things in the US, everything from guns to fishing, building, to owning a dog, selling food, the list goes on. But did you know that, depending upon where you are you may be required to get a permit to make a game? Well that's the case in Milwaukee who raised eyebrows at the end of last year and the beginning of this one by implementing (care of the County Board's Parks, Energy and Environment Committee) that anyone who wishes to use Milwaukee as a home to events in an virtual and location-based augmented reality (AR) game also requires a permit.
As put in the proposal at the time:
"Virtual and location-based augmented reality games are not permitted in Milwaukee County Parks except in those areas designated with a permit for such use by the Director of the Department of Parks, Recreation, and Culture. Permits shall be required before any company may introduce a location-based augmented reality game into the Parks, effective January 1, 2017.The permitting application process is further described on DPRC's website for companies that create and promote such games. That process shall include an internal review by the DPRC to determine the appropriateness of the application based on site selection, protection of rare flora and fauna, personal safety, and the intensity of game activities on park lands. Game activity shall only occur during standard park hours, unless otherwise authorized by the DPRC Director, who has the authority to designate special events and activities within the Parks outside of the standard operational hours."
If blame can be attached anywhere then this is, perhaps unsurprisingly, Pokémon GO's fault. The launch of Niantic's catch 'em all AR title caused a global sensation last year and a regional one too. The result was a lot of people descending upon public spaces – including the Milwaukee County Parks. Resulting in litter, damage to the park simply due to the large number of people and lack of infrastructre to cope (i.e. a lack of public conveniences) meant that areas were, in the words of one member of the board being "loved to death". A social problem, in a similar are to that which Niantic's CEO suggested virtual reality (VR) could become.
It all became a bit farcical according to some reports, however one thing that came out of this was that permits would be required regardless of the size of the project. Meaning that gaming juggernauts like Nintendo (and Niantic) were on the same level as small time developers and even students.
Nobody was entirely happy with the result, which sees developers have to go through a review process where the "appropriateness" of the game reviewed, makes them potentially liable for fees and requires an insurance certificate with general liability coverage worth one million dollars. Which seems somewhat strict – and what's worse it may have fallen foul of the US Constitution's first amendment. At least that is the case being put forward by developers Candy Lab AR, creators (alongside Quicksilver Software) of Texas Rope 'Em.
The civil action, as reported by The Hollywood Reporter, sees the developer challenging the rule as unconstitutional being that it is using public
ally accessible locations and data and moreover the idea of AR isn't that new in the first place. So putting a limit on the developer being able to use AR amounts to a restriction on free speech. At least, that is how Candy Lab AR are seeing it.
"[The] restriction impinges on Candy Lab AR's right to free speech by regulating Candy Lab AR's right to publish its video games that make use of the augmented reality medium. The Ordinance is a prior restraint on Candy Lab AR's speech, impermissibly restricts Candy Lab AR's speech because of its content, and is unconstitutionally vague such that Candy Lab AR does not have notice as to what speech must be approved by permit and which it can express without seeking a permit."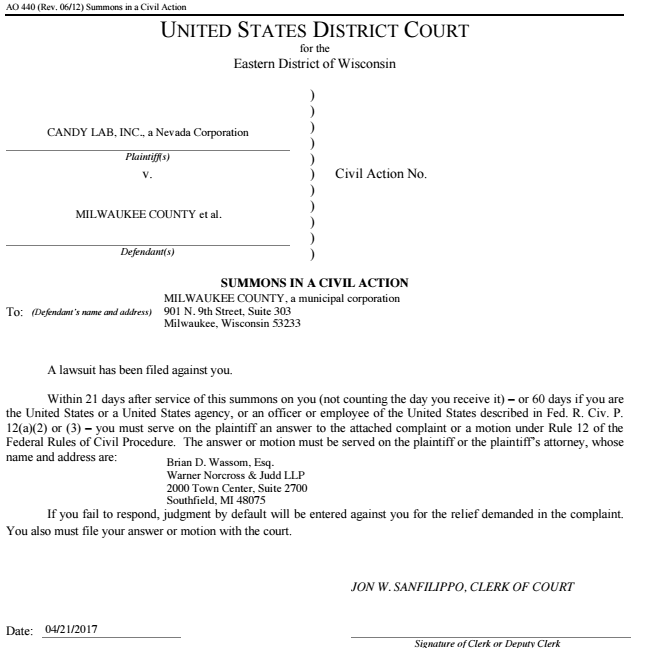 What will become of the action remains to be seen, as the case somewhat hinges on the legal definition of augmented reality as 'speech'. It is entirely possible the case could set a precedent for how AR and even VR is looked at with regards to rights and freedoms, at least in America.
This post was originally written by the author for VRFocus.