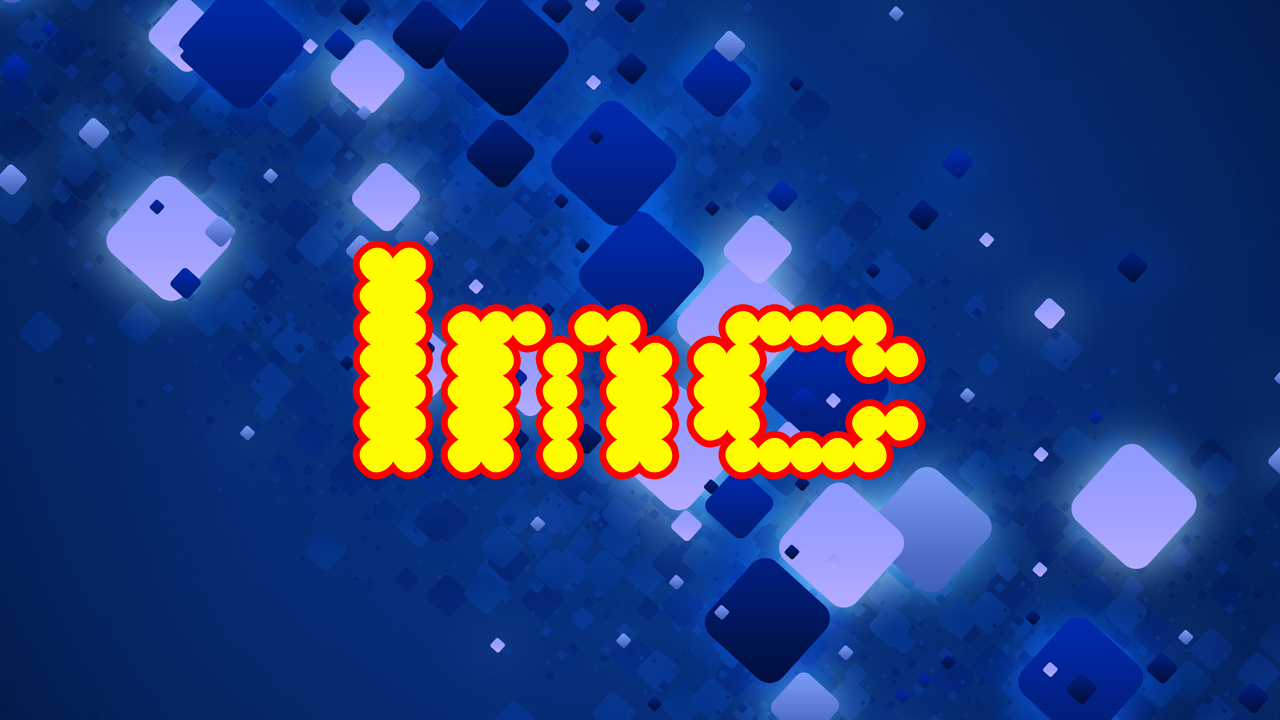 Gaming Tipsters Andriasang To Close

Yesterday, Anoop Gantayat, the force behind andriasang.com , announced the site is to cease it's daily updates.
The site, used as a valuable source in many a Sonic Wrecks article, is ceasing it's updates due to Anoop taking up a "non game-related opportunity that I believe will keep me super ultra busy."
He thanked his readers and registered members for "reading all these years," and even thanked "the punk asses I banned."
Whilst his reasons for the site's closure are… reasonable, it's still sad to see one of the main websites dedicated to Japanese gaming journalism close up shop. Regardless though, we wish Anoop well with his future endeavours, and thank him for the fantastic source of information he created.