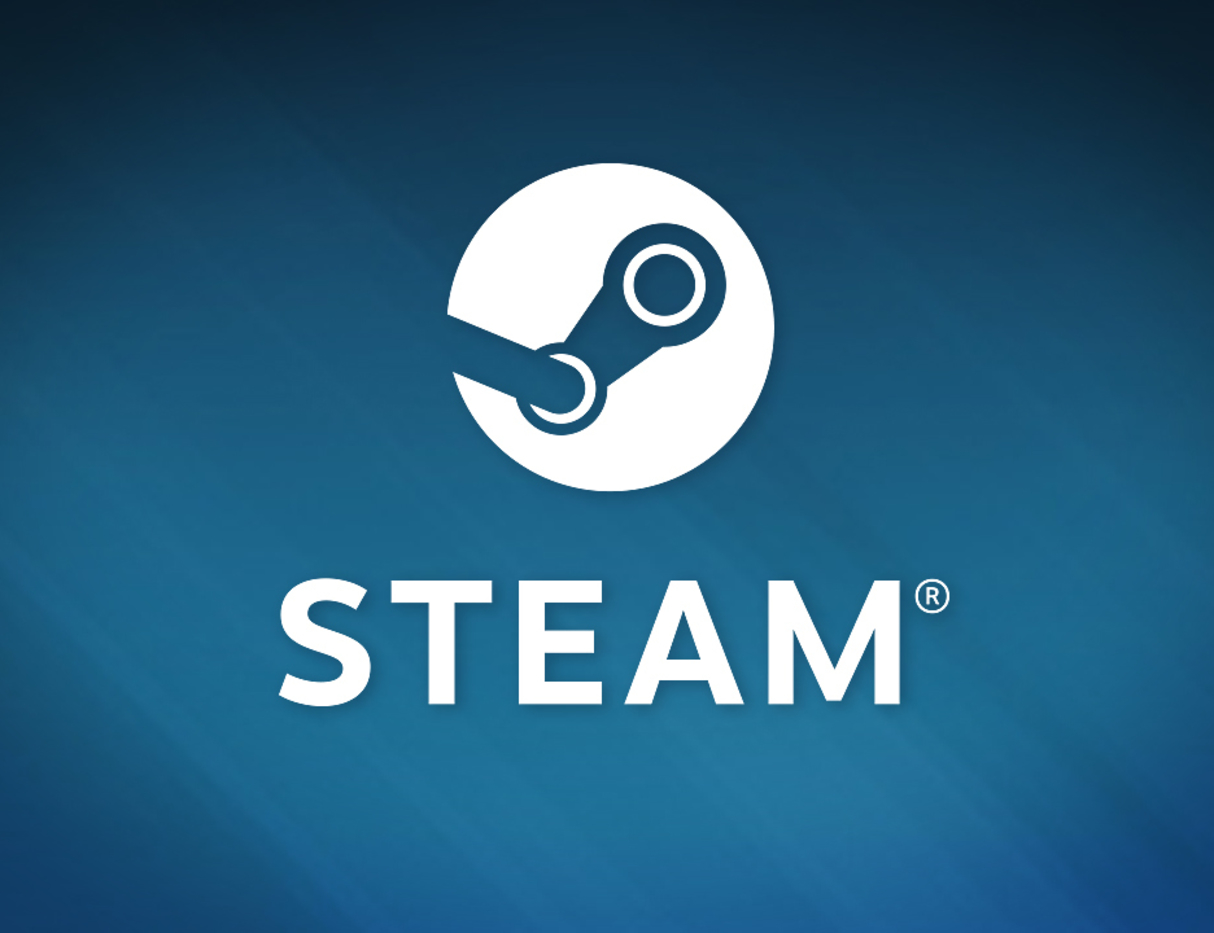 An Explosion Of Sonic Games Hits Steam
Today finally sees the release of Sonic CD on Steam. Huzzah for PC users, I hear you cry.
But that's not all. Steam users also finally get to play Sonic 4: Episode 1, as well as the Casino Night DLC for Sonic Generations to allow you to get your pinball on AND if that wasn't enough for you, you'll be able to get special Sonic-related bonuses for your Spiral Knights character as well!
By purchasing Sonic CD over Steam, you get a FREE Metal Sonic outfit for your character.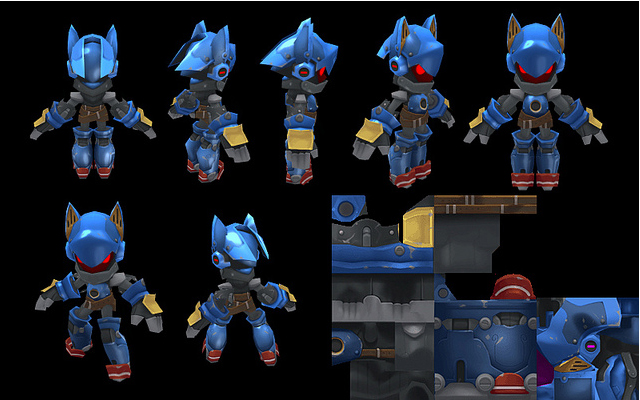 You can also get the above armour as well as a Tails accessory for your character by doing an in-game energy purchase. Be aware though, that both offers on the Spiral Knights accessories are only available until FEBRUARY 1ST. So, best act quick if you want those goodies.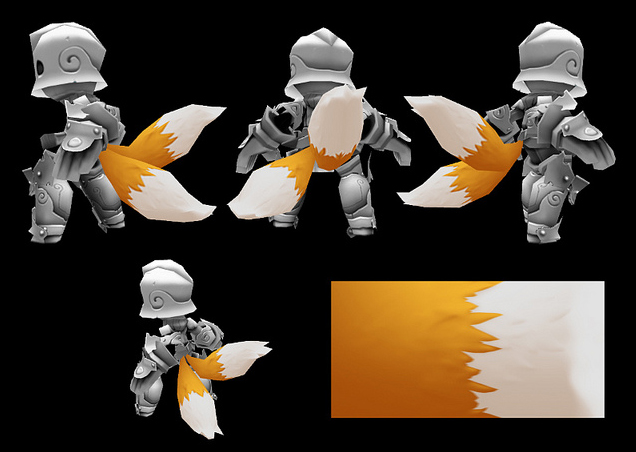 SEGA also uploaded a preview of what these armours look like on a character:
Here's the official press release from SEGA:
SONIC THE HEDGEHOG PC DIGITAL DOWNLOAD EXTRAVAGANZA!

LONDON & SAN FRANCISCO — 19th January, 2011 — SEGA® Europe Ltd. and SEGA® of America, Inc. are delighted to announce three exciting Sonic the Hedgehog adventures will be available for the PC Digital Download market from today.

Following on from the successful launch of Sonic Generations™ for the PC digital market in December 2011, the stunning new downloadable Sonic Generations™ Casino Night Pinball Stage is now available, adding to a grand adventure with Classic and Modern Sonic racing to defeat the Time Eater, save their friends and find out who really is behind all these strange happenings.

Sonic CD™ follows the classic story line from the original 1993 MEGA CD™ system game with Sonic racing through time to save Amy-Rose from his evil mechanical twin Metal Sonic. This super speedy remake includes brand new features and will be hitting PC digital stores for the first time today!

Finally, as an added bonus the much anticipated Sonic the Hedgehog™ 4 Episode I will be available, enabling PC owners to enjoy the beautifully rendered HD environments of the much-loved special stages and a variety of different Zones, all inspired by the Mega Drive era. The Sonic 4 saga will continue to grow in 2012 with the new side-scrolling adventure Sonic the Hedgehog™ 4 Episode II releasing later this year for PC digital download.
Source: SEGA Blog