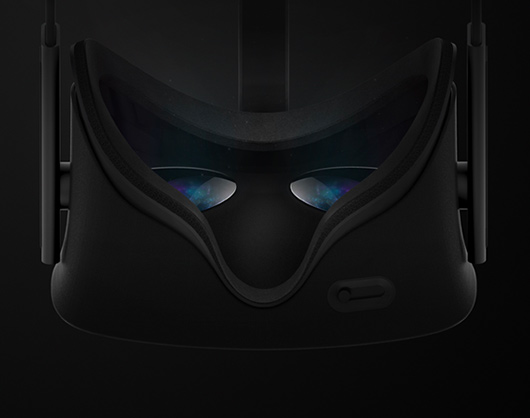 'All-in price' of Oculus Rift CV1 'in the $1,500 range'
One of the key points for virtual reality is its relationship with the general public. Is the technology accessible to the masses? Is it affordable? At the same time those already within the industry have also been patiently waiting for a price point to come along. Now it appears we have our first solid indication as to what price Oculus are looking to set their Oculus Rift Consumer Version (CV1) head-mounted display (HMD).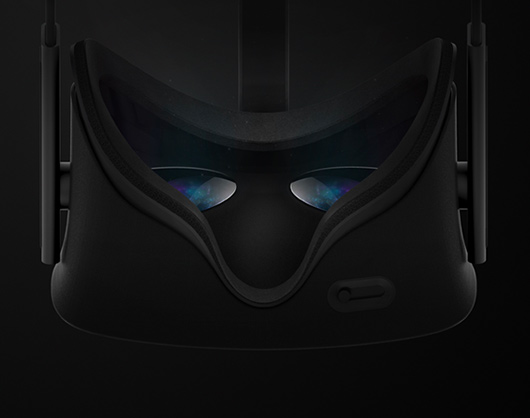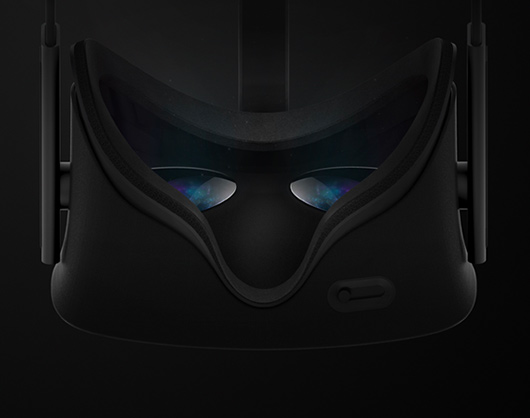 Speaking at annual Code Conference of technology news portal Re/code, when questioned indicated that the cost to run the Oculus Rift would be 'in the $1,500 (USD) range'. It should be clear that this included the computer needed to use the Oculus Rift not the HMD on its own, and that this was an 'all-in price'.
Iribe later went on to say he hoped to see that price range would fall in time to possibly below $1,000. Assumedly as the technology becomes more widely produced and prices subsequently fall.
We will bring you news on the Oculus Rift CV1 in the run up to it's final consumer release.
This post was originally written by the author for VRFocus.