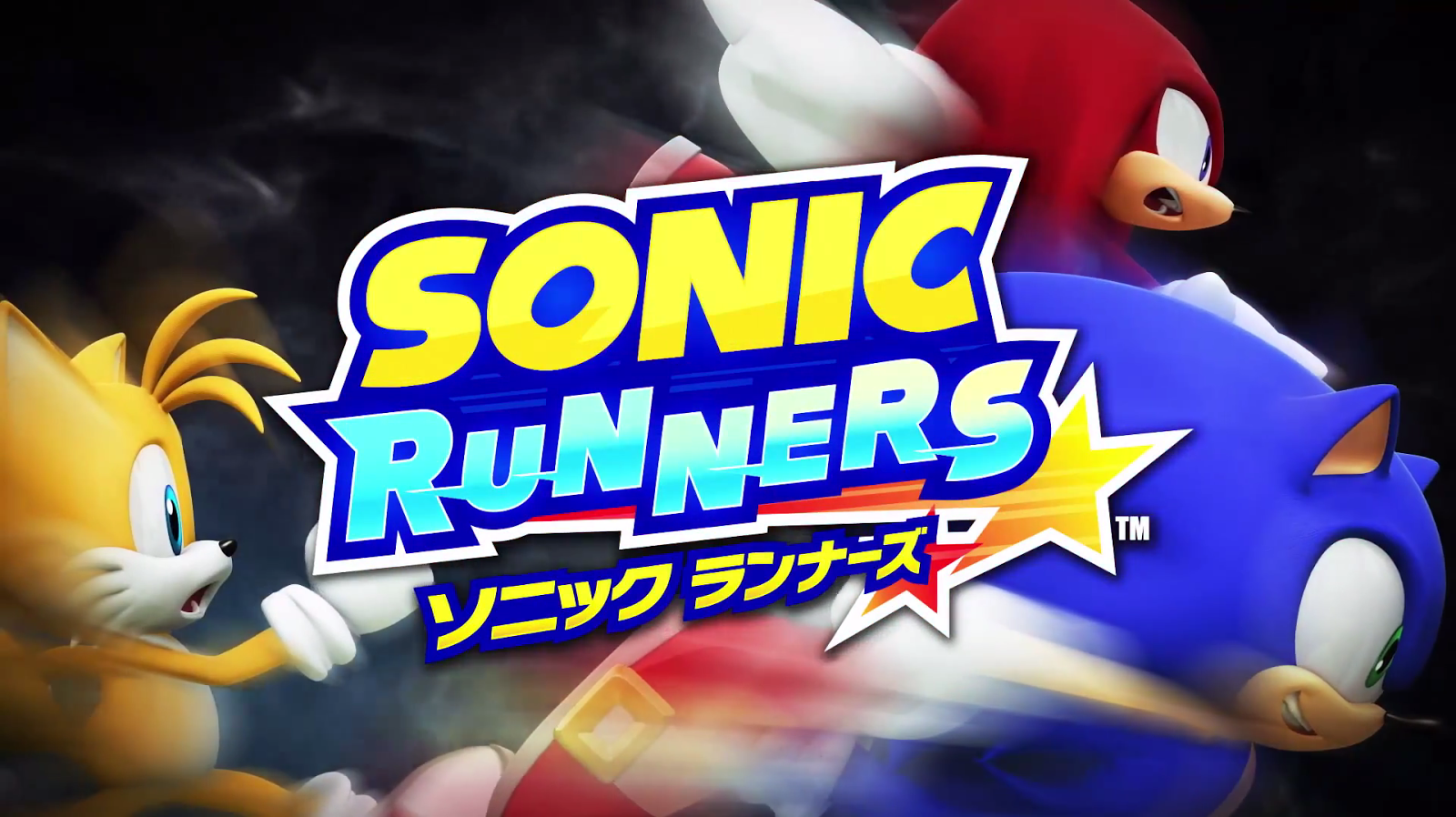 Sonic Runners Puyo Puyo Collaboration Revealed
A new day brings exactly what was teased: the Sonic Runners related announcement. It isn't a worldwide release date though.
It's a collaboration with Puyo Puyo. More specifically Puyo Puyo Quest.
On the official Japanese Runners website things were explained in more detail. Pre-registration has begun for a limited time, now until June 10th, where you can receive limited Puyo Puyo Quest content, including Suketoudara as a companion and an original special stage story/episode, similar to the one during the Easter event, where you can collect Puyo Coins. Both will be coming to the game soon when those who pre-register receive the content on June 17th.
As always we'll let you know of any further Sonic Runners news.
This post was originally written by the author for TSSZ News, it was edited in August 2020 by LMC to replace some of the lost source material.