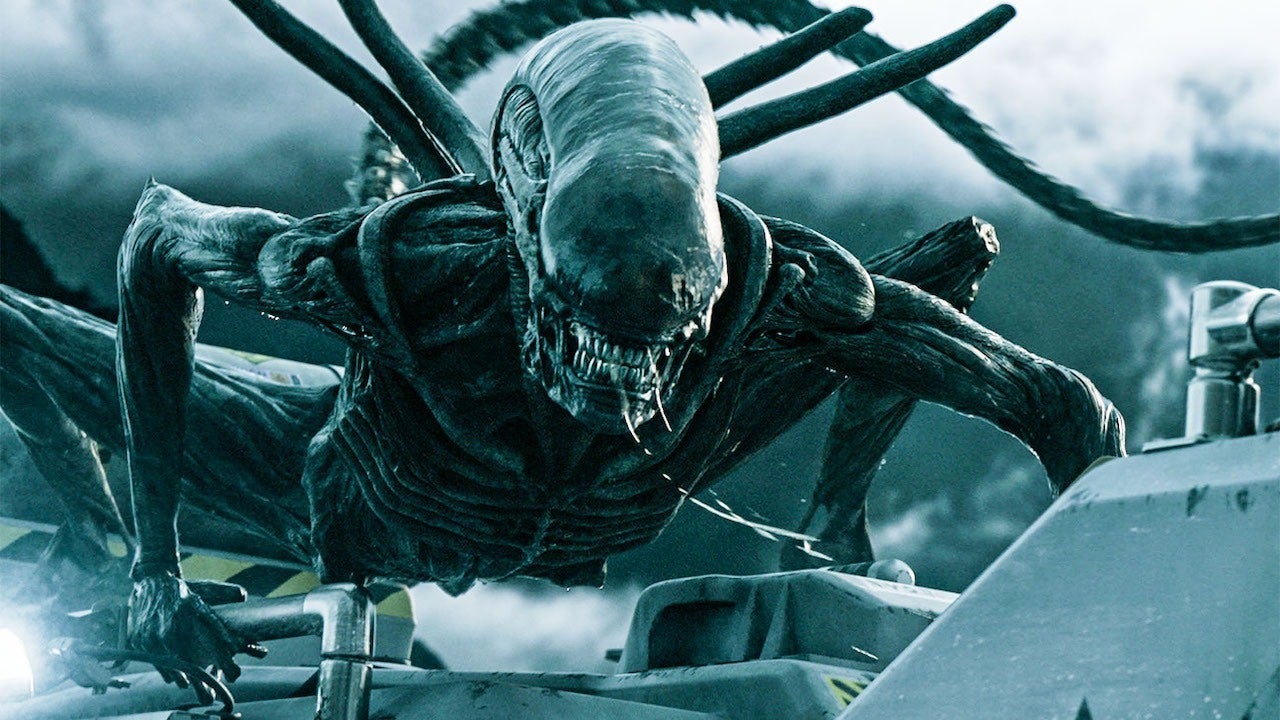 Alien: Isolation May Get A Sequel
Creative Assembly, via PC Gamer, have revealed that they have been discussing a sequel to Alien: Isolation and that it may very well happen.
It sounds like they're interested in keeping the same formula alive but fine tuning it as well judging by the words of Creative Assembly lead game designer Gary Napper:
Napper went on to say that the tense, horror experience of Isolation is core to the series' DNA, indicating that the studio is unlikely to produce a more fast-paced affair. "I think the action oriented 'Aliens' style game is very different from what Isolation is," he said.

"If we made a sequel I would like to stick to the same terrifying single Alien approach but do more with the environment and interactivity within it."
One thing is for sure. This is not the last time we'll be hearing from Creative Assembly. It's inevitable that the next Alien title will happen. What it will be exactly is another story.
This post was originally written by the author for TSSZ News.