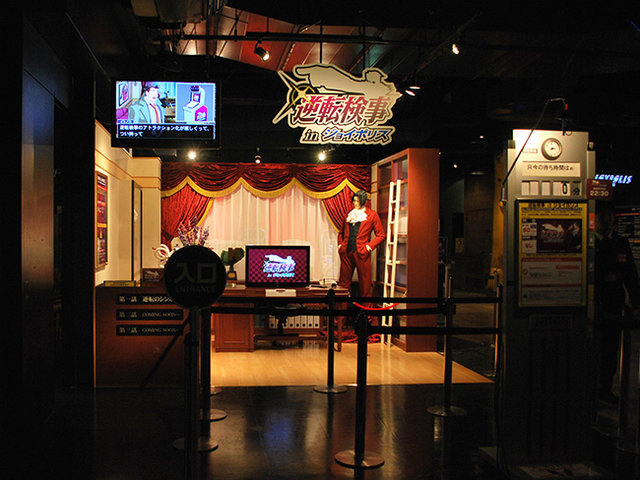 OBJECTION! Check Out Ace Attorney Now At SEGA's Joypolis
We've been meaning to report this for a while but a photos have surfaced of the new Ace Attorney Experience before it was opened to the public which is housed – a tad curiously – in SEGA's Joypolis theme park.
Still any "experience" where Miles Edgeworth looks at you, while apparently thrusting his crotch in your direction is, we assume, worth the entrance fee.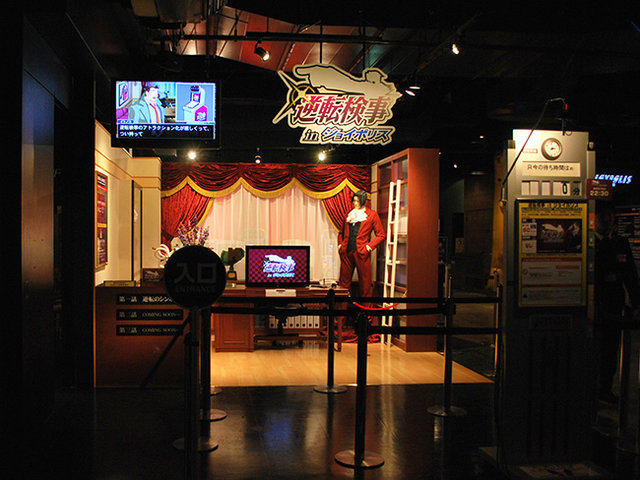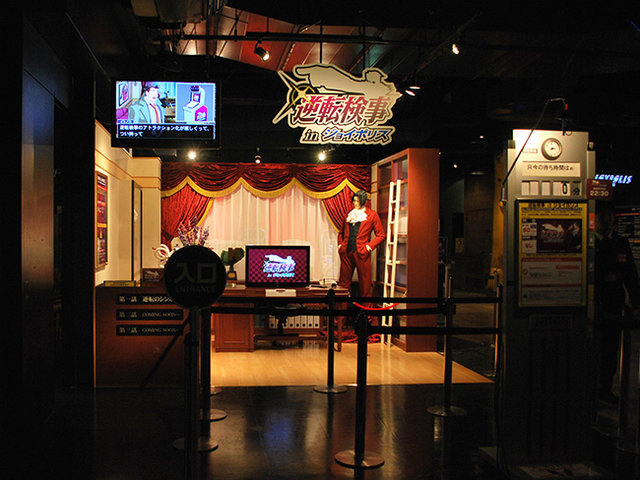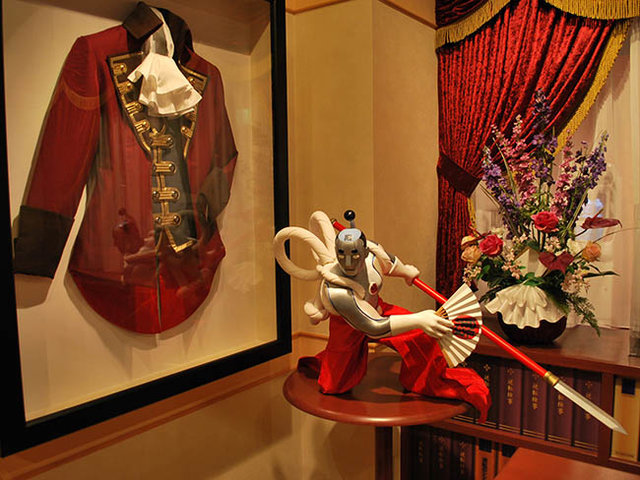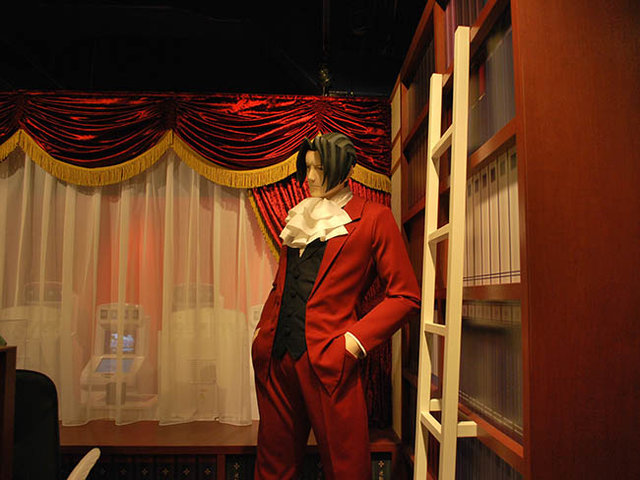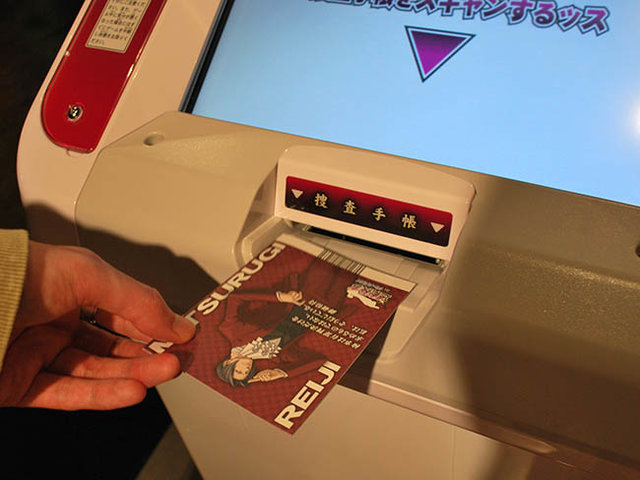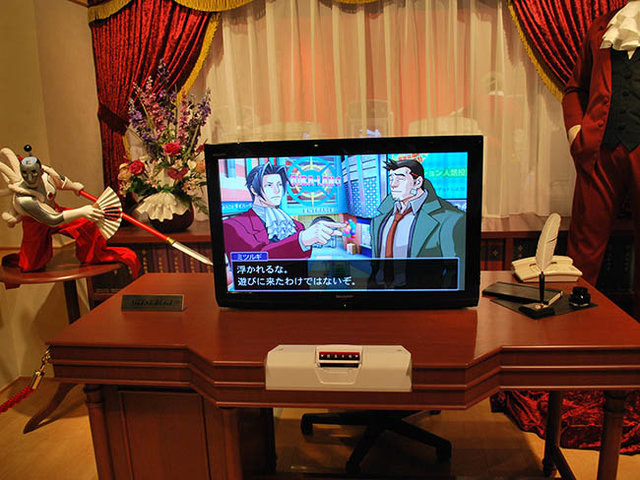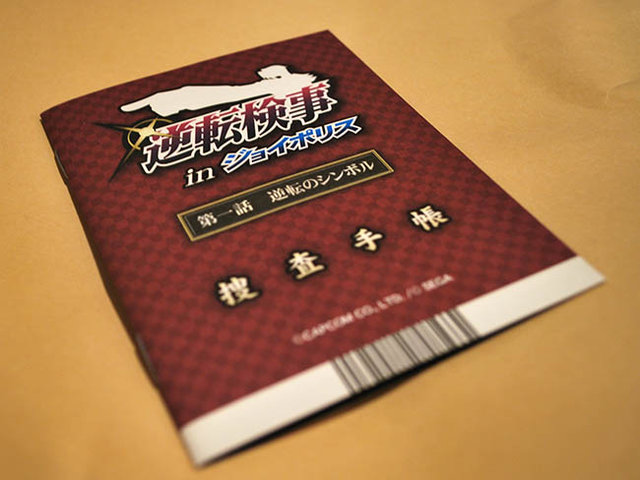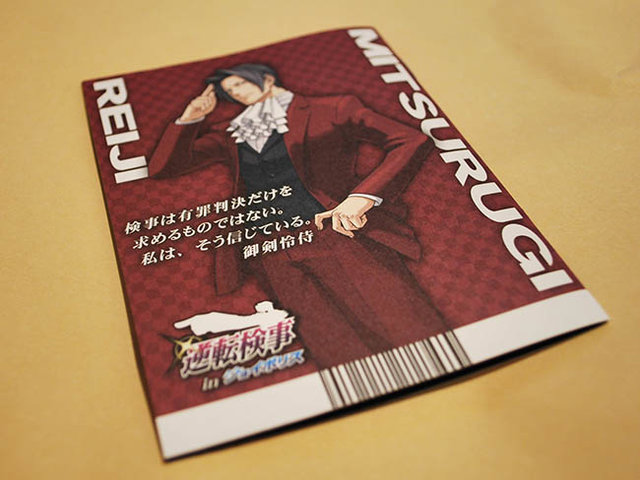 Images courtesy of inside-games.jp.