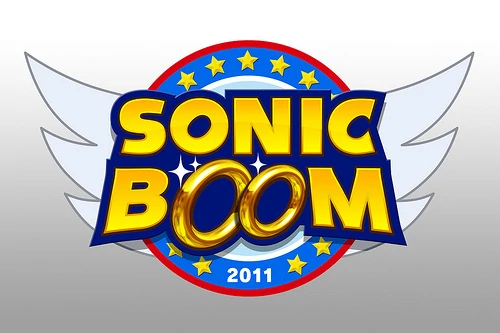 SoS US? Closest You'll Ever Get, SOA Announces "Sonic Boom"
SEGA of America are finally going full force with a large Sonic community event, it's not Summer Of Sonic though it's a SONIC BOOM, as announced via a joint announcement on the SOA blog, Facebook and a tie in with Sonic Stadium and Sonic Retro.
The 2000 seat venue, which frankly dwarfs SOS's has 500 highly rapidly vanishing tickets for it on a first come first served basis – so you'd best get to grabbing one!
GO NOW.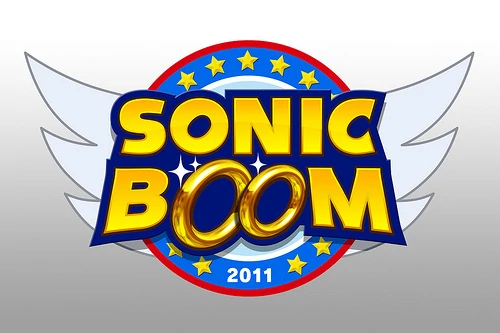 Details below…
Play Sonic Generations and Celebrate Sonic's 20th Birthday!
Wednesday, June 8th

6:00 PM – 10:00PM

Where: Club Nokia

800 West Olmypic Blvd # 335

Los Angeles, CA

Calling all Sonic fans! Come join us at Sonic Boom, the first major US Sonic Community event, to celebrate Sonic's 20th Birthday!

Be among the first fans to play Sonic Generations!

Special Sonic guests and performances!

Get exclusive Generations collector's merchandise!

Come as your favorite Sonic character and you could win extra prizes!

Attendance is FREE and this party, just like Generations, is for all ages! But space is limited, so make sure to reserve your spot fast!

Stay way past cool this summer at one of the biggest Sonic events in history – find out how to reserve your ticket today, and all the latest event news, at sega.com/sonicboom!
The other option is you go to nab some of the tickets via Slingerland on Sonic Stadium and Sonic Retro as they have a special allocation. Apparently Dreadknux, T-Bird and The Taxman are going over there for it from the UK.
…I guess Wrecks' invitation got lost. :/
Whatever the case we're delighted there's a US event at last, we got asked for some advise on it so hopefully they deliver in spades for all you US guys.