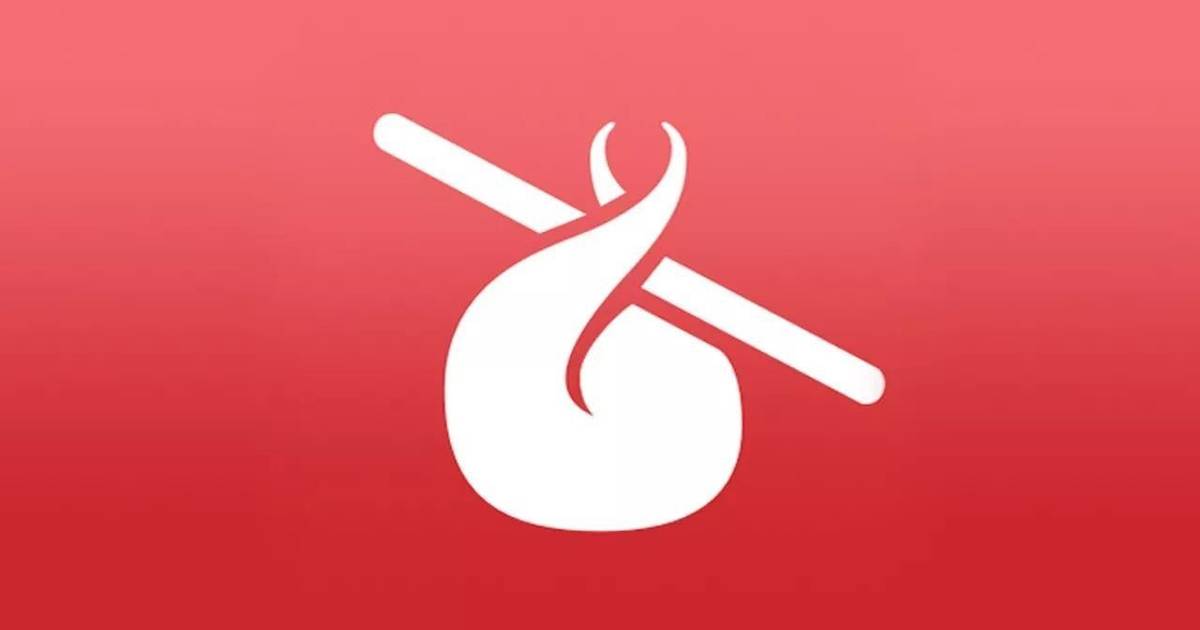 A Humble Sonic 25th Anniversary Bundle Is Now Live
Sonic's anniversary is this week, and Humble Bundle is celebrating with a bunch of Sonic games:
Sonic spins up his very own bundle!
The 25th Anniversary is apparently the hedgehog anniversary! To celebrate, Sonic isn't proposing giving out golden rings. Instead, we've partnered with Sega to bring you a brand new bundle of Sonic games! You gotta go fast or you might miss this once-in-a-25th-Anniversary deal!
Pay $1 or more for Sonic the Hedgehog, Sonic Adventure DX, Sonic 3D Blast, Sonic CD, a sampler of Sonic comics from Archie Comics, and a coupon for 10% off Humble Monthly for new subscribers.
Beat the average price to also receive Sonic the Hedgehog 4 – Episode 1, Sonic & SEGA All-Stars Racing, Sonic the Hedgehog 2, and Sonic Adventure 2 + Battle DLC.
Pay $10 or more for all of the above plus Sonic Lost World, Sonic Generations + Casino DLC, Sonic The Hedgehog 4 – Episode 2, and Sonic All Stars Racing Transformed + DLC.
Pay $35 or more for all the games and an exclusive Sonic shirt from Fangamer!
This post was originally written by the author for TSSZ News.