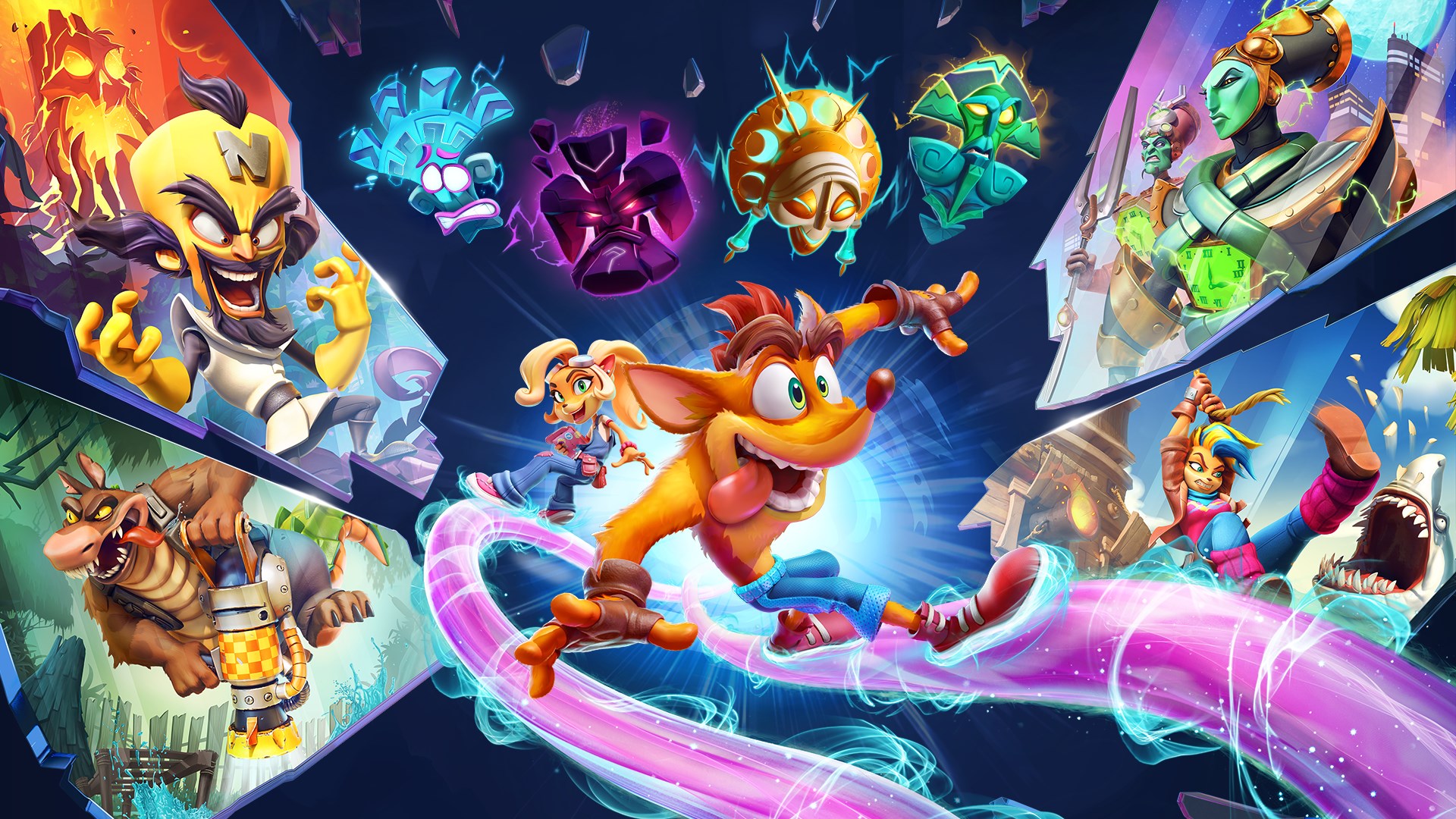 4 Crash Bandicoot Youtooz Figures Are Coming Soon
Youtooz is releasing some figures of various characters from the Crash Bandicoot series. All 4 of these vinyl figures feature the character designs from the game Crash Bandicoot 4: It's About Time, which originally released last year.
Coco's Youtooz "packaging was illustrated to capture her intelligence combined with a happy personality". Dr. Neo Cortex "stands 4.1 inches tall, surrounded by purple energy while holding his trademark ray gun in one hand", and Crash's Youtooz "window box was illustrated in collaboration with the Crash Bandicoot team, making use of light blue themes" from the game. Tawna's Youtooz, like Crash's, had been collaborated on with the Crash Bandicoot team. Tawna, however, was done "with elements of in game items and a notable level present" They are all releasing on July 28th for $23.99 each and each of them "ship in a matte, embossed, protective outer sleeve".
EDIT: We've posted this a number of users have noted these were previously out in October, thus the re-listing would indicate some form of reprint.
You can find them on the Youtooz website here.