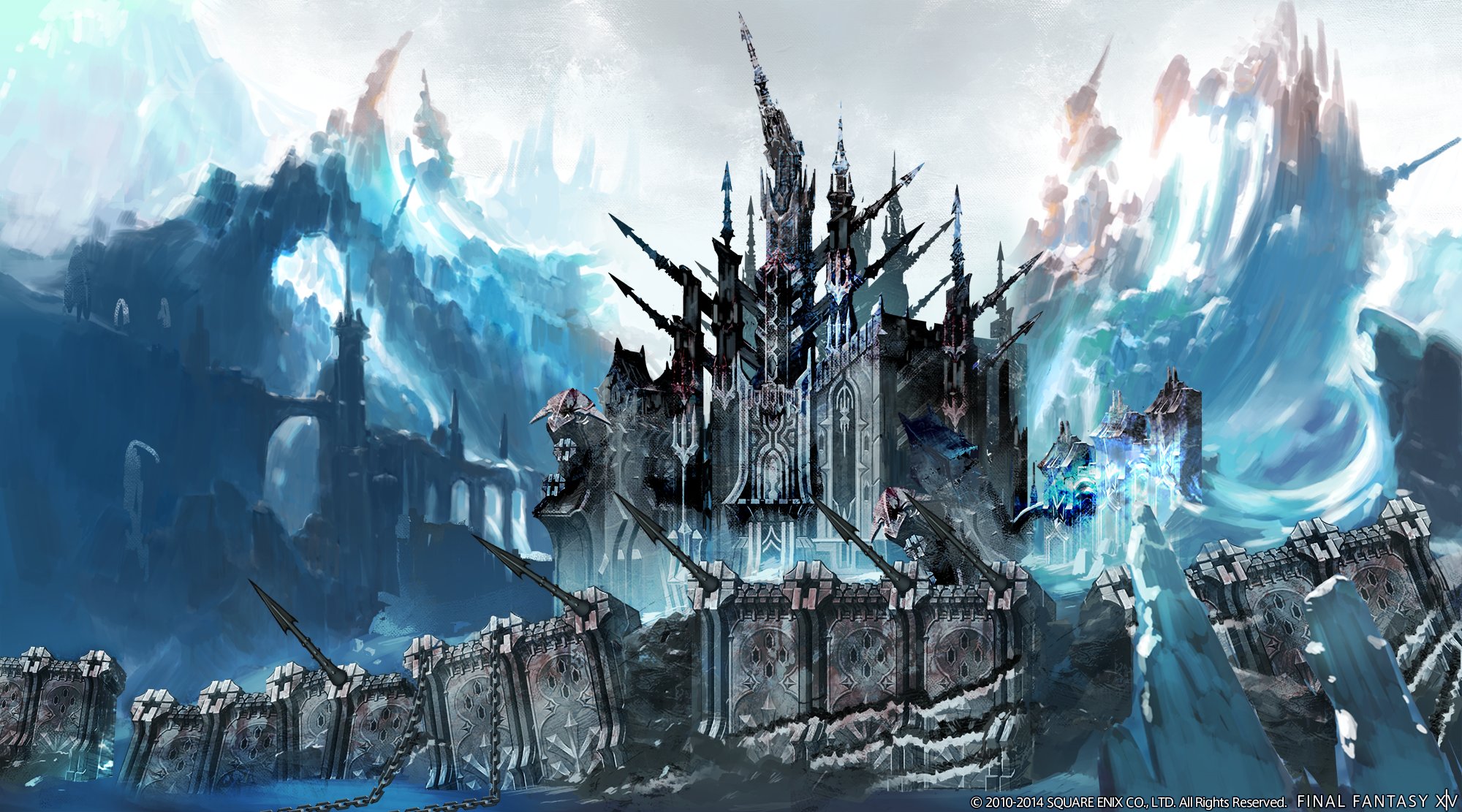 Final Fantasy XIV, Dandara & Manifold Garden All Get Vinyl Soundtracks
Vinyl soundtracks have been increasing in frequency lately – and there are three more coming soon. 3 soundtracksfor 3 different game being made by 3 different companies. But they're all vinyl soundtracks.
Square Enix is first. They're going to be doing a vinyl soundtrack for Final Fantasy XIV. It'll be a "4 LP black vinyl box set – one disc for each game/expansion". Each disc will have its own jacket with new illustrations by Kuroimori. It releases on August 31st for $100/€99.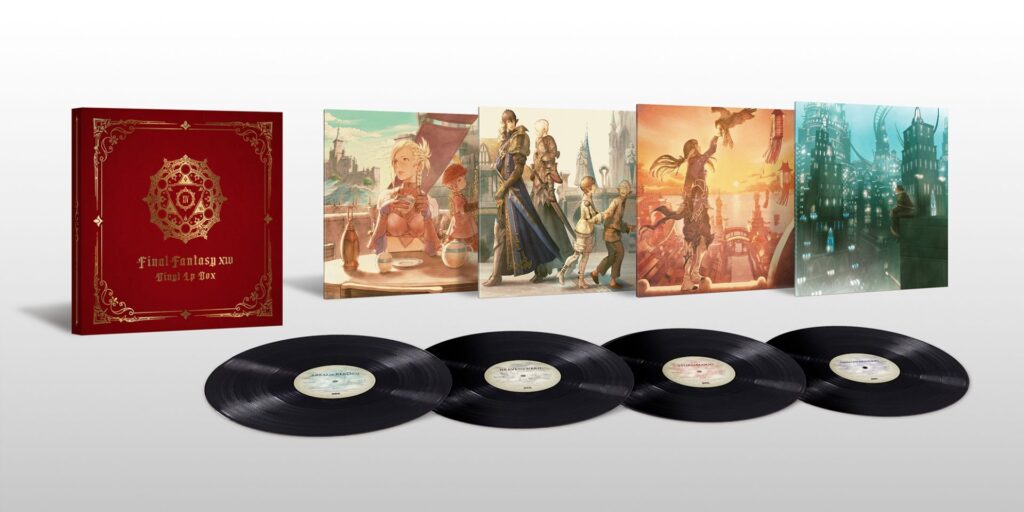 Meanwhile, Mana Wave Media has confirmed a vinyl soundtrack for the 2D metroidvania game Dandara. It will be a "2LP available in three 180g vinyl variants: "Salt Shot" black with white splatter colored vinyl, "Salt" white colored vinyl, and a classic black vinyl variant", and "housed in a 800gsm custom Japanese silk hardboard tip-on gatefold with new artwork by Luísa Almeida". The soundtrack, which releases in late June/early July, will be a pressing of 500 copies across all three variants. It is priced between $40-43, depending on the colour variant.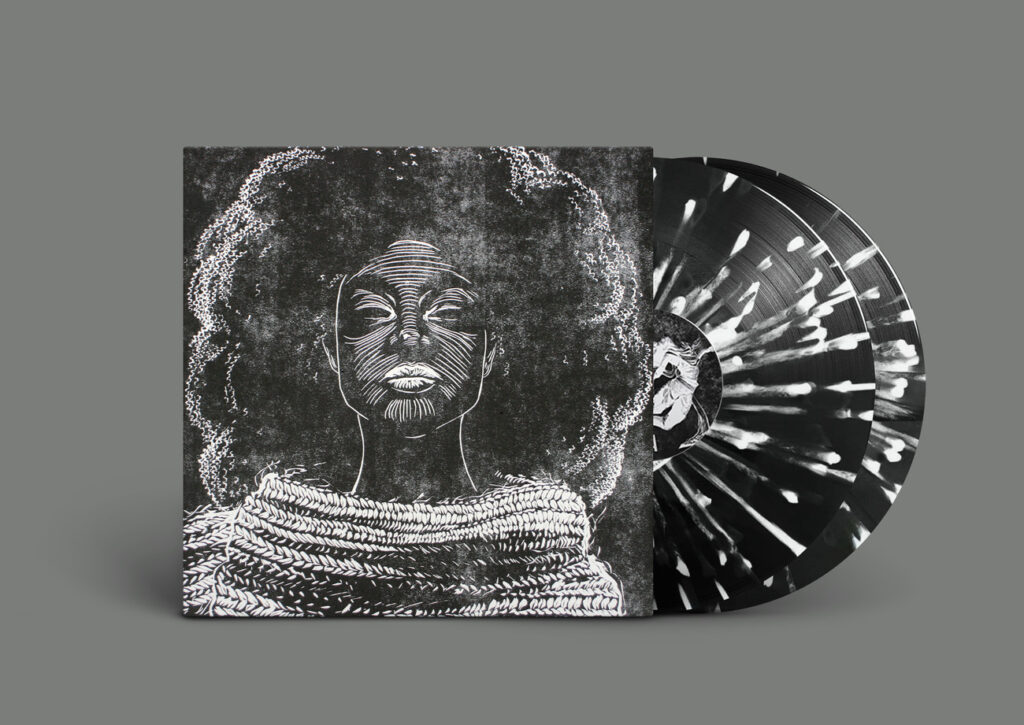 Finally, iam8bit is releasing a vinyl soundtrack for the first-person puzzle game Manifold Garden. This soundtrack "will be a 2LP on black vinyl", and "housed in a gatefold jacket with new artwork by TheFourthFocus and pop-up art by Proposition Press". Copies are limited to 1000 copies. You'll be able to get it in Q1 2022 for $45. Pictures of the 3 soundtracks are down below.