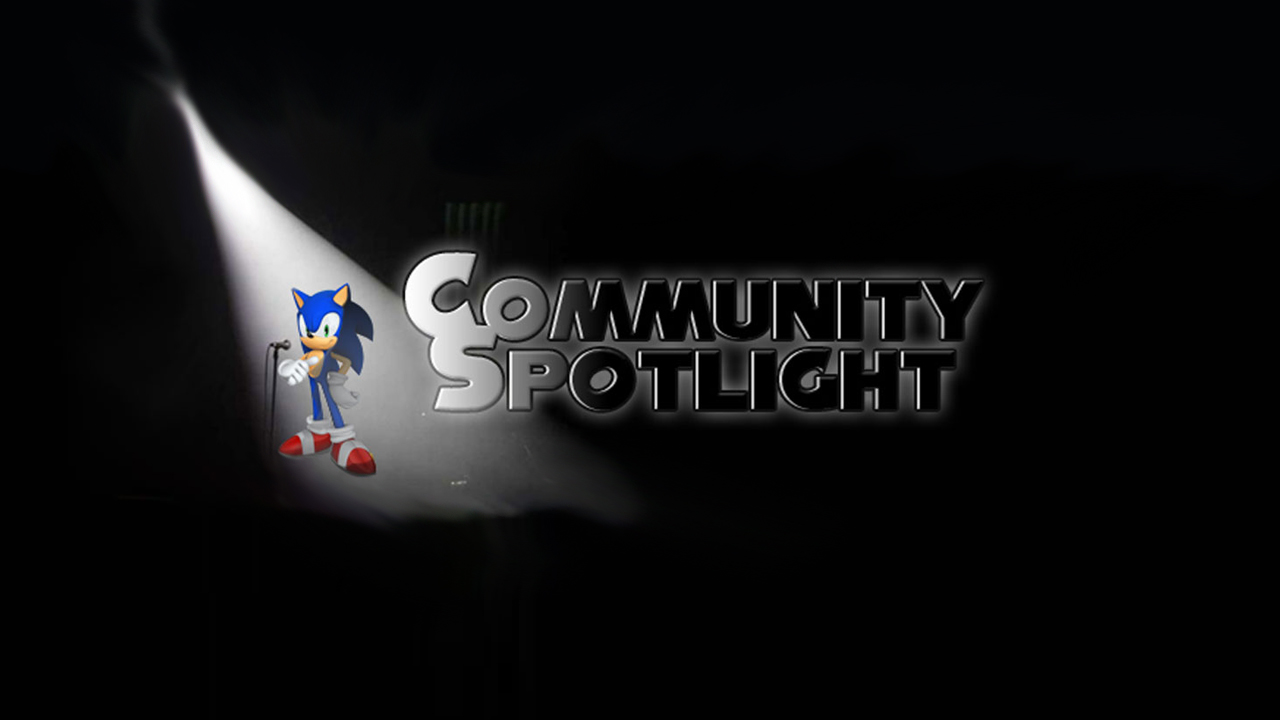 Community Spotlight: Donna M Evans
Welcome to the Community Spotlight, where from week to week, I will take a few moments with a member of the community and see how their art of different varieties has shaped over the course of the years, among other things.
Today, I managed to get some words with the ever wonderful Donna M Evans.
So, sit back, relax, and enjoy what I hope will be an insight into the artistic side of some of our community.
TC: When did you first start doing Sonic related artwork and items and why?
DME: The very first time I drew Sonic was in my early childhood days. I was 13 when I had a piece of art published in STC.
I drew him lots before then, but this was a great memory from my childhood.
I have always loved Sonic ever since I bought a Master System II with my own pocket money when I was 9. The love of the cool blue dude stayed with me, so I am still a classic fan to this day
TC: Can you show us examples of how your artwork and items have improved over the years?
DME: (See image above) and in 2010, I came back to my roots and created a Green Hill Zone piece for SOS 2010:
I have to confess I haven't drawn him a lot since my teens, but I have become more varied with my medium in the last couple of years, mainly making 3-Dimensional items and soft toys.
TC: Out of all the artwork and items you've created so far, do you have a favourite piece?
DME: Digitally, I would say Green Hill Zone (above) is my favourite piece. I'm not that great when it comes to digital work (I'm more of a traditionalist!) and it took me 4 days to complete that, so I was quite proud of it!
I also love my Mega Drive II plush and is something I haven't seen anyone else create before. (though I have seen various other consoles)
TC: Moving onto Summer of Sonic, you were a featured fan artist there, how did you find the event?
DME: SOS was completely amazing! I loved talking to all the fellow artists, fans and organisers and I had a wonderful time. It was so great to see a community like that come together. I found it incredible that people loved my hand made goods and wares, too. I already have lots of ideas for future Sonic-related projects, plushies and claywares.
TC: What was your favourite Summer of Sonic moment, as an attending artist and as a general spectator?
DME: I couldn't really say! I enjoyed both aspects, but as I am focusing more on selling this year, I have to say the artist's table was a huge success for me.
TC: How do you come up with new ideas for artwork and items?
DME: I generally think to myself "hmmm, wouldn't that look good as a plushie", or "what if I make a super sized bumper cushion?" and things like that. I have ideas pop into my head every now and again, though I do like to be unique and attempt projects and items that haven't been made by hand before, such as my Super Sonic plush, my Mega Drive pillows and Phone Charms and Game Gear plushies.
TC: Where do you find the inspiration for your artwork and items?
DME: The love of classic Sonic and reminiscing about my childhood! Thinking of quirky things to make is fun and exciting. I think it's wonderful when other people love to reminisce about their younger days too by the items I produce.
TC: What are your current projects?
DME: My Sonic monitor plushies and also my Classic Sonic Bumper Cushions. I have ideas for the bumper designs to be turned into badges, keyrings and pendants too by using Super Sculpey polymer clay.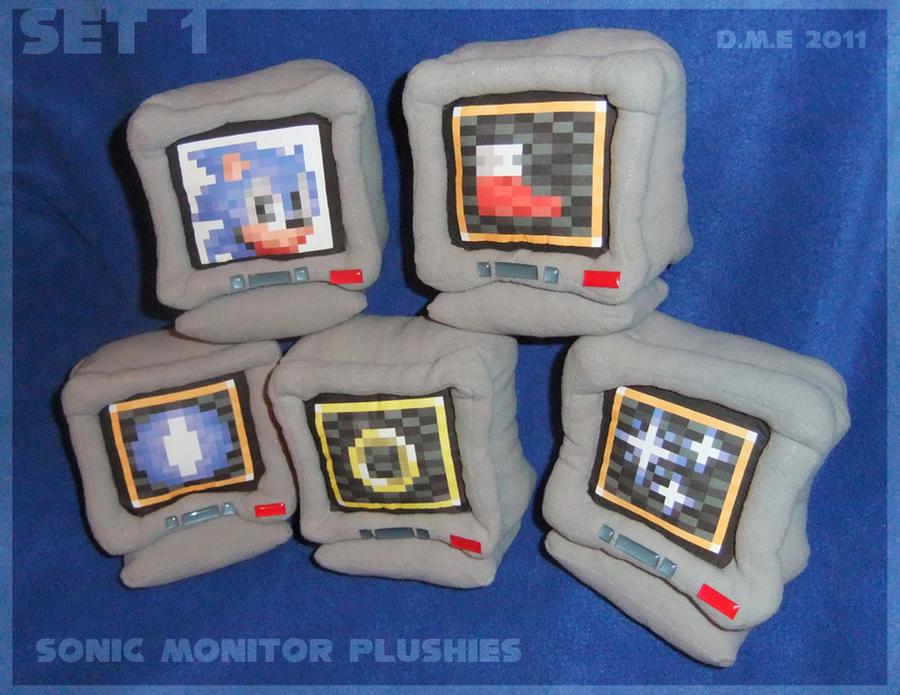 TC: How would you compare traditional and digital art, and which is your favourite?
DME: Both have their benefits and both can achieve different effects. Being brought up as I have, I am very much a traditionalist. Though I would like to learn more about digital painting and its processes.
TC: What advice would you give for aspiring artists?
DME: Practice lots and don't try to be someone you are not. Believe in yourself and the work you do and your work will speak for itself.
TC: Are you currently taking on any comissioned work?
DME: I am indeed. Clay wares and plushies I can make to order, please message me for further details. I also take on drawing commissions and sketches. You can add me on Facebook or email skullkid24@hotmail.com
Thanks to Donna for taking her time out to answer these questions for us, and if you felt like viewing more of her work, you can see the rest of her works at the following links:
DA: www.tavington.deviantart.com
SA: http://donnaevans.sheezyart.com
FB: www.facebook.com/tavington