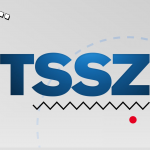 Michael Westgarth
Michael Westgarth is a freelance writer known for his former Sonic fan column Vertical Slice on TSSZ News. Read Michael's previous writing via his blog, MegaWestgarth.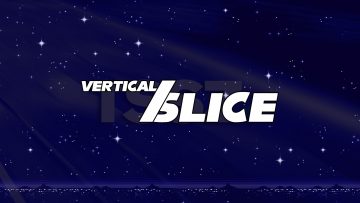 Lets look at some of the best Sega cock-ups from recent years, shall we?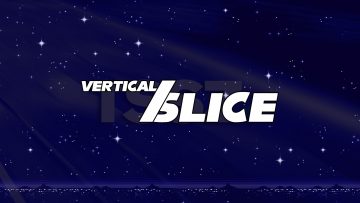 Have we learnt our lesson from Colonial Marines in time for Alien: Isolation?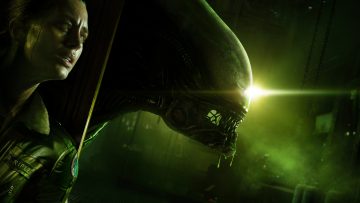 In space, [insert overused twist on Alien tagline here]