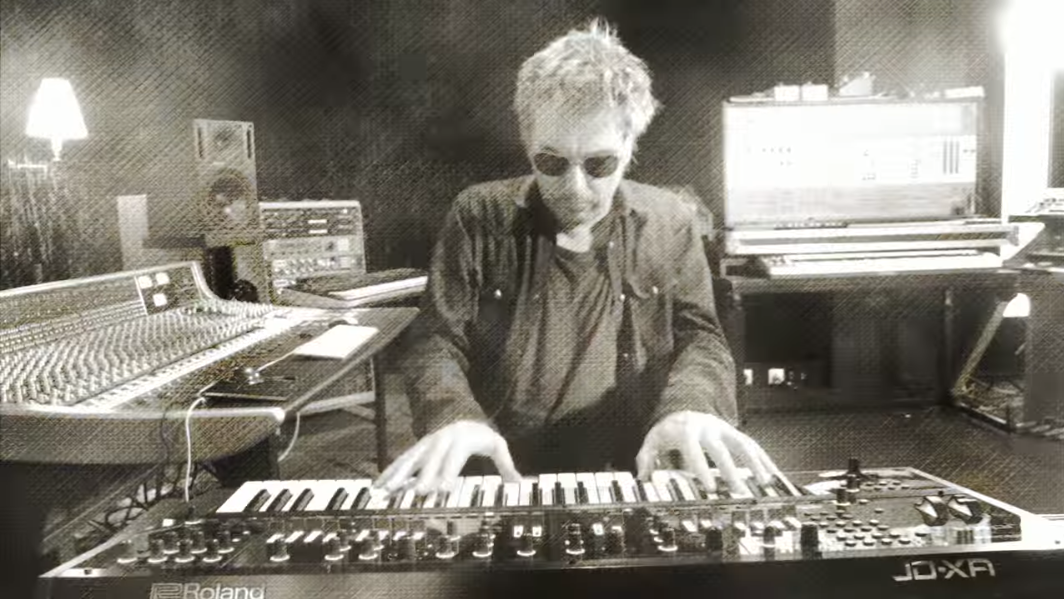 A six year old boy gets into a gold coloured Austin Princess. Depending upon who you ask it is either gold or yellow. To him it is gold, because that would be cool. He likes to think that makes his family rich. They certainly are not, but the boy doesn't really understand such things. The boy is off with his parents into London to see his grandparents – a monthly pilgrimage to one of the northern boroughs. It's a long trip for the kid and not one he enjoys. His grandfather is always keen to see him, his grandmother on the other hand not so much. Moreover he gets car sick which is less than fun – but he is determined to not be this time as it angers his father and worries his mother. He's brought a book to read and distract him but the suspension on the car isn't all it's cracked up to be. In fact it may very well be cracked based on how his brain is bouncing about inside his skull.
He tries to warn but after 40 minutes he is, inevitably, sick. Saving the adventures of The Famous Five from a terrible fate at the cost of sacrificing the quality of the carpeting in the footrest. They pull over at a garage to clean the kid up. The father is angry. The mother is kindly and concerned. The kid is upset – he has failed.
At his mother's suggestion, he pulls out the box of cassette tapes hidden under her front seat and looks through for something to listen to. He sees one he doesn't recall. The name on the side he's seen before but there's something wrong about it. One word, written in caps in his mother's hand is the word 'OXYGENE'. Is it spelt wrong? But his mother doesn't spell anything wrong, she spends so long teaching him spellings after all.
He asks about the tape. His father's mood, helped probably by the acquisition of some sort of giveaway from the Esso service station they pulled into, explains that it is a recording of a vinyl he owned. Its music, he reassures. They put the tape on. The boy listens astounded to the electronic music that emerges out of the speakers. He can only imagine it is like being in space… catapulted through the star. Interrupted by the occasional flourish of electronic notes as something goes past. A meteor… they call them meteors right? The music moves on, he's never heard anything like it. He wasn't even aware they made music like this. It becomes dramatic, then bouncing, then it's like he's under the ocean, then on a beach. He IS in space, he IS under the ocean, he IS on a beach, he… why is the car stopping? They're here? Already? The kid asks if they can listen to the music on the way back. His father nods, smiling.
That was the first time I ever came across the work of Jean-Michel Jarre. For those who don't know him, Jarre is, to quote the Mojo, "synthrock's Sun King". Son of the late composer Maurice Jarre, although not raised by him, Jean-Michel Jarre is a musical revolutionary. His 1976-7 album Oxygène was actually his third album but was the first to be a standalone work and not be the soundtrack to the work of another. At the time the critics hated it. It has since sold 15 million copies, and is the best-selling French record of all time. So what do they know, right? In the years since it has become regarded as a milestone in electronic music and Jarre has fundamentally changed the musical landscape. His name becoming a byword for electronic music. Influencing musicians down through the years from the pop stage to the club scene. He also developed a reputation for the extravagant live spectacle, through his concerts in China, a legendary appearance on London's Docklands in 1988 and taking over the space near the pyramids in Egypt for a gigantic show at the turn on the millennium. Jarre's live shows are an onslaught of music, lights, projections, imagery and lasers.
He plays a laser harp for heaven's sake.
Why am I talking about this? Recently I completed a promise to that six year old boy and had the distinct pleasure of seeing Jarre live in Birmingham as part of his latest world tour. Even on the smaller stage his performance was spellbinding, with moving, weaving LED video screens creating the illusion that he was performing in an ever changing virtual landscape. Jarre has kept up and evolved with the times. Oxygène itself has had several iterations, reworkings and so forth as technology changes and the electronic sound has evolved to become more dynamic, more immersive. I can't tell you how excited a 16 year old teen was to discover the second Oxygène album Oxygène 7-13 existed when he was working in a music shop. Now 40 years later is coming a third Oxygène album to complete the trilogy. Jarre continues to evolve his sound and his production. To redefine what he defined. Whilst lasers zipped over my head and a track co-produced and featuring Edward Snowden (no, really) boomed out, I wondered to myself… so who is the Jarre of VR? Who is going to be the person, the creator, the team, or the studio to step up, step out and define or redefine what a virtual reality experience is? It won't be Jarre himself, which I'm actually grateful for. I suspect a Jarre experience in VR would actually blind me or leave me in some sort of mentally overstimulated coma.
So who is going to be the one who becomes the byword of tomorrow? Who inspires the creators of tomorrow, and who transports the six year old boy of today?
I don't know. And the problem is I don't think anyone else knows either.
This article was originally written by the author for VRFocus.