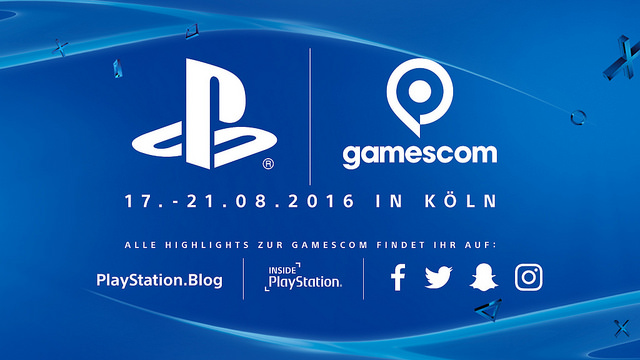 VR vs. Gamescom And Gamesgo
So, Gamescom happened.
I say this more to confirm the fact to myself than anything. I mean I know I was ill for a lot of last week (read the thrilling tale on the previous VR vs for the full story) but, honestly, was that it? Let's even step away from Virtual Reality (VR) before we get into it. Was there anything really to get excited about at Gamescom generally? I honestly can't think of anything. Breath of the Wild, in ways beyond all acceptable reason, continues to provide me great pleasure just through its mere existence. And then there's-
Ya got me. There was nothing else that got me excited.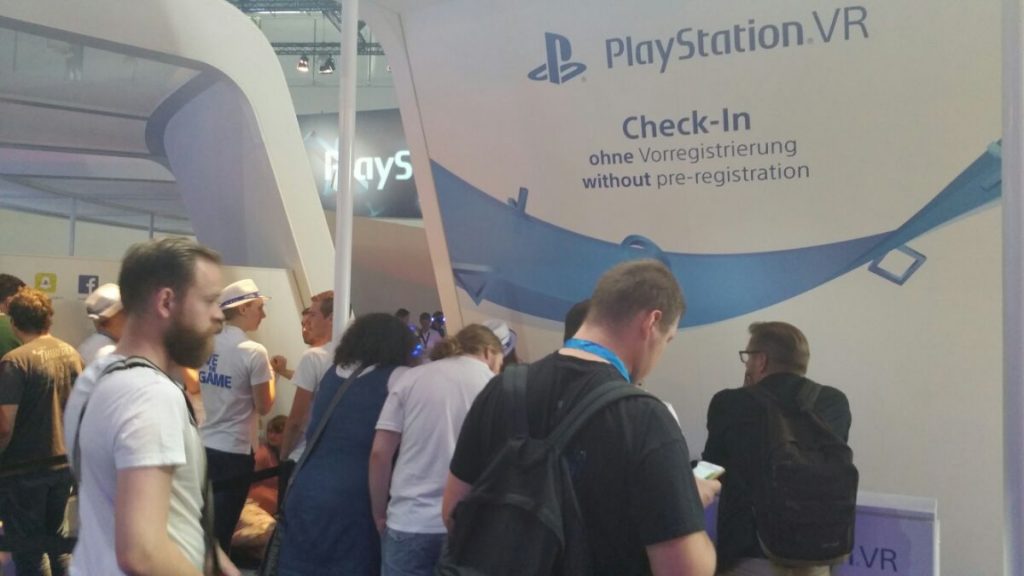 From the VR side I can kind of understand Oculus not really doing much in the way of announcements, despite being out on the show floor and with talk of the Oculus Touch buzzing in the air. After all they do have their annual Oculus Connect event. Be sure to join us on VRFocus for that incidentally across October 5th to October 7th. It's something I'm particularly looking forward to. Why? Because arguably Oculus have to come out all guns blazing. Despite the fact they are the ones who have paved the way for those behind them they are arguably on the back foot. Or at least they are perceived to be on the back foot.
Likewise I can kind of understand Valve not being massively forthcoming with news, there was certainly game news relating to the Vive. That just sort of carries along under its own pace, there wasn't anything of note however. Nothing to make people go "hmm" and think about things in the run up to the PlayStation VR. Which if I were them I'd be trying to do.
That brings us on to Sony. They too have an event on the horizon, the 'PlayStation Meeting' which we'll be covering with gusto. It's on Wednesday September 7th at 3PM Eastern for those aren't aware and will be shown from the PlayStation Theatre in New York. It might well show off the PS4 Neo. It might do other things. What exactly? We do not know. What we do know is that PlayStation VR launch date is coming up fast. Whatever the PlayStation Meeting has in terms of the PSVR though it won't have as much impact on the consumer as building momentum and bigger public facing events like Gamescom. Instead what did we really get to keep that momentum, that ball rolling? Not a heck of a lot. We got price confirmations, Ubisoft's trio got confirmed dates, boxart and some screenshots. The biggest deal was Driveclub VR and we also found out that much like HTC has done Sony will be taking the PSVR on the road but was *that* really enough?
Not really. There was also a couple of minor announcements. Cherry Pop Games will be trying to make Pool Nation VR a PSVR launch title and that title screams fun but its again a maybe, possibly. And Sony can't use a maybe possibly to push new hardware.
Historically – and to my sadness – I've never been to a Gamescom event. I was actually down with a press ticket this time for the first time but not due to go. It was more for a backup. For the first time though I can honestly say I'm not that disappointed because I really don't think I missed anything by not going.
Gamescom needs to do more in 2017 to make up for this damp squib. Sony needs to do more in the near future to really crank up the anticipation for PSVR. And everyone else and everyone else needs to be treating these next two months with a bit more urgency.
It's the difference between "So, Gamescom happened…" and "So, Gamescom happened!" and that's more important than you know.
This article was originally written by the author for VRFocus.