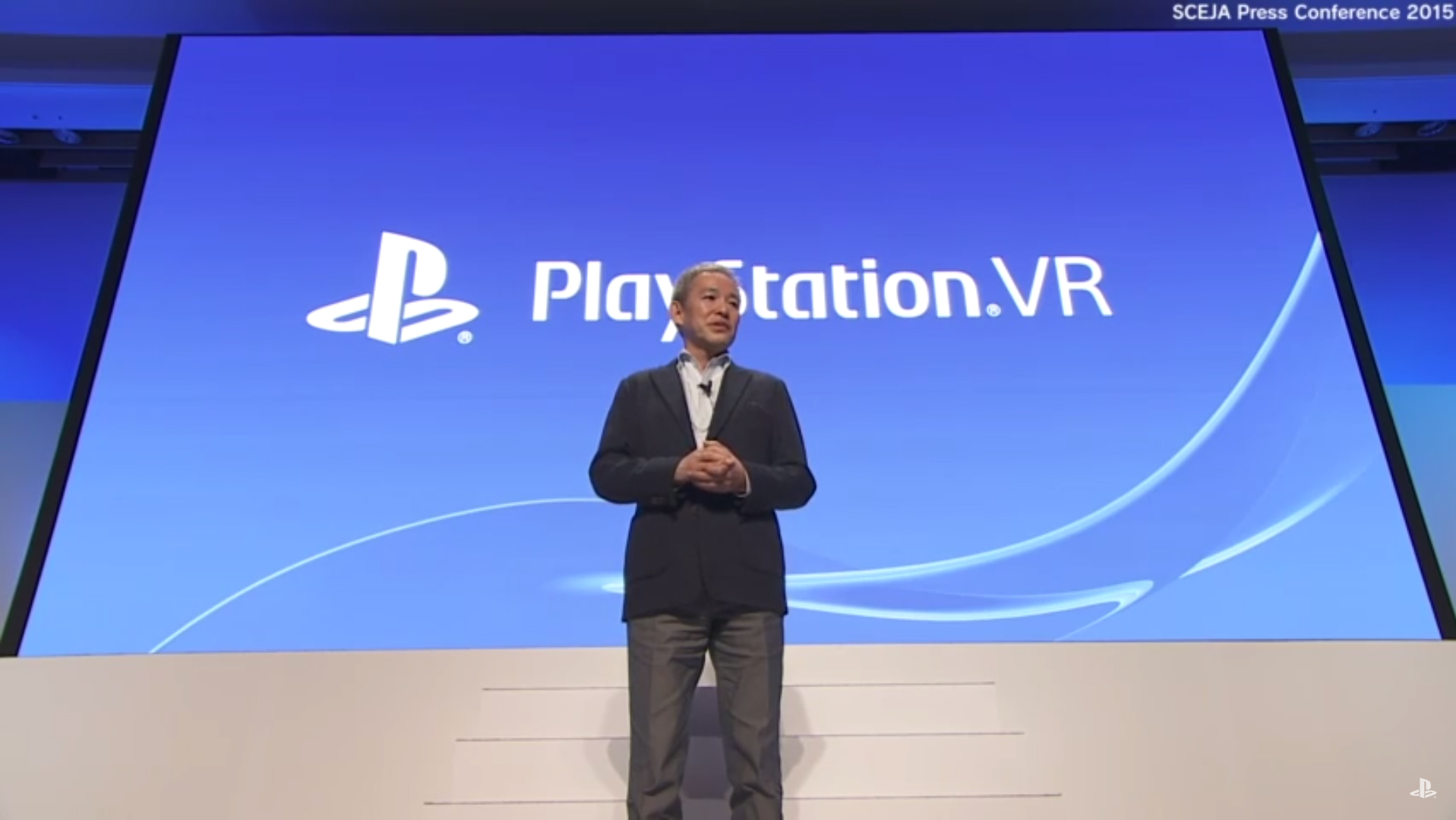 PSVR Australian Tour Announced
It hasn't been all that long since this year's E3 came to an end. And of course in the same manner even less time since Gamescom ended. In each occasion, both for the Los Angeles and Cologne-based conventions Sony Interactive Entertainment (SIE) has put on a publicly accessible presentation. Allowing event goers to get hands on with the PlayStation VR and a healthy selection of the titles for it.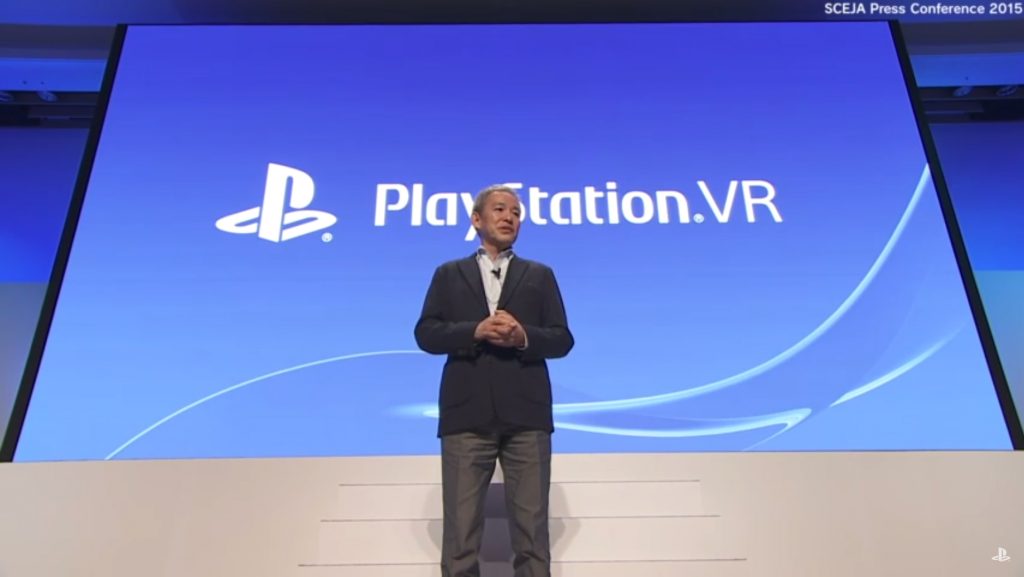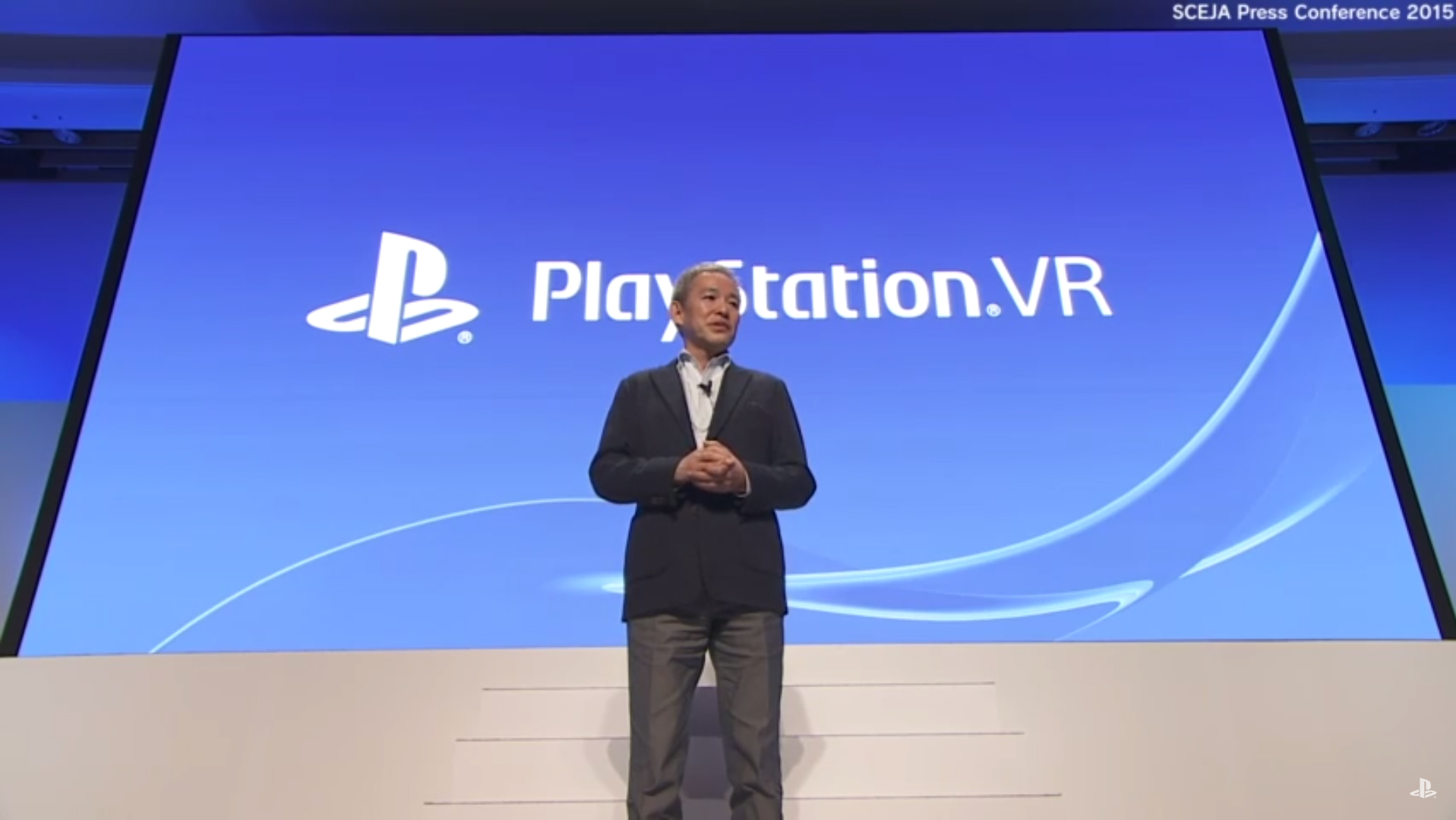 This past Sunday we reported on a new tour for PlayStation VR coming to Europe. As then there are no dates confirmed yet at this time; however Europe is not alone in receiving such a tour. PlayStation Australia has now confirmed that the hardware will be undergoing a similar tour. Teaming up with the shopping centre owners Westfield to demonstrate the hardware throughout September and November in dates that may be mirrored in other parts of the world.
The dates and locations are as follows:
Westfield Southland (VIC) – 10th, 11th September 2016
Westfield Knox (VIC) – 17th, 18th September 2016
Westfield Belconnen (ACT) – 24th, 25th September 2016
Westfield Parramatta (NSW) – 8th, 9th October 2016
Westfield Bondi (NSW) – 15th, 16th October 2016
Westfield Chatswood (NSW) – 22nd, 23rd & 29th, 30th October 2016
Westfield Hornsby (NSW) – 12th, 13th November 2016
Westfield Garden City (QLD) – 19th, 20th & 26th, 27th November 2016
Patrick Lagana, Sony Interactive Entertainment Australia's (SIEA's) Director of Marketing spoke to Impulse Gamer on the move. "PlayStation has always offered a window into fantastic new worlds and is a proven leader in gaming and innovation, with a strong legacy in interactive content and technology. With the impending launch of PlayStation VR, we are on the brink of the biggest step change in innovation I have seen in my 17+ year career with PlayStation."
13th October 2016 is the date when the public will finally welcome the PlayStation VR into their homes.
This post was originally written by the author for VRFocus.