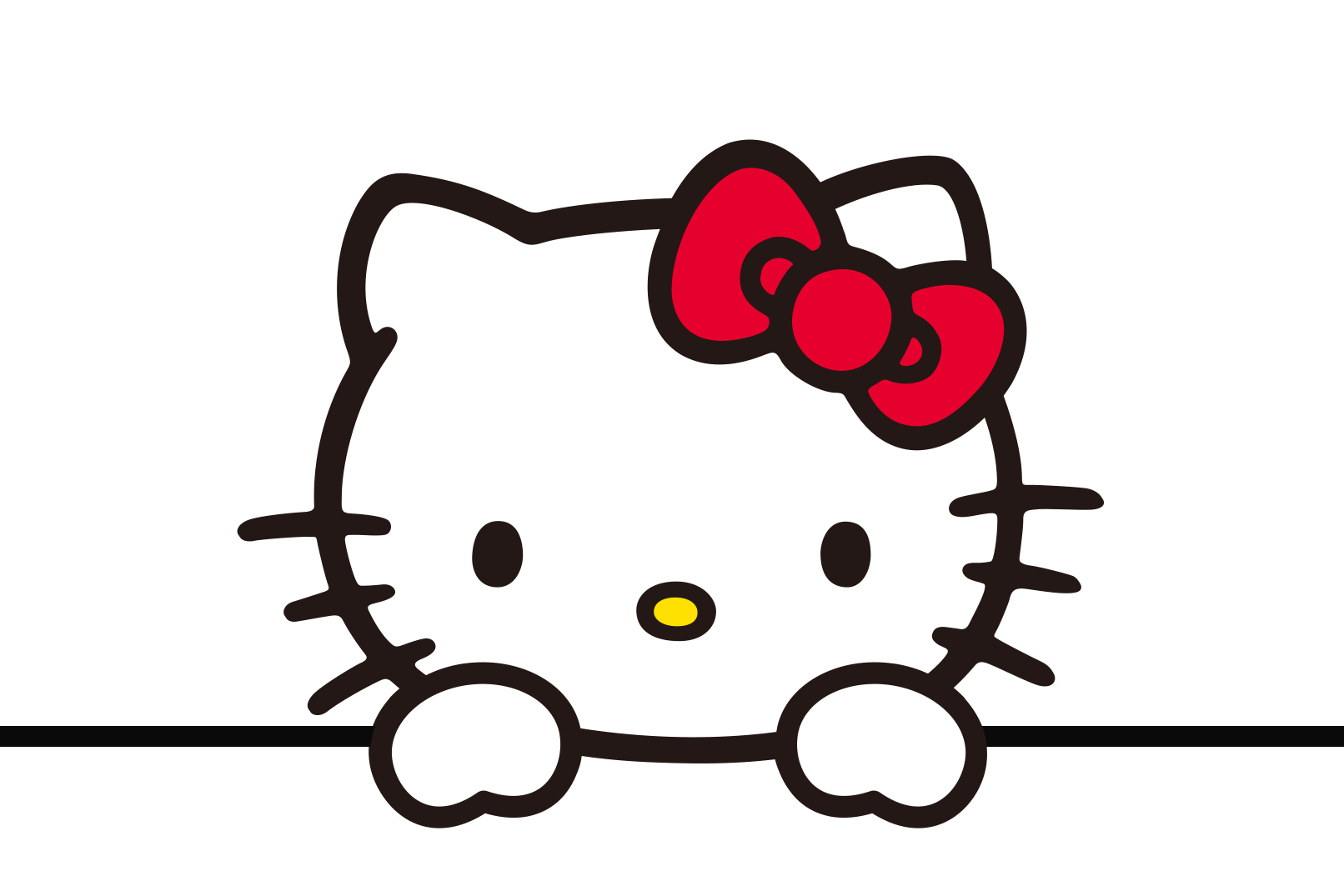 The Hunt For Hello Kitty: More Details On Sonic x Hello Kitty Plush
Over the past month I've been stopping by practically every arcade I've seen in Japan, trying to scour out any of the Sonic x Hello Kitty plushes the recent Sanrio/SEGA collaboration has brought to us. You see, this plush is a promotional item – it isn't available to buy in any store. It can only be won from various different UFO catchers in arcades around Japan or from winning ball games at JOYPOLIS. Hello Kitty crossovers are all the rage in Japan, but they usually only last for so long, and rarely leave Japan at all. Recent collaborations that have ended include One Piece's Chopper and Monster Hunter's Airou.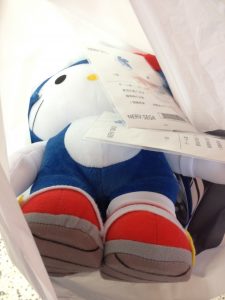 The Sonic Hello Kitty plush is quite large measuring 14″ x 12″ x 12″ tip-to-tip. Its rather odd shape also makes it quite unwieldy and top-heavy. It feels like premium product though, certainly reaching and, in my mind, even surpassing all of the Sonic the Hedgehog and Hello Kitty plushes I've won, seen and bought during my time in Japan.
I was surprised to find that they aren't nearly as common as I'd initially imagined. I've only found three places so far – JOYPOLIS in Odaiba, Tokyo; one of the many SEGA arcades in Akihabara, Tokyo and one SEGA arcade in Den Den Town, Osaka.
There's no reason to be surprised to find it in JOYPOLIS. The collaboration is meant to celebrate the re-opening of the Odaiba amusement park, after all. It also offers one of the easiest ways to win the plush – ball games. After paying the entrance fee for JOYPOLIS, these games can be found on the second floor of the site. After exchanging money for SEGA tokens, several ball games can be played for one token each. The rolling game was easiest, relying on chance more than skill. In this game you'd get three balls, and therefore three chances to land a ball in the star prize hole. The other games I recall – a ball shooting game and mini-basketball game – seemed far more difficult. Unfortunately photos are not permitted in these areas, so I was unable to get any decent snaps to detail these games any further. For each token redeemed, one of the SEGA attendants would give a ticket that adds one extra attempt for any of the UFO catcher machines downstairs on the first floor.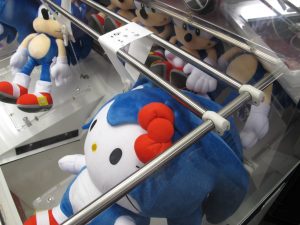 There is only one UFO catcher in JOYPOLIS for winning the Sonic Hello Kitty. A devilish one at that. For ¥200/turn or ¥500 for three turns it was pretty expensive as far as these machines go. Very much a new beast in the Japanese UFO catcher catalogue, the "nail game" is infuriation embodied. The player must guide a row of nails (one large, in the centre) over a piece of paper pre-punctured with three large holes in order to puncture new holes until the paper weakens enough to drop the plush. It sounds easier than it is, as the nails swing, and are seemingly attracted to the already-made holes in the paper. Curiously though, dozens of the plushes lie unprotected above the machine in question. That's the Japanese honour system for you.
The SEGA Akihabara UFO catcher used a more traditional, but also infuriating, system where a ring has to be picked, pulled and pushed off a rubber ball to win the prize. This ring is very tough to move as it uses the weight of the toy to push the ring down on the ball, making it hard to pick off using the catcher, however well aimed it may be. This was also ¥200/turn or ¥500 for three.
The Osaka machine had a large capsule that needed to be guided down an ever-widening pair of metal bars until falling off the side. This machine required the least skill, but a great deal of time and money chipping away at it.
After phoning JOYPOLIS on two separate occasions, there seems to be no precise guarantees on how long the Sonic Hello Kitty will be available for. The best they could divulge was that they would be around in September and "probably" October. It didn't sound like they really knew at all, even after asking their supervisors.
This post was originally written by the author for TSSZ News.