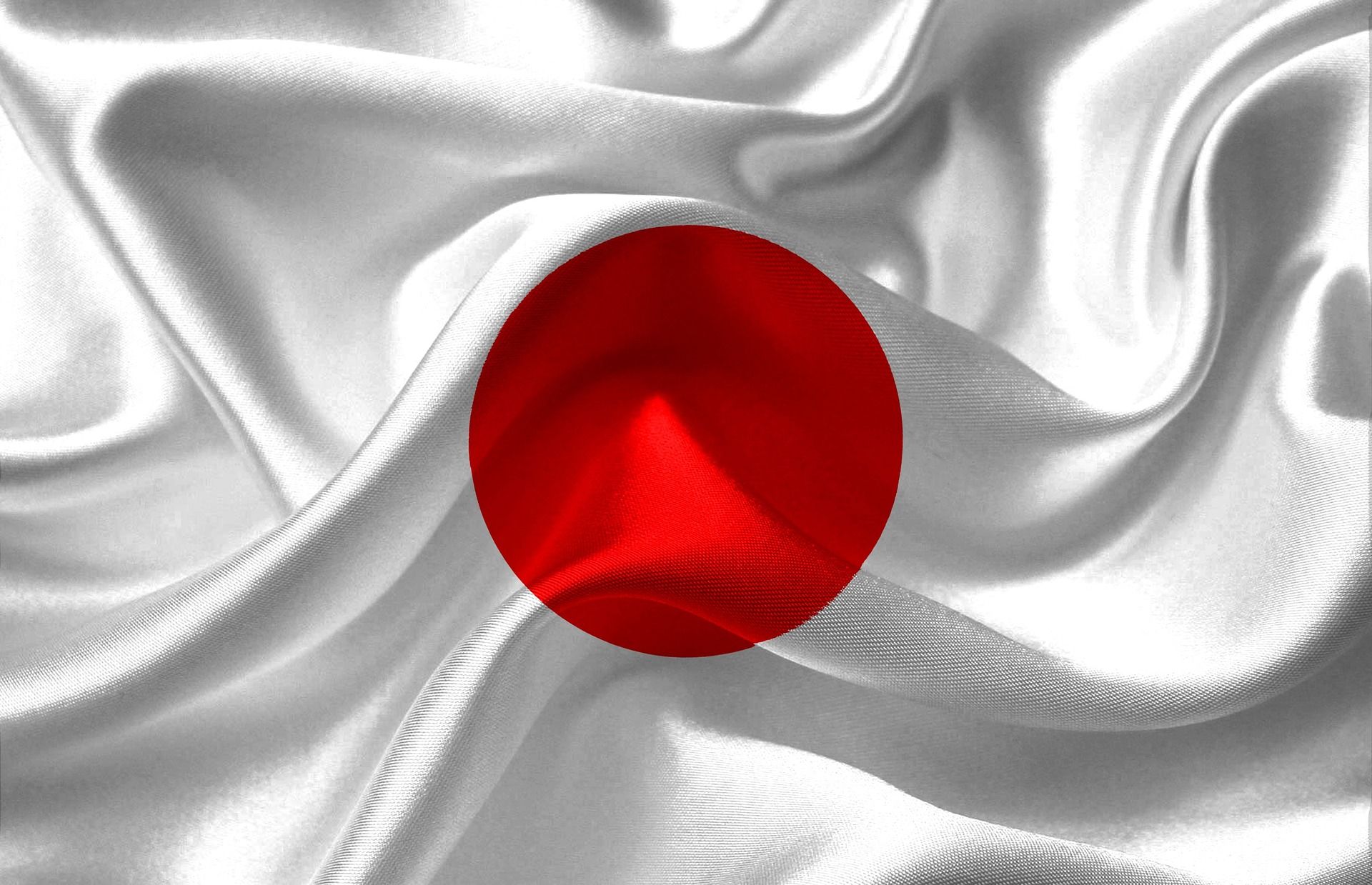 Experiencing the 2011 Tohoku Earthquake
Danny Russell is TSSZ's Japan based correspondent, and was living and working there the day the Tohoku Earthquake, also known as the Great East Japan Earthquake, struck. Concerned with his safety, Danny was the first person I contacted when word of the disaster reached the United States. He felt the earthquake, but was luckily far away from the tsunami wave and its effects. We asked him to share his memories of the day. -Tristan
While earthquakes are not a daily part of life in Japan, they do come around occasionally and residents here are acutely aware of and prepared for them. Schools regularly prepare their students and staff for earthquakes with emergency drills where they have to escape from second or third-level floors of buildings using emergency chutes and even special earthquake vans that simulate the effects of previous earthquakes. Earthquake survival manuals are readily available in most buildings and most people have emergency bags prepared with water, first aid kits, warm clothes and blankets for each member of the household.
A year ago today, one of the largest earthquakes ever recorded hit just off the northeast coast of Japan. I felt the earthquake and one of its aftershocks despite being some 700 kilometres away from the epicentre of the earthquake. When it happened, I was inside the senior high school building I work at, which is actually the local emergency shelter in the event of an earthquake. The building resides at the top of a steep hill and is secured by a large number of protective girders. No students were at school on the day as teachers were all marking junior high school entrance exams from the previous day. Many third-year students, however, were all over Japan visiting their prospective universities.
The earthquake was a very unsettling and peculiar feeling. At first it felt like it was completely internal, as if I was experiencing dizziness or vertigo. I felt like I was about to faint or experience some kind of attack. While it sounds odd to describe it this way, the earthquake felt almost gentle, like an oiled rocking motion of the ground beneath me from side-to-side.
I looked around the room to see all the other teachers not reacting at first, and then changing their expressions from uneasy to concerned. The east coast of Japan is overdue for a big earthquake, generally referred to as the "Tokai earthquake." While this one was not it, the thought that it was undoubtedly crossed everyone's mind. Despite the rigorous preparation everyone had been through, no-one around me was quite sure of what to do. Most people sat where they were and looked bemused while others stood up to look outside. It wasn't violent enough for people to rush to take cover, but that may have been due to our building being so secure.
As soon as it subsided after a minute or so, teachers whipped out their mobile phones to tune in to radio or TV coverage of the earthquake while I tried to call my girlfriend. Due to the volume of calls that my provider must have been experiencing I couldn't get through, so I was naturally worried. A message was sent over the school's PA system from the headmaster explaining that the earthquake had taken place off the coast of Miyagi Prefecture and that a tsunami was predicted to follow. An aftershock lasting around 30 seconds followed this, which resulted in a similar reaction to the earlier earthquake. Nowhere around us seemed to have been damaged by the earthquake. Trains continued to run as normal.
I returned home an hour later to call family in Gibraltar to let them know I was safe and sound and that our area was largely unaffected. It wasn't until I caught up with BBC News 24's livestream online and the local television stations that I realised the scale of the devastation that the tsunami that followed the earthquake had left behind.
I found the amount of misinformation that was rampant in the Western news after the earthquake last year infuriating to say the least. What I can say is that the focus should have been shifted towards those affected by the resulting tsunami in Iwate, Fukushima and Miyagi as well as everyone unable to return to their homes following the Fukushima Daiichi nuclear disaster. In my time here I've found Japanese people are inherently eager to help one another, especially in times of need. The sense of solidarity here is unlike anything else I've ever seen.
This post was originally written by the author for TSSZ News.