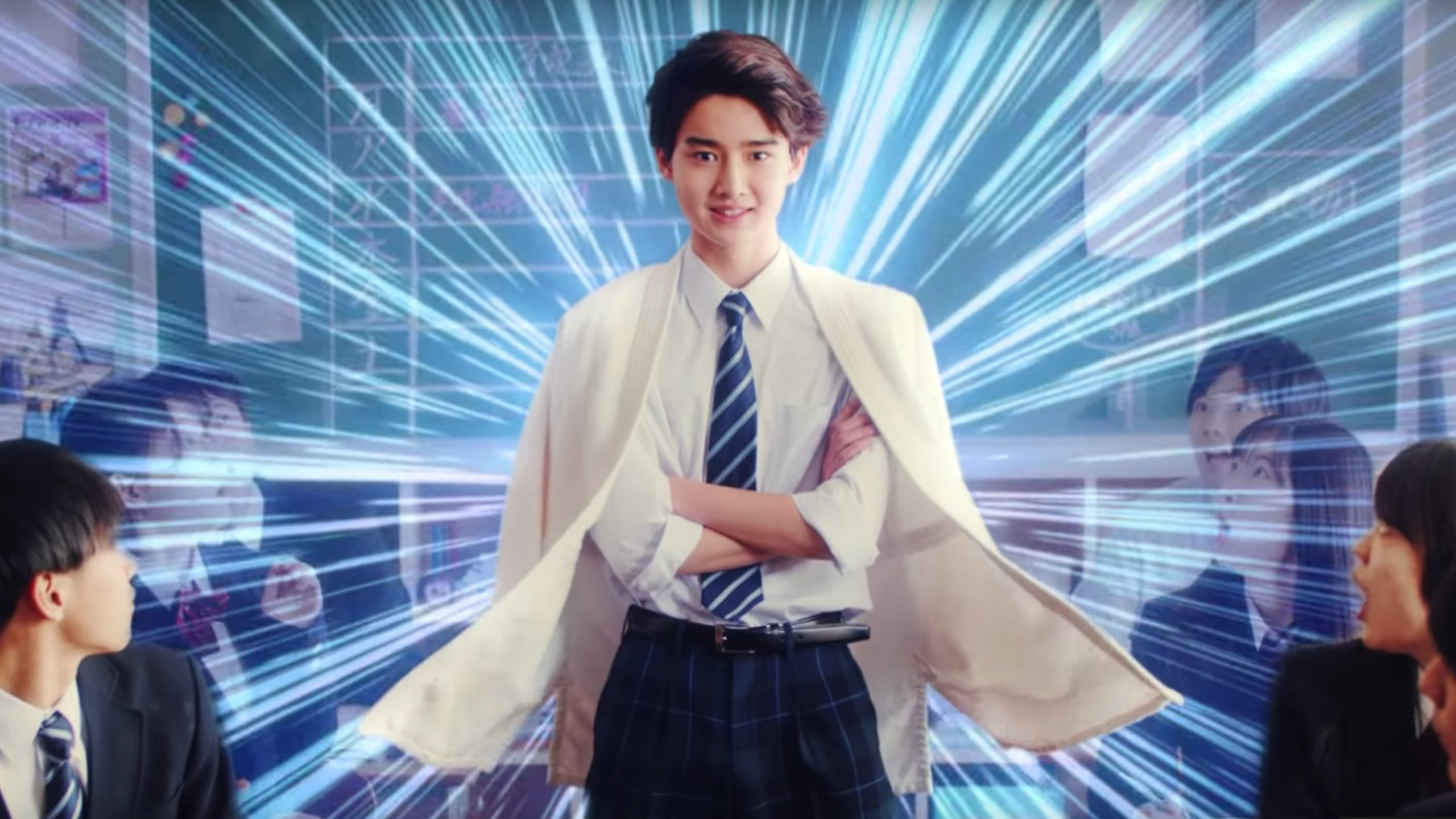 Second Sega Shiro Featurette Goes Live
He's back.
The new adventures of Sega Shiro continue in a video Sega of Japan posted earlier today. It's part of the company's 60th anniversary campaign.
There's plenty of Sega history in the second of three planned featurettes, including the return of an old favorite in an animated flashback, showcasing the consequences that happen when said favorite deflects a missile from hitting Sega headquarters and sacrifices himself to ensure it safely explodes in space. It all leads to a cliffhanger expected to be resolved in the next video, set for release next month.
If you look very closely, Sega Shiro has an old Game Gear favorite booting up in the video – that's Sonic and Tails in the back of his portable powerhouse, known in the west as Sonic Chaos.
This post was originally written by the author for TSSZ News.