Aliens are invading the Earth, and only one poorly equipped band of idiots can stop them…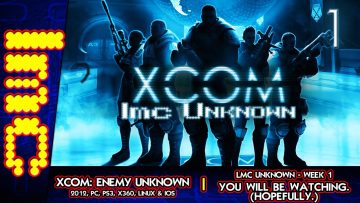 Join Commander AAUK as he puts together a squad of new recruits from LMC staff and friends past and present in order to secure the f...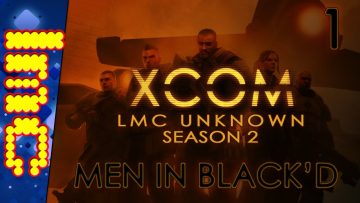 LMC Unknown is back! This time Kevin's guiding the Crew through a suspiciously customised version of Enemy Within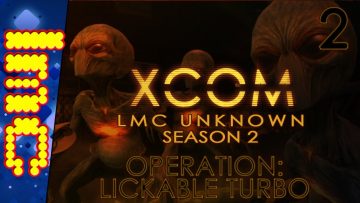 Operation: Lickable Turbo, anyone?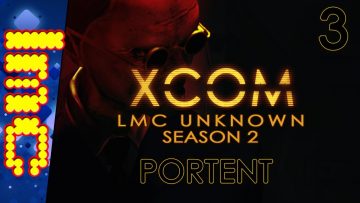 The squad finds itself heavily wounded and needing to do key missions - and there's another organisation out there...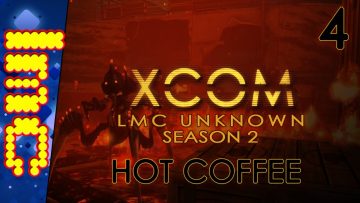 Sometimes you've just gotta scream in frustration. A Terror Mission in Uruguay at "a Starbucks near Dusk's house" isn't going to hel...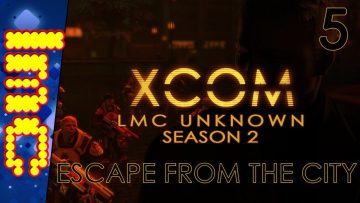 We're off to Japan (or is that China?) for a special counsel mission to crush 40 aliens with a man named Senoue.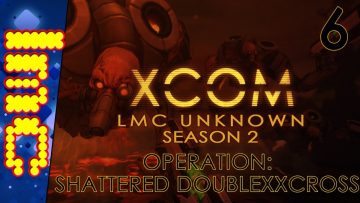 The Council Report hits and suddenly Kevin has lots of lovely money!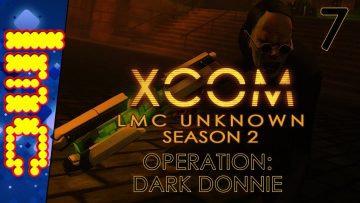 We are living in the darkest Donnie- I mean, timeline.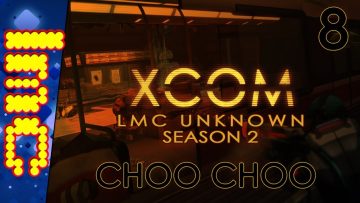 The Council are here with a pair of missions for the LMC squad - let's hope they hit their shots.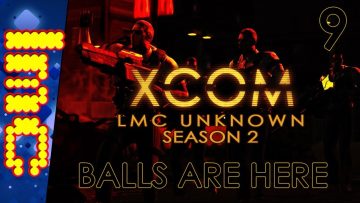 Some call them EXALT. We have a different name for them entirely.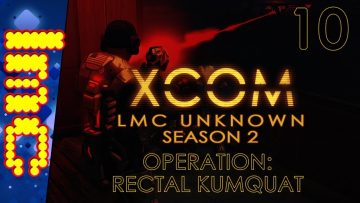 There is literally nothing the game timer can do while we don't progress, so it's time to build up our soldiers!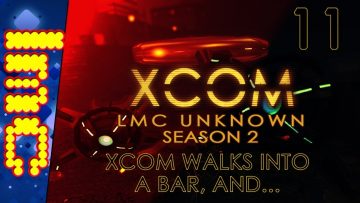 Commander Kevin's custom game continues with new soldiers, new missions, and that timer still being held off.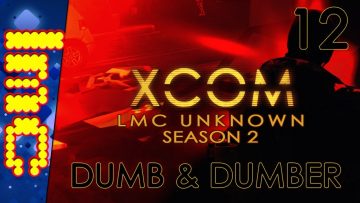 The aliens make some HIGHLY questionable moves. Do they have a death wish? Glad to oblige!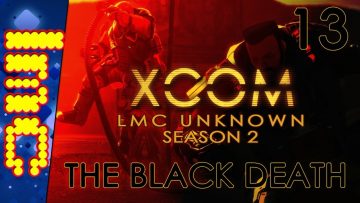 New soldier T.A. Black proves to be far more bloodthirsty that his real life compatriot.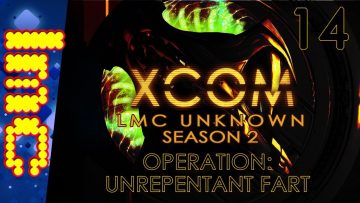 Titans Creed's wish finally comes true as XCOM launch their new spaceship.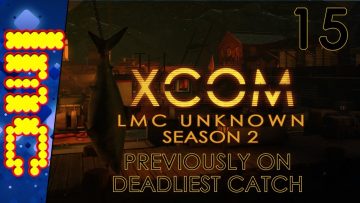 The Council wants Kevin to send a squad to Newfoundland - and he knows exactly what that means.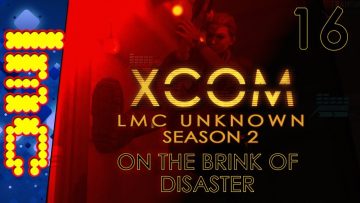 A relatively routine counter-ops mission to track down the evil organisation BALLS goes dangerously awry.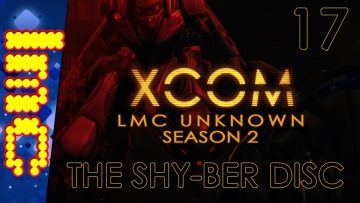 New blood has arrived as Kevin takes on a landed UFO, only for a cyberdisc to begin a not-particularly helpful game of hide and seek...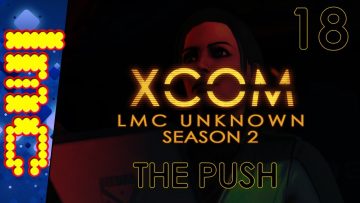 Some science and engineering development await - over to you, Dr. Vahlen.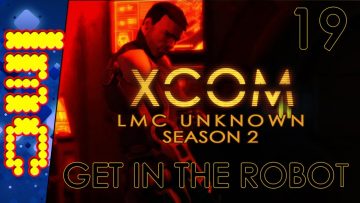 Vanato gets out of the workshop with a shiny new metal body. Time to fling him into the heat of battle.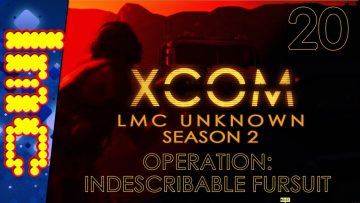 Dr. Vahlen is doing her nut over the lack of progress in capturing an Outsider alien. Kevin decides to ignore her.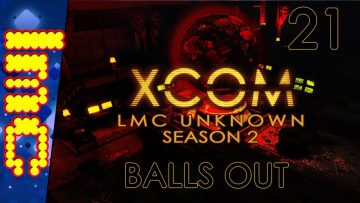 The net is closing on BALLS as Agent TRiPPY's covert operations pick off their potential hiding places one-by-one.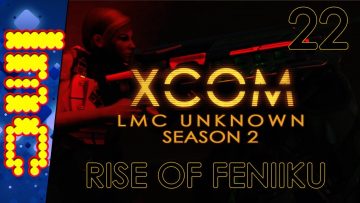 Kevin has been convinced that he need to build up his running combat sniper Feniiku, and that faith is becoming justified.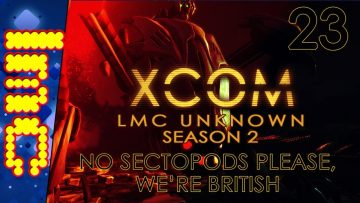 A big and very unwelcome surprise awaits the squad as they move out on a Council mission.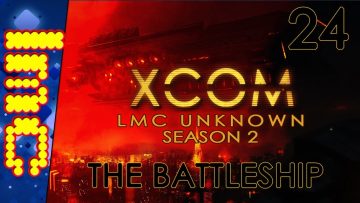 Kevin's plans are thrown into disarray when a giant battleship comes on the scope.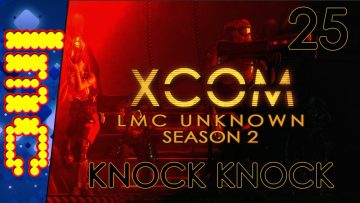 Time to head over to Africa and take the fight straight to the aliens by invading the alien base. Also Andy gets a new nickname.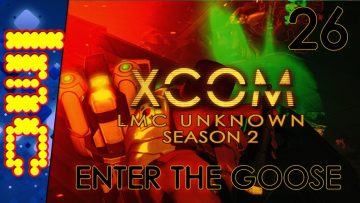 Kevin launches a new mission following a UFO landing, with a ragtag bunch of second choices.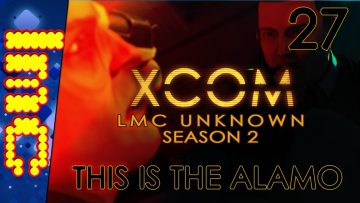 The enemy is at the gates! Hold up, they've got passed the gates - oh crap!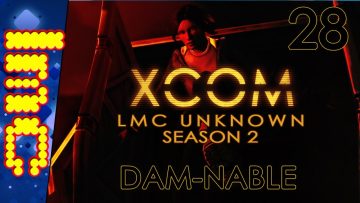 Another Council mission has the squad hopping over to France and a dam about to burst.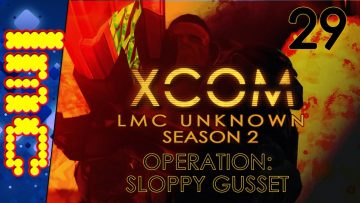 Feniiku and Doublexxcross are taken out to 'babysit' a main squad of promotion hunting majors and squaddies.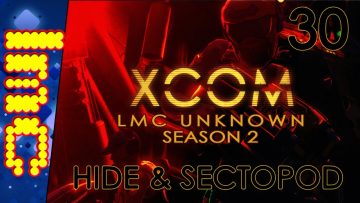 Sectopods are normally tough and bothersome - but if you can see it and it can't see you... not so much.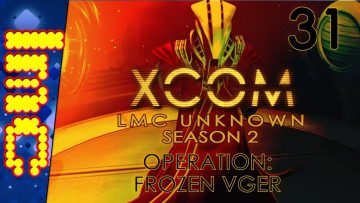 One alien remains to be captured - an Ethereal.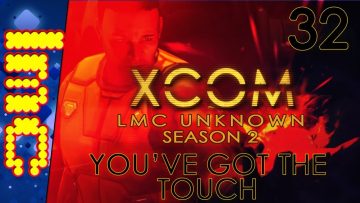 Colonel Turbo has got the touch - the psionic touch!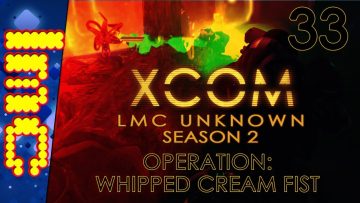 Another successful mission sees Vanato finally promoted to Colonel.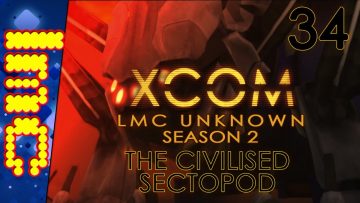 Terror missions are go - but the worst terror awaits when Kevin comes across a Sectopod with... manners... I guess?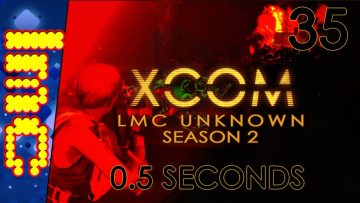 It was never going to go well for the aliens - but they never thought it'd go this badly.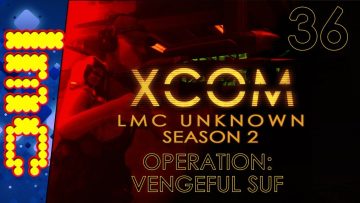 A Suf is bad enough. A vengeful one? Goodness knows how the world will cope..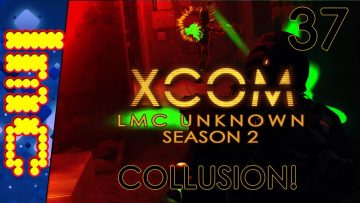 A mission to bring back an American politician for collusion? Goodness! Goose's Flock is on the case!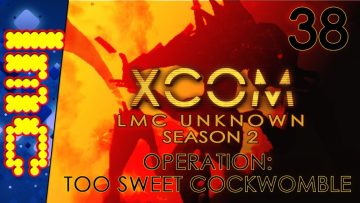 Aliens are terrorising a car boot sale - apparently being held at a military base. Well, it went so well last time... right?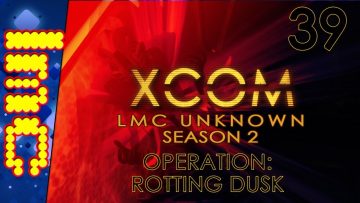 A downed UFO gives Kevin an opportunity to grab some more meld - and for Vanato's mech to hurl some more mines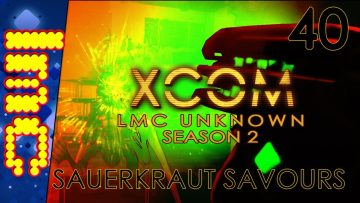 An abductor needs to be dealt with - then the aliens take offence to a sauerkraut factory... for some reason.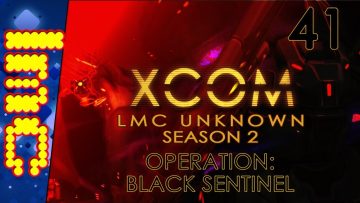 A Battleship? With a seemingly weak crew? Surely not.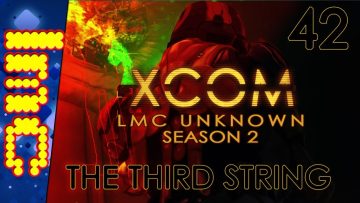 A Council mission? That means Thin Men and time for those soldiers that don't see a lot of action to cut loose and have some fun.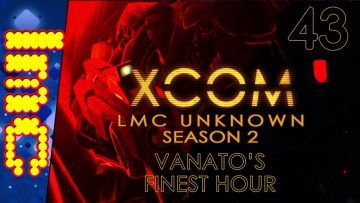 Can one man take out an entire alien force? Well Mecha-Vanato is going try.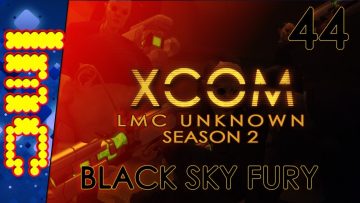 For Colonels T.A Black and Skyblaze it's a last opportunity to take out their anger on some Thin Men - and oh boy do they.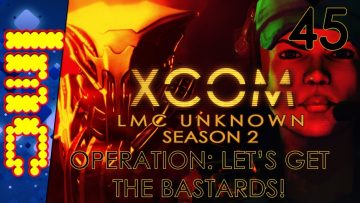 Suf is the chosen one, and it's time for the A-team to go and give the Elders a damn good thrashing.