Titans Creed and TheBritishAndy do battle for charity in a series of races through various Sonic The Hedgehog games. With three years under their belts we can expect more for 2021.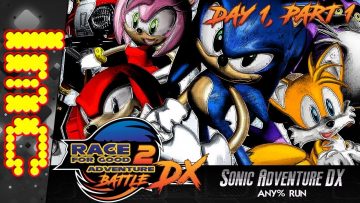 For the second year running Titans Creed takes on TheBritishAndy in a humongous multi-title race across a weekend all in the name of...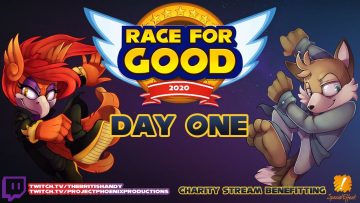 The race continues! Pete and Andy are back with day one featuring Sonic classics.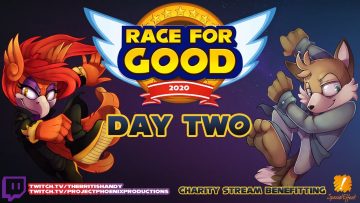 The race continues - starting with Sonic Heroes.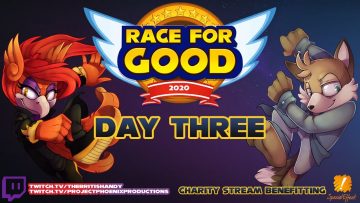 The race continues into day three, and Sonic 06 awaits...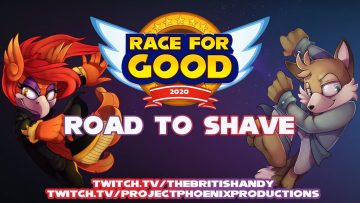 How we got to a shaved Pete.