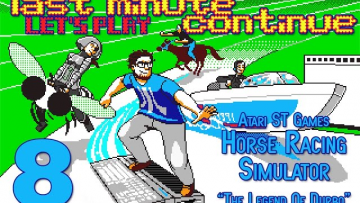 The gang become racehorse owners, and so begins the legend of Durbo the horse.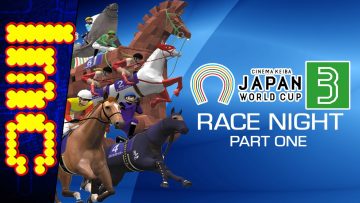 Who will win and will Turbo laugh himself to death?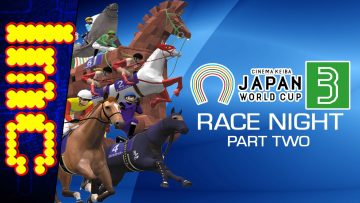 Two more crazy races as the gang get into the spirit of things - also violence!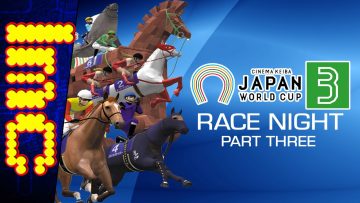 It's a disaster! Who will come out victorious?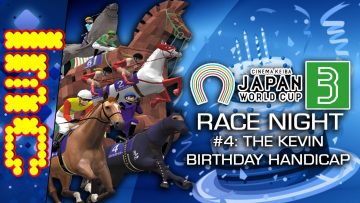 Will the two Haribote 'horses' EVER make it around the corner?