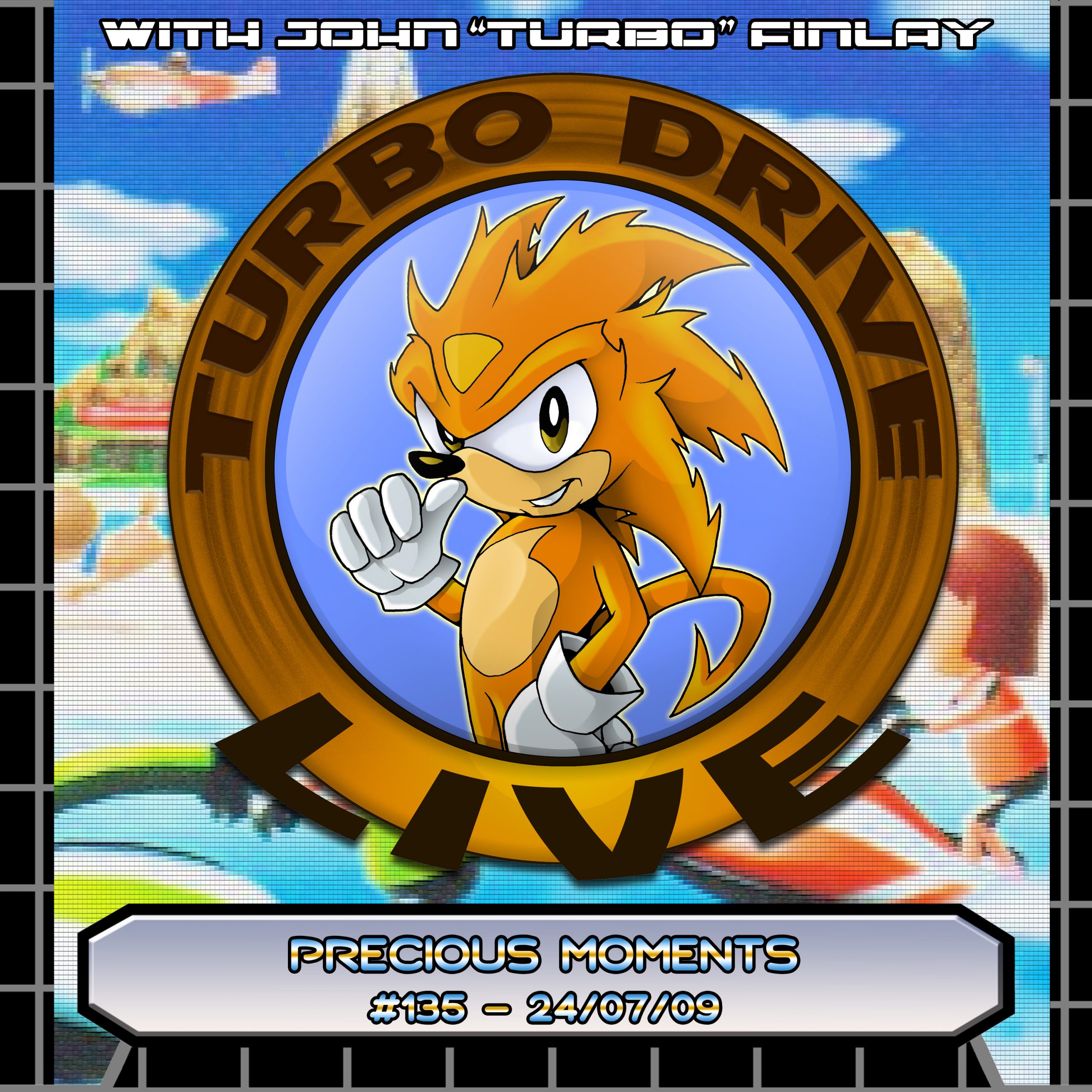 "Priceless Moments" (TDL #135)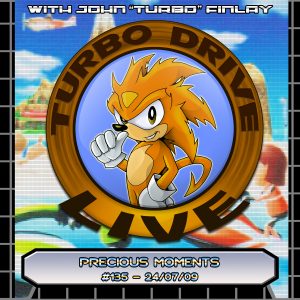 Summer of Sonic is looking pretty exciting but Turbo doesn't want to spill the beans too much, lest he gets a royal ass chewing from Dreadknux and AAUK. That said SOS has already had a big affect on his life, even his work at his "generic game shop" and he'd like to talk about that a bit.
TFI meanwhile looks at a new release, the sequel to the biggest selling game ever: Wii Sports Resort.
Podcast: Play in new window | Download