The Wreckslemania Show (#132)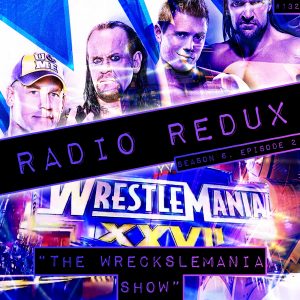 It's the night of "The Showcase of the Immortals" and AAUK and Dusk are in the mood to suplex rumour, DDT discussion and hit boredom upside the head with a BAH GAWD STEEL CHAIR. Taking on the role of bookers, the pair discuss a possible SEGA-mania card. Who would face who? Who would go over as the victor and what would happen next.
Podcast: Play in new window | Download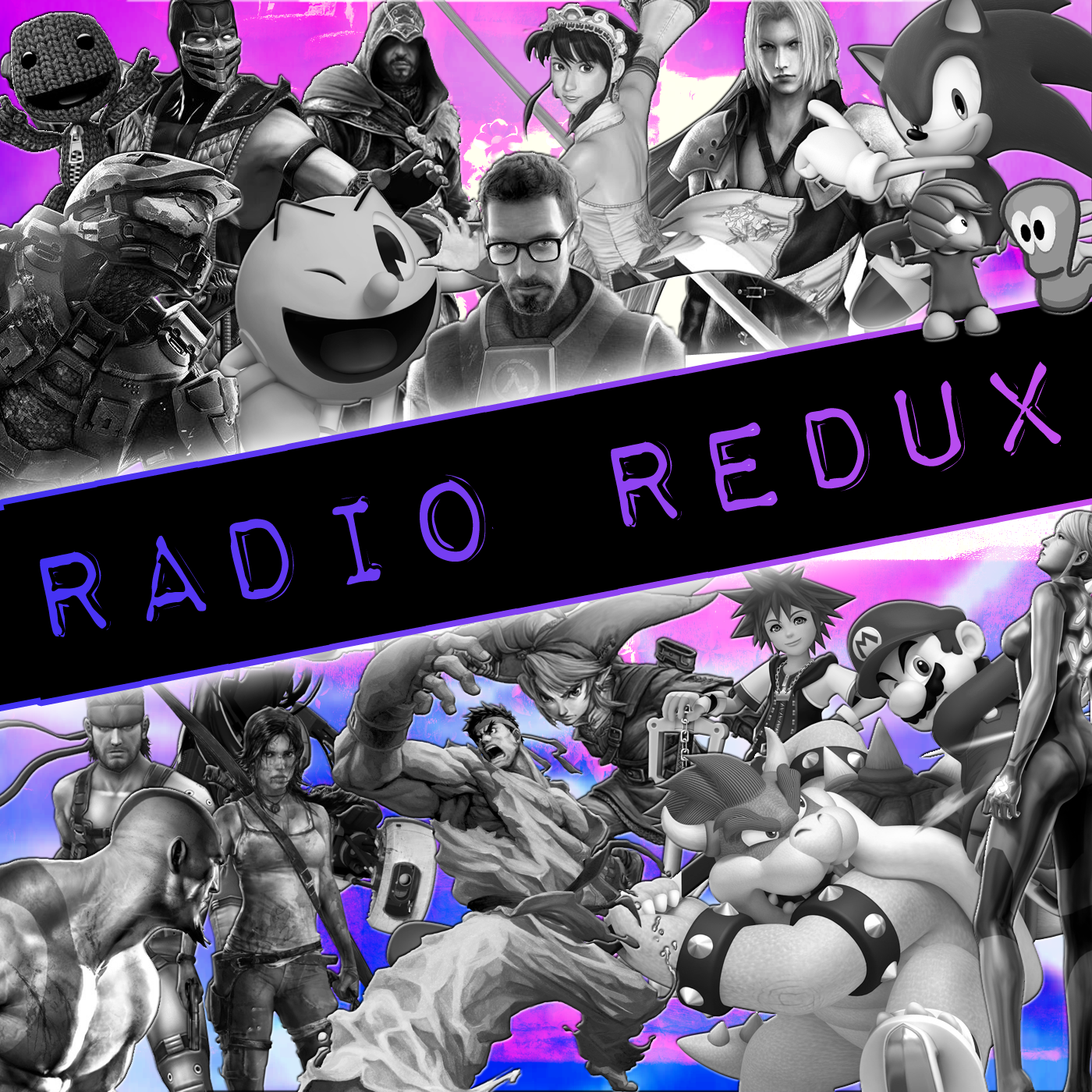 Radio Redux
Last Minute Continue
Host Kevin returns to discuss the latest news and play fantastic tunes from across the gaming spectrum on Last Minute Continue's radio show. Join him and friends for music, laughs and video game discussion.