The Wisp Rave Show (#125)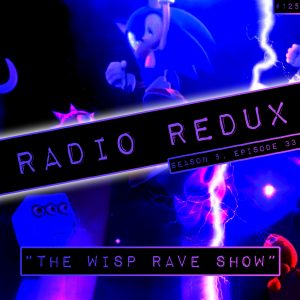 "Many friends help me out, in return I DRILL them… no one's a CUBEEEE!!" Dusk and AAUK have far too much fun with the Sonic Colours power announcements to celebrate the release of Sonic Colours on the 125th Radio Redux show. Includes pondering what SEGA of America did to be obliterated by CUBES in the credits, powers for Colours 2 – liquorice, anyone?
Podcast: Play in new window | Download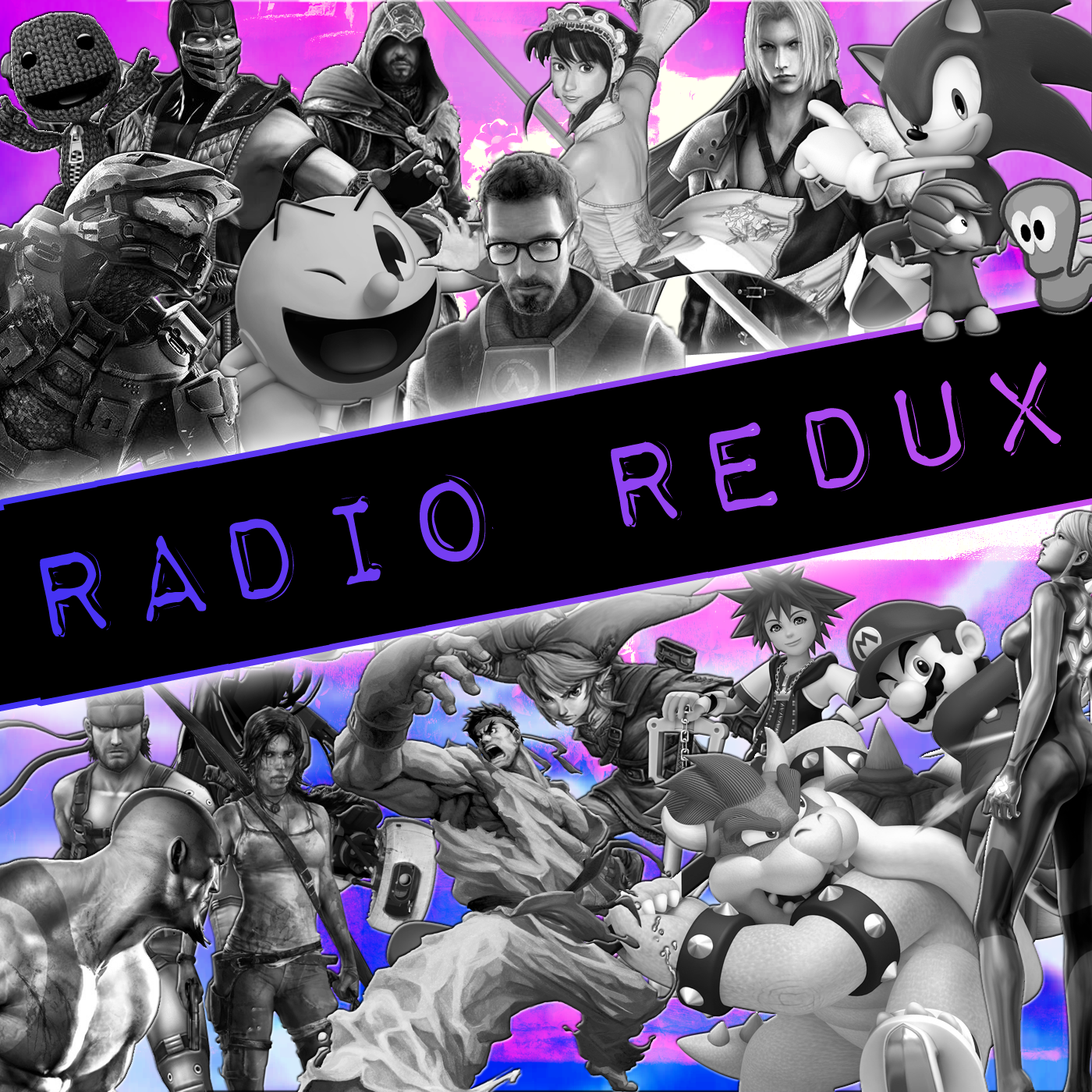 Radio Redux
Last Minute Continue
Host Kevin returns to discuss the latest news and play fantastic tunes from across the gaming spectrum on Last Minute Continue's radio show. Join him and friends for music, laughs and video game discussion.