The Ungodly Fuss Show (#168)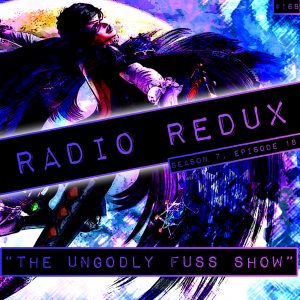 Bayonetta 2 is coming! Oh wait Bayonetta 2 is exclusive to the Wii U? Everyone get your tin hats on, because the internet has just gone into meltdown!
Podcast: Play in new window | Download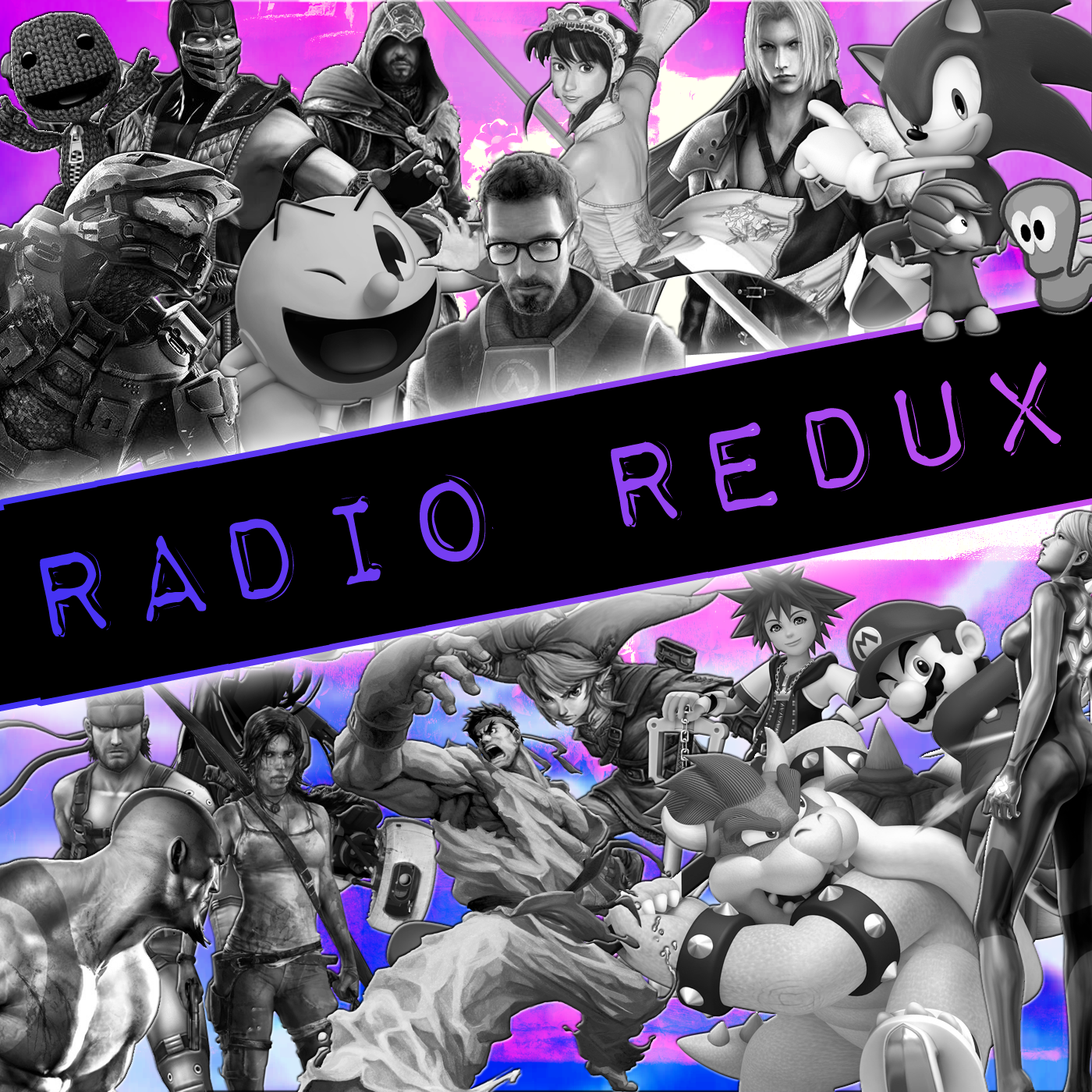 Radio Redux
Last Minute Continue
Host Kevin returns to discuss the latest news and play fantastic tunes from across the gaming spectrum on Last Minute Continue's radio show. Join him and friends for music, laughs and video game discussion.