The Twice Knightly Show (#043)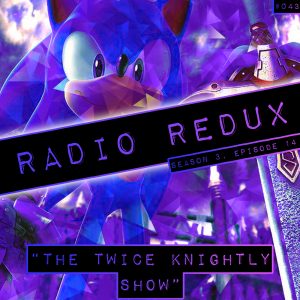 Sonic's got a sword and he's going to beat your ass with it! AAUK discusses the Sonic & The Black Knight trailer following the Tokyo Game Show and other topics. Like how grinding on ropes produces sparks – FACT.
Podcast: Play in new window | Download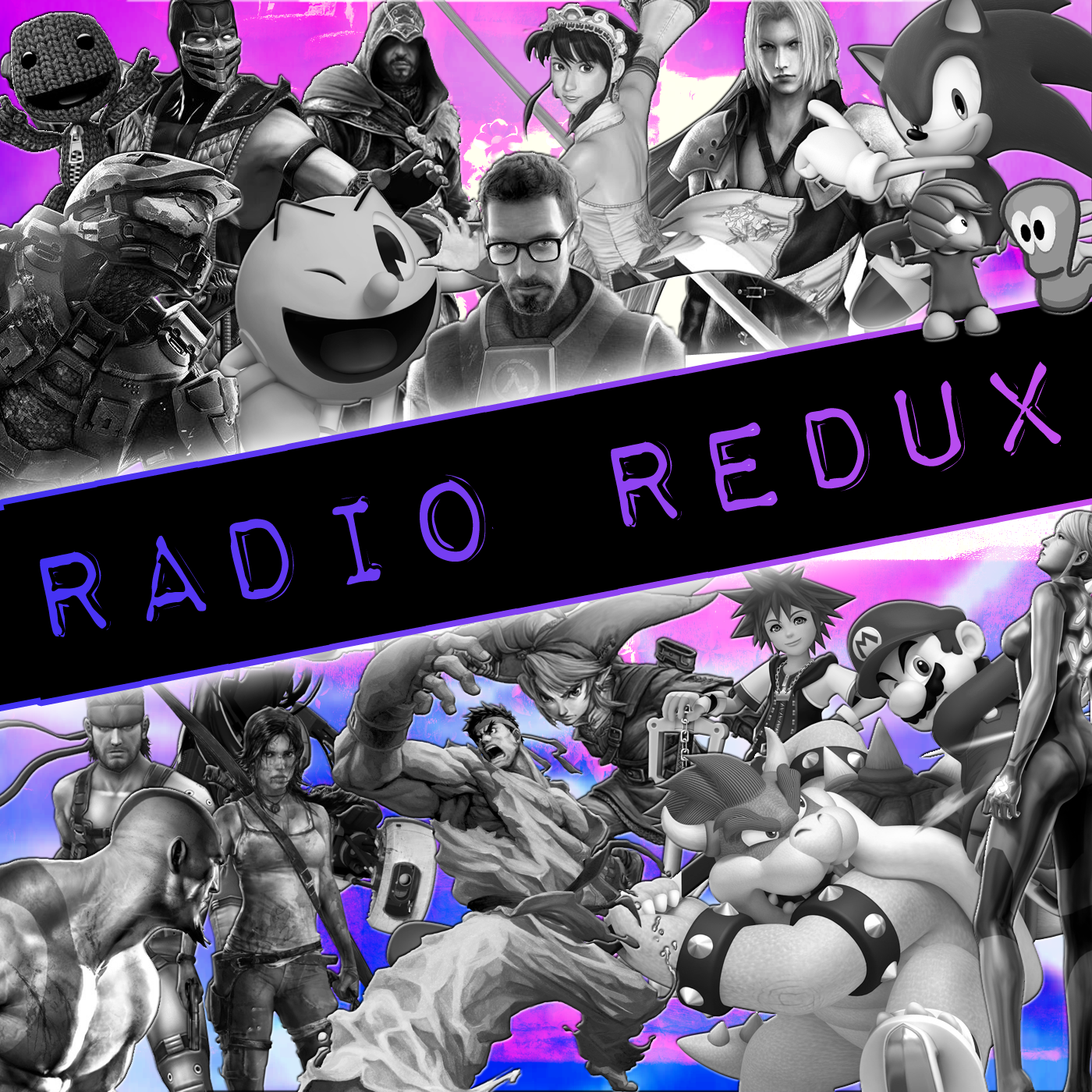 Radio Redux
Last Minute Continue
Host Kevin returns to discuss the latest news and play fantastic tunes from across the gaming spectrum on Last Minute Continue's radio show. Join him and friends for music, laughs and video game discussion.