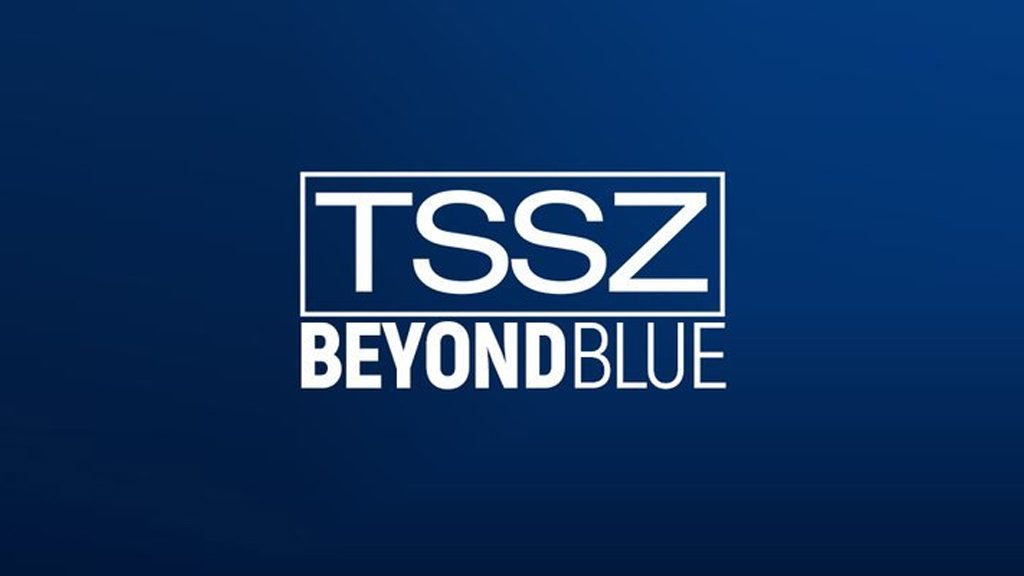 TSSZ News @ Eurogamer Expo 2008
The London Games Festival officially kicks off today starting a few weeks of game related events and shows in and around the London area. Among some of the events are the Video Games Live concert, a DS world record attempt, the London MCM Expo and the Eurogamer Expo. A full list of events taking place can be found here.
The Eurogamer Expo looks to be a particular highlight of the London Games Festival featuring many games being released in the run up to Christmas. The best news is that apart from a £5 donation to charity the event is free and open to the public at large and games like Far Cry 2, Fallout 3, Prince of Persia and even Street Fighter IV have been announced as being playable. If you live in and around the London area it would well be worth your while to get down there on the 28th and 29th October.

For those less fortunate souls who live too far away to attend the show, never fear as TSSZ News will be here to cover it in full, just for you! Setting off at an ungodly hour at the morning I'll be making the three hour drive down to London to single handedly cover the event for this very website. Expect a ton of written previews of most if not all the games as well there as screenshots of the show floor and maybe some interviews if some members of staff are feeling talkative.
A full list of the games announced for the Expo can be found here and more are due to be announced soon. Disappointingly the list is Sega and Sonic-less at the moment but should the blue one show up in any shape or form you'll hear about it right here at TSSZ News.
This post was originally written by the author for TSSZ News.