The Summer Moved On Show (#158)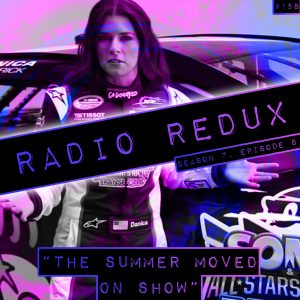 What was a sweat box in the last show has now been replaced by rain, cold and flooding in Wales. That and AAUK is bamboozled by the logic behind licencing Danica Patrick for All-Stars Racing Transformed.
Podcast: Play in new window | Download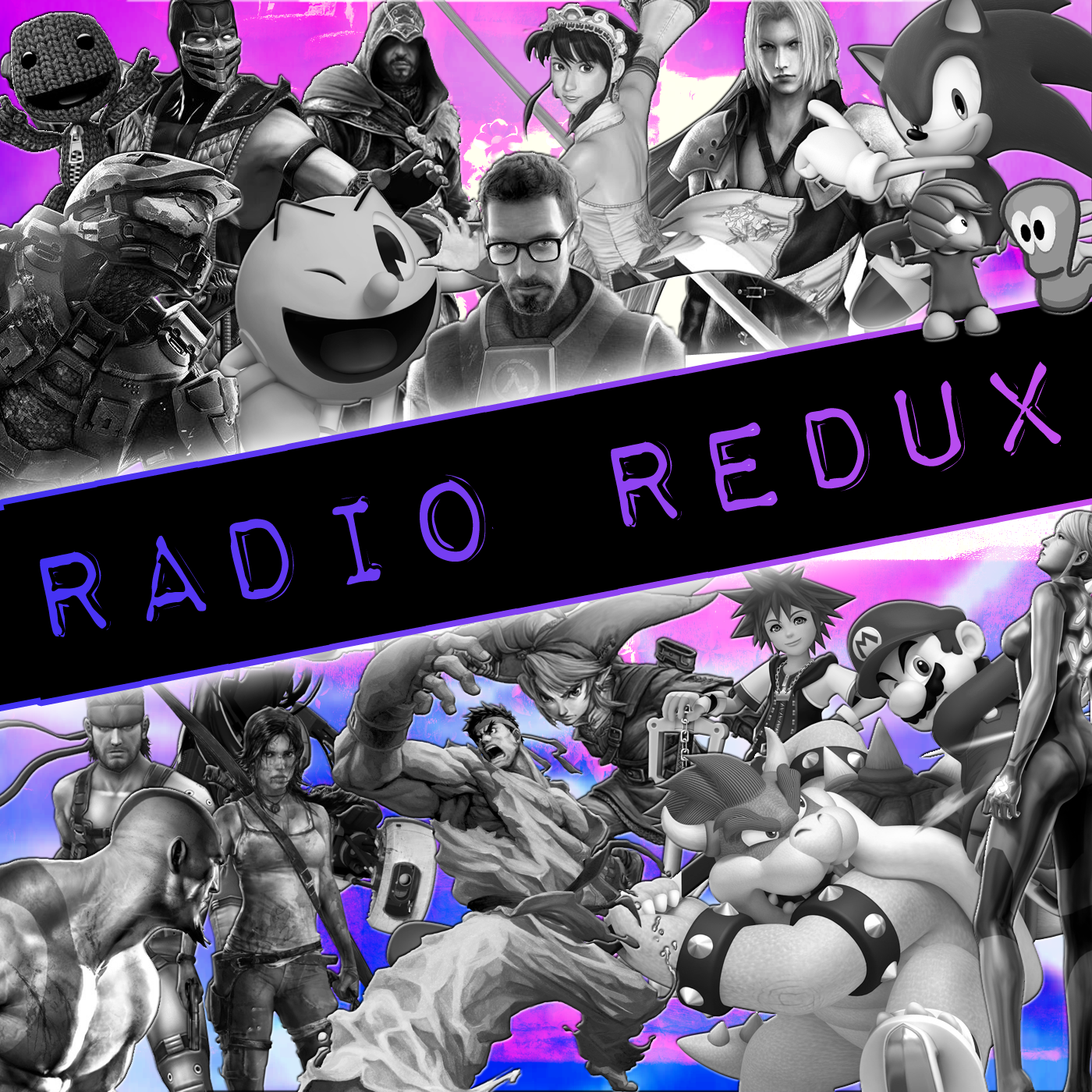 Radio Redux
Last Minute Continue
Host Kevin returns to discuss the latest news and play fantastic tunes from across the gaming spectrum on Last Minute Continue's radio show. Join him and friends for music, laughs and video game discussion.