The Starter For Ten Show (#238)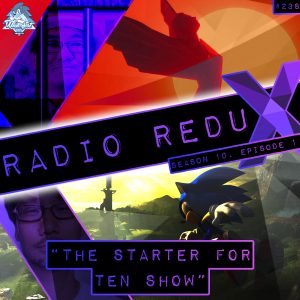 Welcome to the tenth power! Radio Redux returns to WinterFest with the first episode of a brand new series, with a new upgraded theme and a number of other improvements. There's certainly a lot to dive into, such as Sonic Frontiers, The Game Awards 2022 and… Yuji Naka arrested for insider trading?!?
Podcast: Play in new window | Download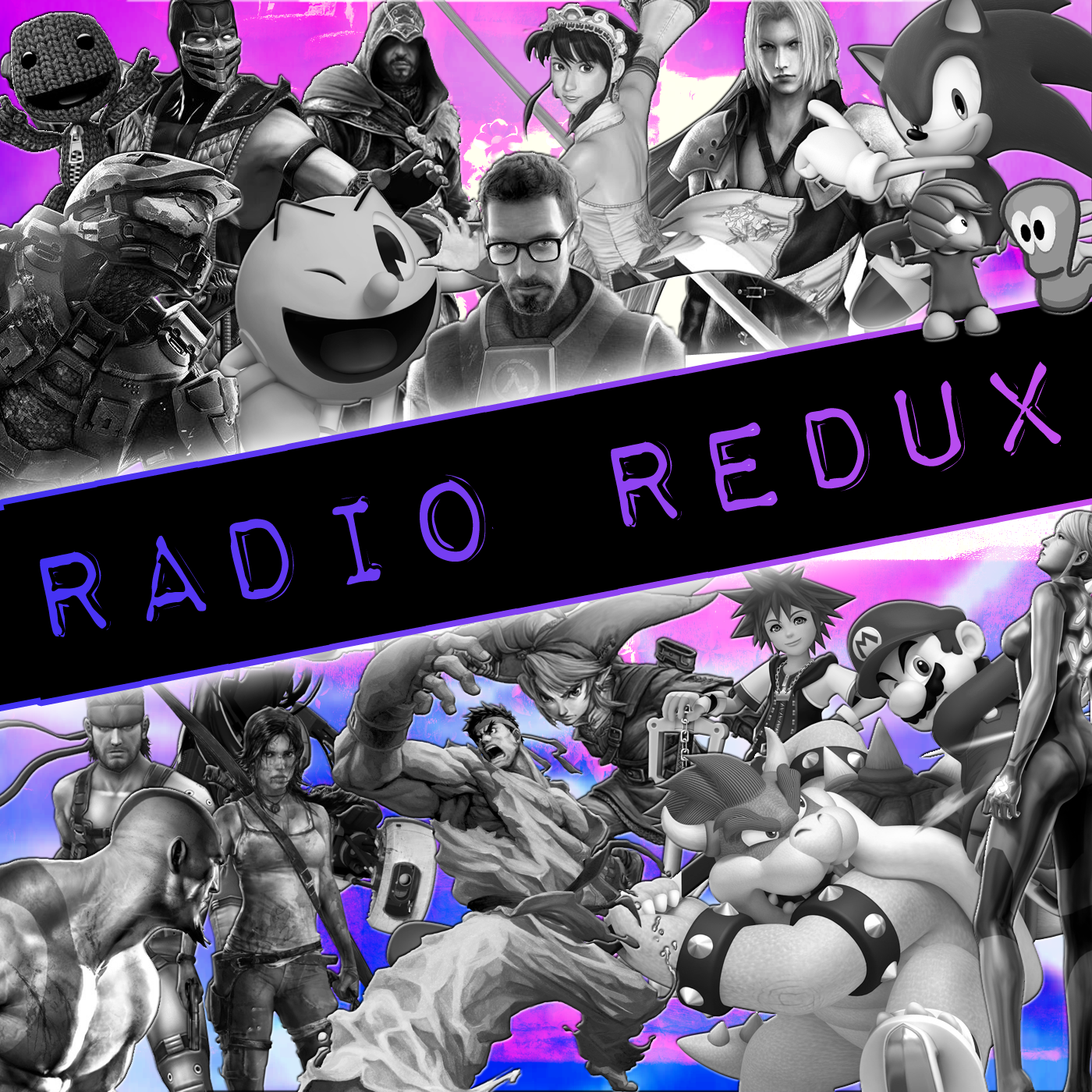 Radio Redux
Last Minute Continue
Host Kevin returns to discuss the latest news and play fantastic tunes from across the gaming spectrum on Last Minute Continue's radio show. Join him and friends for music, laughs and video game discussion.
Full Tracklist:
ANARCHY REIGNS – Merciless
TMNT: Shredder's Revenge – Mutants Over Broadway
Sonic Frontiers – Starfall Islands [Bed]
Sonic Frontiers – Cyber Space 4-5 – Arrow of Time
THE HOUSE OF THE DEAD OVERKILL – Beautiful Mind (End Credits)
Multiversus – Remember Who You Are
PAYDAY 2 – A Merry Payday Christmas
PAYDAY 2 – I've Been A Bad Boy
NiGHTS into Dreams – Spring Valley Christmas – Dream Bells
Tetris Effect – Snows