Game Of The Year 2022 – Part 1 (LMCC #100)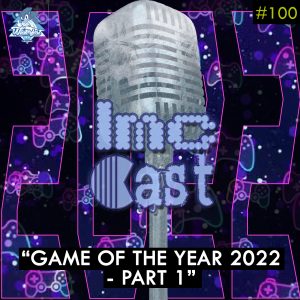 For the 100th episode of LMC Cast we bring back an annual tradition: LMC's Game of the Year countdown is here! The two Johns (ShadowFox and Turbo) are once again together with host Urtheart to rattle down their list of their favourite games – that they've played, at least – from 2022.
Will your favourites appear on the list? Only way to know is to tune in to part one right now and then part two at a slightly later date. Be a bit daft to only listen to half really…
So throw us on in the background while you do your festive fun as we tell you about our fifth to third placed positions for game of this year.
Featuring the following tracks:
Bayonetta 3 – Fertile Rondo, Gh()st Viola Battle, Try to stop me, Whispers of Destiny
Raft – Building and Crafting, Dreaming on Sea
Hardspace: Shipbreaker – The Miners, Roots Song
TMNT: Shredder's Revenge – Turtles Lair, King of the Spill, Mall Meltdown, Dinosaur Stampede!, Teenage Mutant Ninja Turtles Theme
Stray – Raft, Secret Lab
Kirby and the Forgotten Land – Kirby and the Mysterious Vortex, Running Through the New World, Everbay Coast
Cult of the Lamb – Start a Cult, Shamura
Metal: Hellsinger – This Devastation, Stygia
Podcast: Play in new window | Download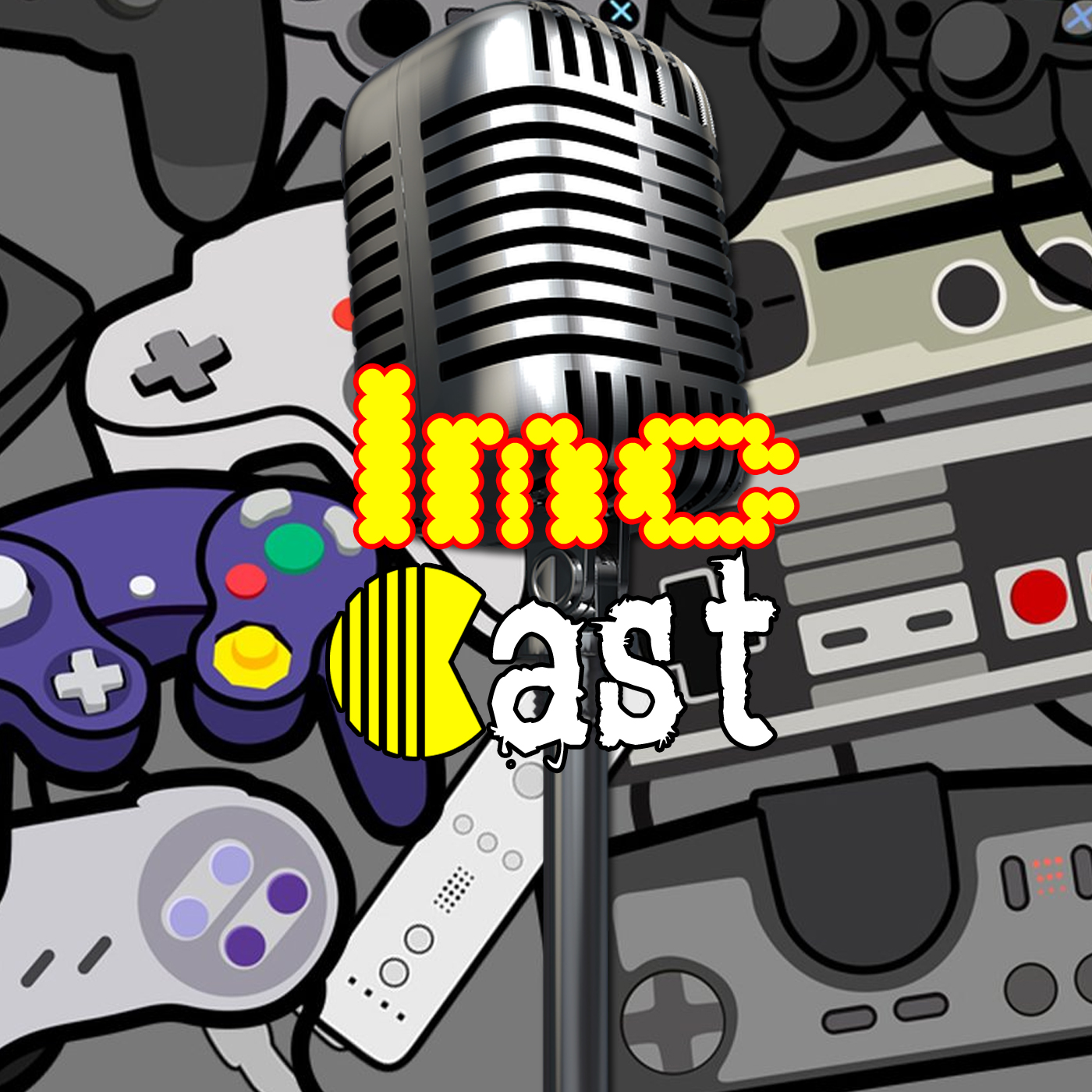 LMC Cast
Last Minute Continue
The crew of Last Minute Continue discuss all things gaming, film, TV, music and more.