The Splish Kaboom Show (#245)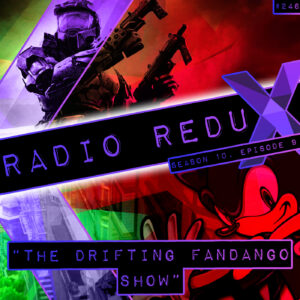 The boys are back for round two, and another series of games that they rank as their personal favourites. There's Japanese ghost stories, games in multiple parts affected by CRIME! metal-clad opossums, and the urgent importance of protecting a kind giver of soup.
Podcast: Play in new window | Download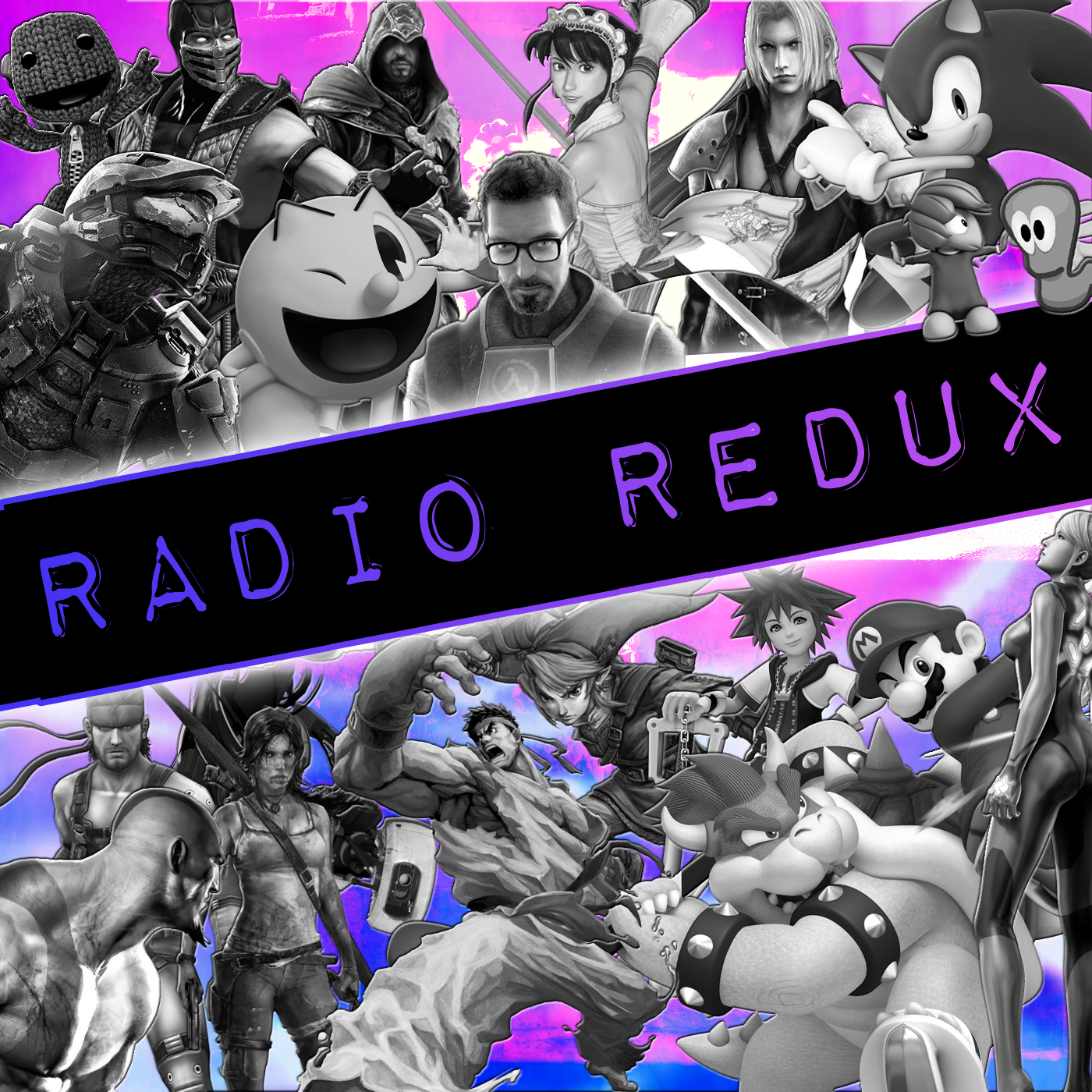 Radio Redux
Last Minute Continue
Kevin returns to discuss the latest news and play fantastic tunes from across the gaming spectrum on Last Minute Continue's radio show. Join him and friends for music, laughs and video game discussion.
Full Tracklist: