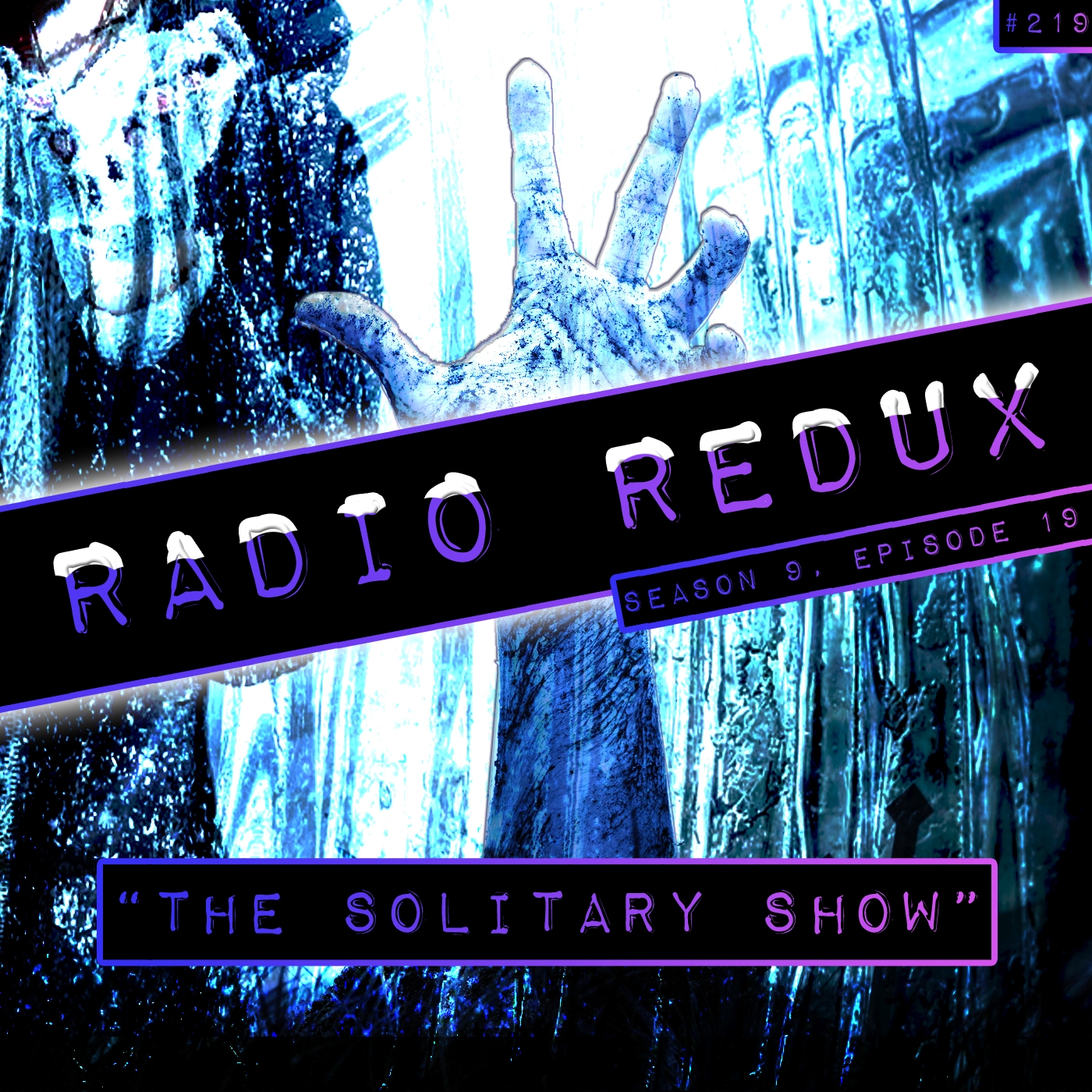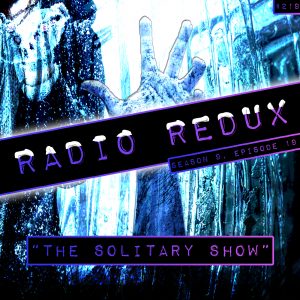 It's the show after Christmas, but Kevin's not had the best of times over the last couple of days and with being alone for the holidays too is struggling to find any shred of seasonal joy. Maybe some wintery video game music and an attempt to cook a Christmas Dinner can help the situation?
As Rexy is now off-season it's an old school 2hr plus Radio Redux with multiple remixes from OCR as well as tracks from 7TH DRAGON 2020, Undertale, Sonic, Eternal Arcadia , Splinter Cell, Hitman, NiGHTS, Vacation Simulator and… tracks from the PAYDAY 2 christmas album?
Podcast: Play in new window | Download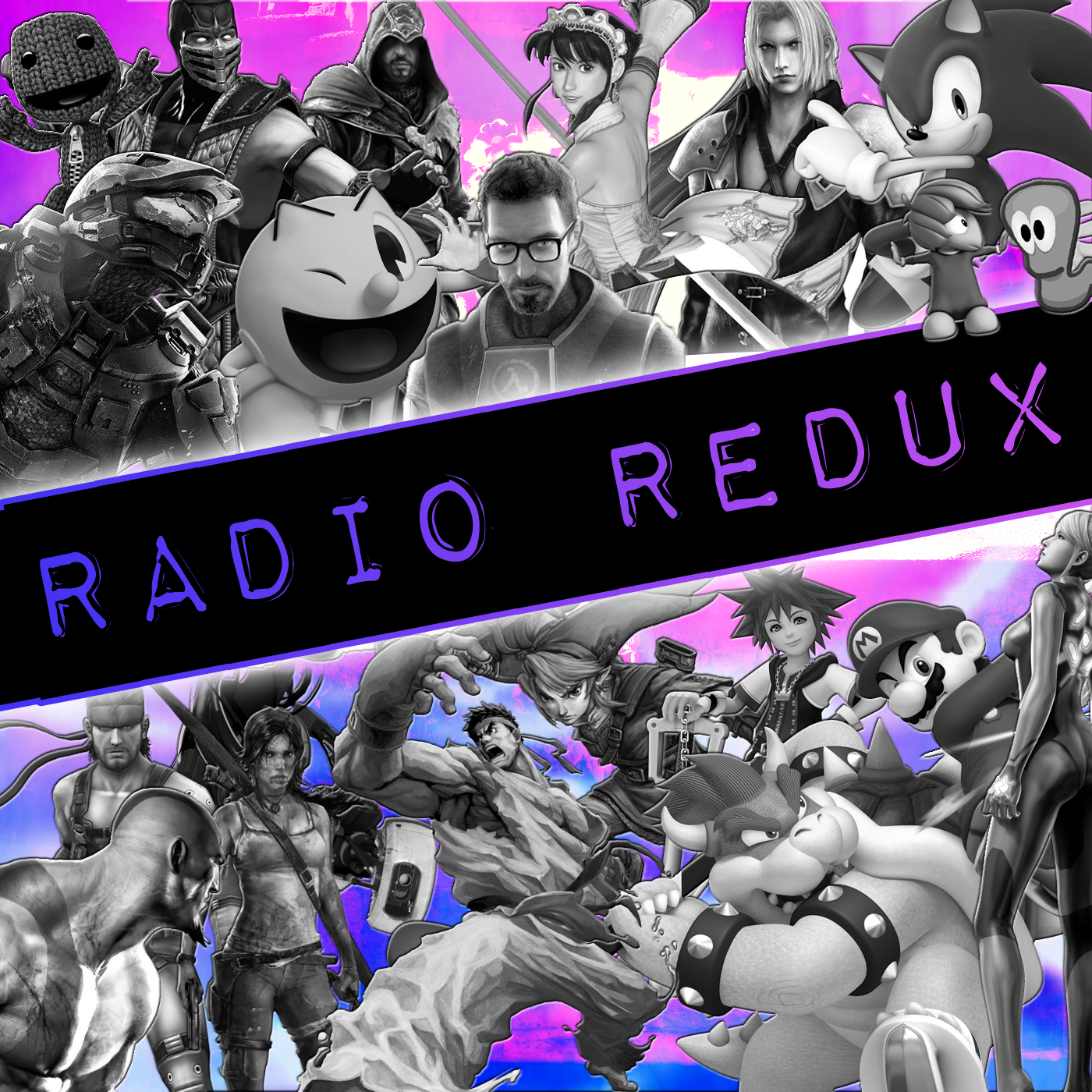 Radio Redux
Last Minute Continue
Kevin returns to discuss the latest news and play fantastic tunes from across the gaming spectrum on Last Minute Continue's radio show. Join him and friends for music, laughs and video game discussion.
Full Tracklist:
PAYDAY 2 – Pimped Out Getaway
PAYDAY 2 – A Merry Payday Christmas – Intro (Briefly)
PAYDAY 2 – A Heist Not Attempted Before
PAYDAY 2 – A Merry Payday Christmas – I've Been A Bad Boy
Vacation Simulator – Daniel Perry – The Feeling of Relaxing in the Hot Tub with Your Friends and Trying to Catch a Snowflake with Your Mouth Only to Realize That the Particle System in the Simulation Doesn't Have Colliders and the Snow Just Falls Through Your Face
OverClocked Remix – The Grand Maverick Remix Battle 2010 – Electron Freeze (Izzy Glow vs. Duff McWhalen)
OverClocked Remix – Project Chaos: A Sonic 3 and Knuckles Arrangement Album – Hetcenus – That Freezing Feeling
OverClocked Remix – Mega Man X: Maverick Rising – ansgaros – Noble Creature of Snow (MMX3 – Blizzard Buffalo Stage)
7TH DRAGON 2020 – Daiba – Freezing Town
Undertale – Toby Fox – Snowdin Town
Tom Clancy's Splinter Cell Double Agent – Michael McCann – Iceland Fight
TEAM SONIC RACING – Hyper Potions & Jun Senoue – Ice Mountain: Lap Music
The Legend of Zelda: A Link Between Worlds – Ryo Nagamatsu – Ice Ruins
Sonic 3D (Saturn) – Richard Jacques – Diamond Dust (Act 1)
Overclocked Remix – Rexy – Tactile Snowfall
Eternal Arcadia – Yutaka Minobe & Takayuki Maeda – Town of Ice
OverClocked Remix – Summoning of Spirits – The Joker – Cold Memory (Freeze from Tales of Phantasia)
Hitman: Contracts – Winter Night – Winter Night
NiGHTS: Journey of Dreams – Dreams Dreams : Sweet Snow