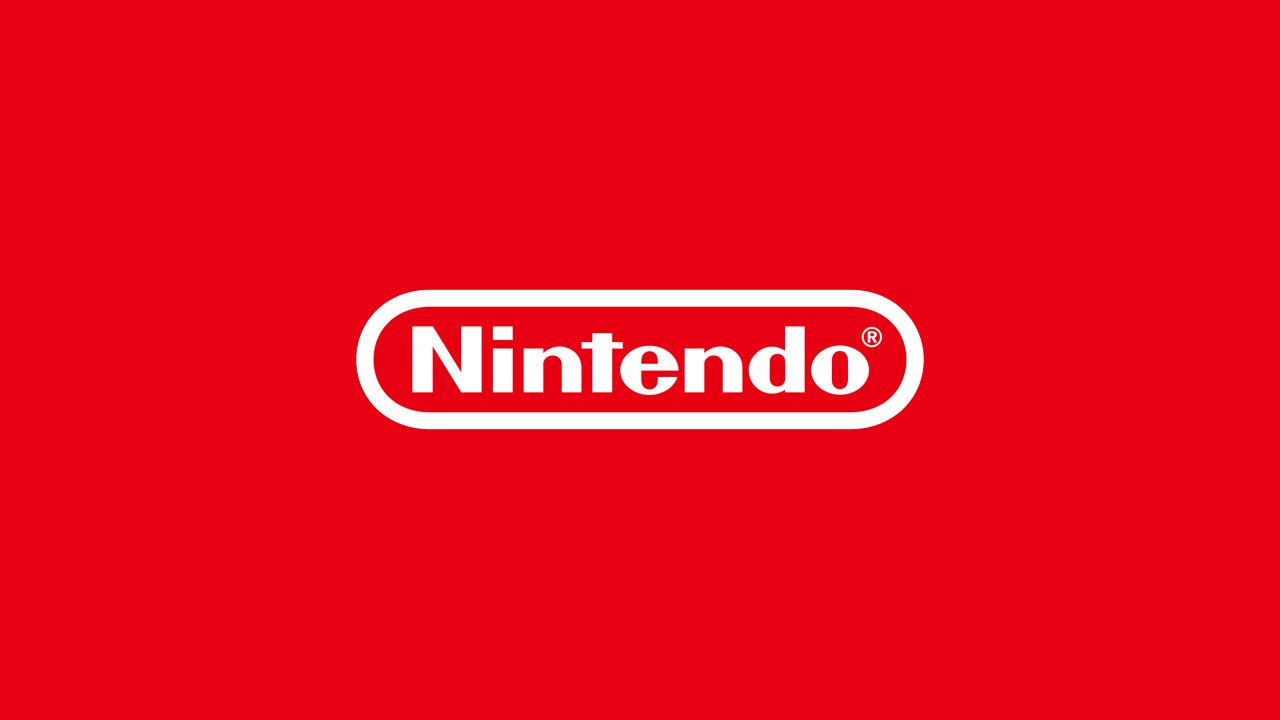 MariCar's Appeal Against Nintendo Has Been Dismissed
For 3 years, Mari Mobility Development Inc. has been trying to win a legal battle against Nintendo in regards to their MariCar tourist attraction. The attraction, now known as "Street Kart", allowed people to drive go-karts around the streets of Tokyo and Osaka. Although the main reason for the legal battle taking so long is due to a copyright issue behind the tourist attraction's name, things are more complicated due to MariCar allowing customers to wear Nintendo-themed costumes while driving.
Nintendo filed a lawsuit against them in 2017. They won in 2018, but both parties filed an appeal due to unhappiness with the verdict. In January of this year, Nintendo received a victory in their appeal. Not only did Nintendo get rewarded with a larger compensation payout, but MariCar had been ordered to change their name, hence why they've renamed themselves "Street Kart". As of this past week, the tourist attraction that is now struggling due to their source of income being cut off due to the pandemic, as well as their brand fading in awareness, have now lost their appeal.