The Rapturous Show (#138)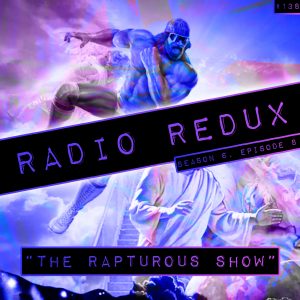 It's the end of the world as we know it and the Radio Redux crew feel fine. Apparently it was going to be The Rapture because someone in America said it would be – turns out, erm, no it wasn't. Macho Man Randy Savage died though so we are somewhat sad. ELIZABETH!
Podcast: Play in new window | Download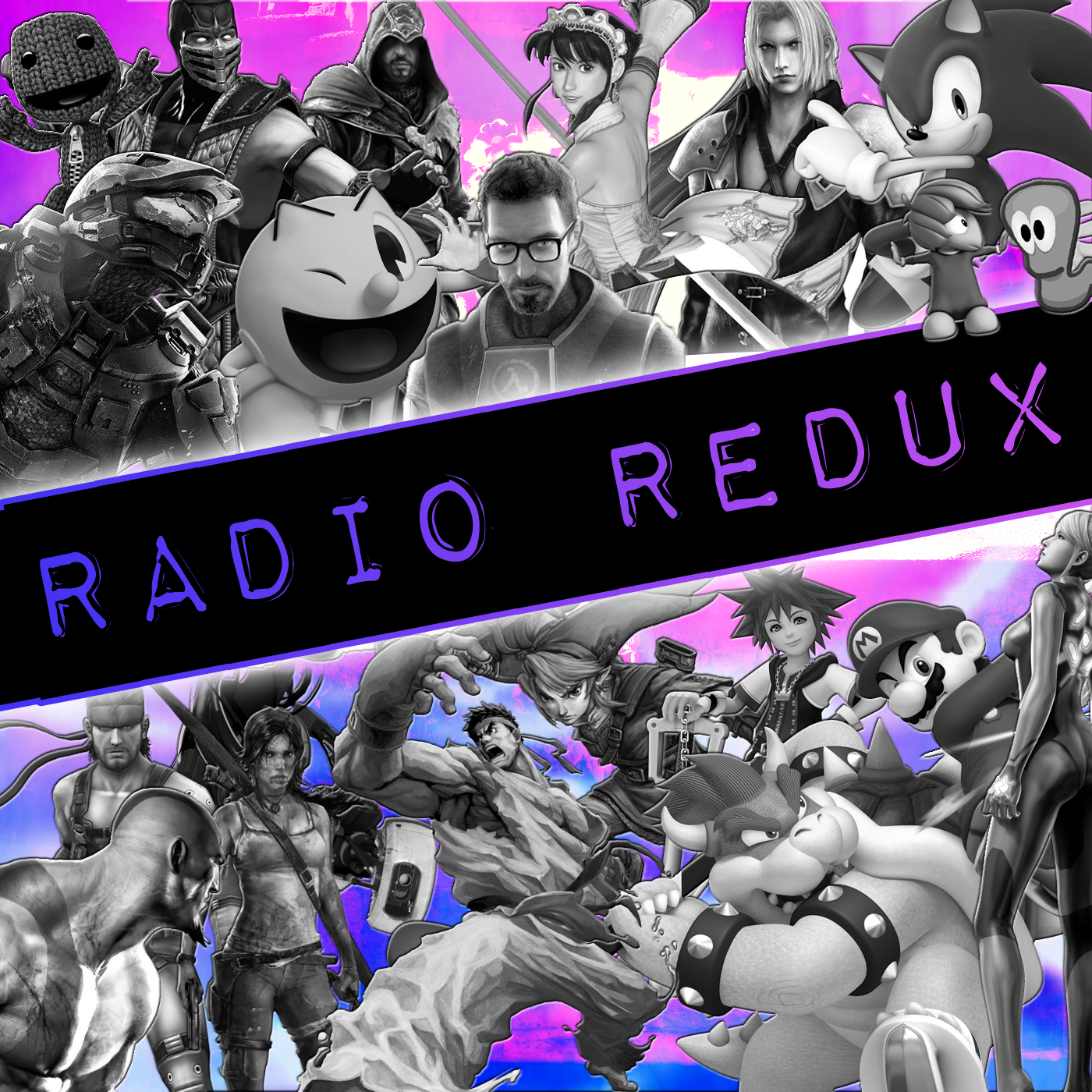 Radio Redux
Last Minute Continue
Kevin returns to discuss the latest news and play fantastic tunes from across the gaming spectrum on Last Minute Continue's radio show. Join him and friends for music, laughs and video game discussion.