The Rant and Grave Show (#230)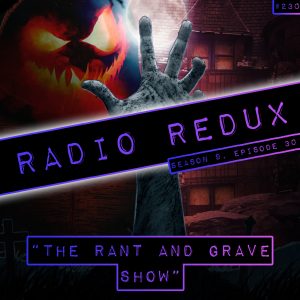 For once Halloween falls on a Sunday! So Kevin gets the opportunity to dive six feet down into a pile of spooky video game tunes from all over the place! From Doki Doki Literature Club to Club Penguin. Then there's the utter mess going on with the Nintendo 64 emulation on Switch, of course – and a scary story for SUMO Digital's parent group.
Podcast: Play in new window | Download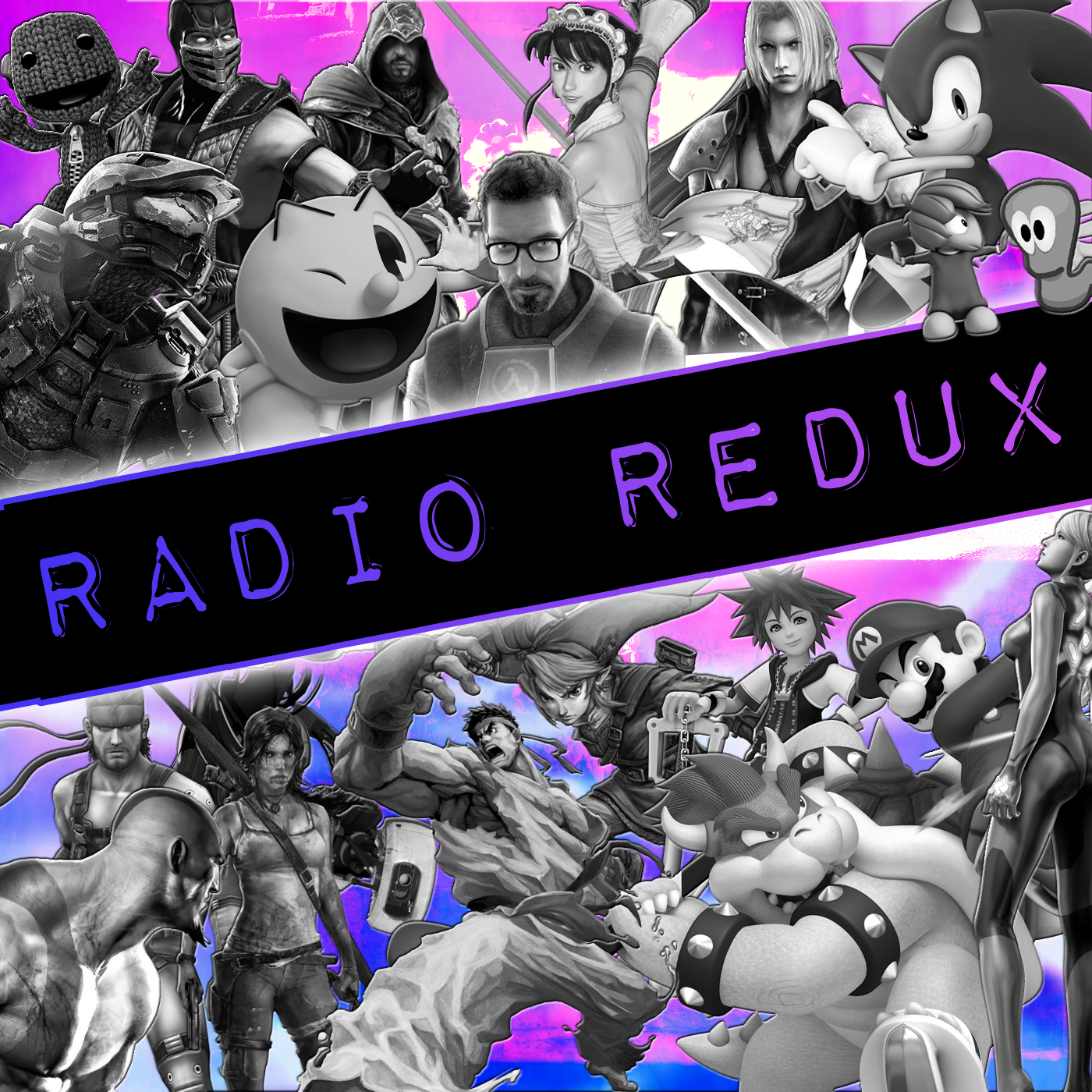 Radio Redux
Last Minute Continue
Kevin returns to discuss the latest news and play fantastic tunes from across the gaming spectrum on Last Minute Continue's radio show. Join him and friends for music, laughs and video game discussion.
Full Tracklist:
Doki Doki Literature Club! – Sayo-nara
Club Penguin – Halloween Party 2008 Outdoors Theme
Pumpkin Jack – Skeletown
Dishonored – Streets Suspense
ZombiU – Brick Lane
Grabbed by the Ghoulies – Skeleton Battle
DuckTales Remastered – Transylvania
Rayman Legends – Creepy Castle
Friedrich Habetler- Castlevania IV – Simon's Theme Rock Cover