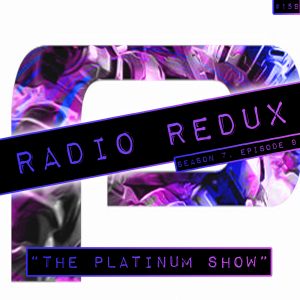 AAUK takes the theme of Platinum Games for the show this week, bringing ANARCHY REIGNS music to the air for the first time as well as celebrating other Platinum works. Everything from Bayonetta and VANQUISH to Infinite Space.
Podcast: Play in new window | Download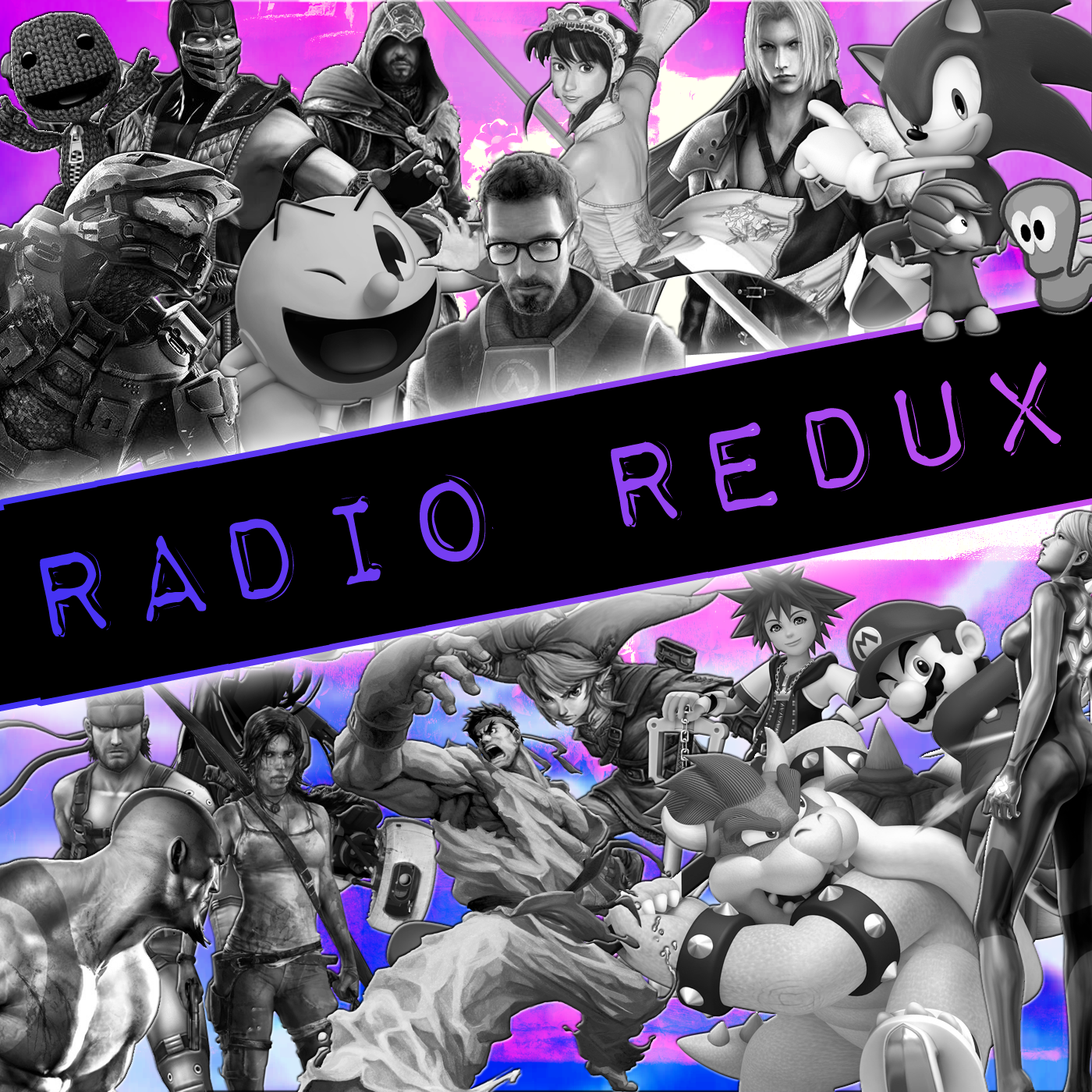 Radio Redux
Last Minute Continue
Host Kevin returns to discuss the latest news and play fantastic tunes from across the gaming spectrum on Last Minute Continue's radio show. Join him and friends for music, laughs and video game discussion.