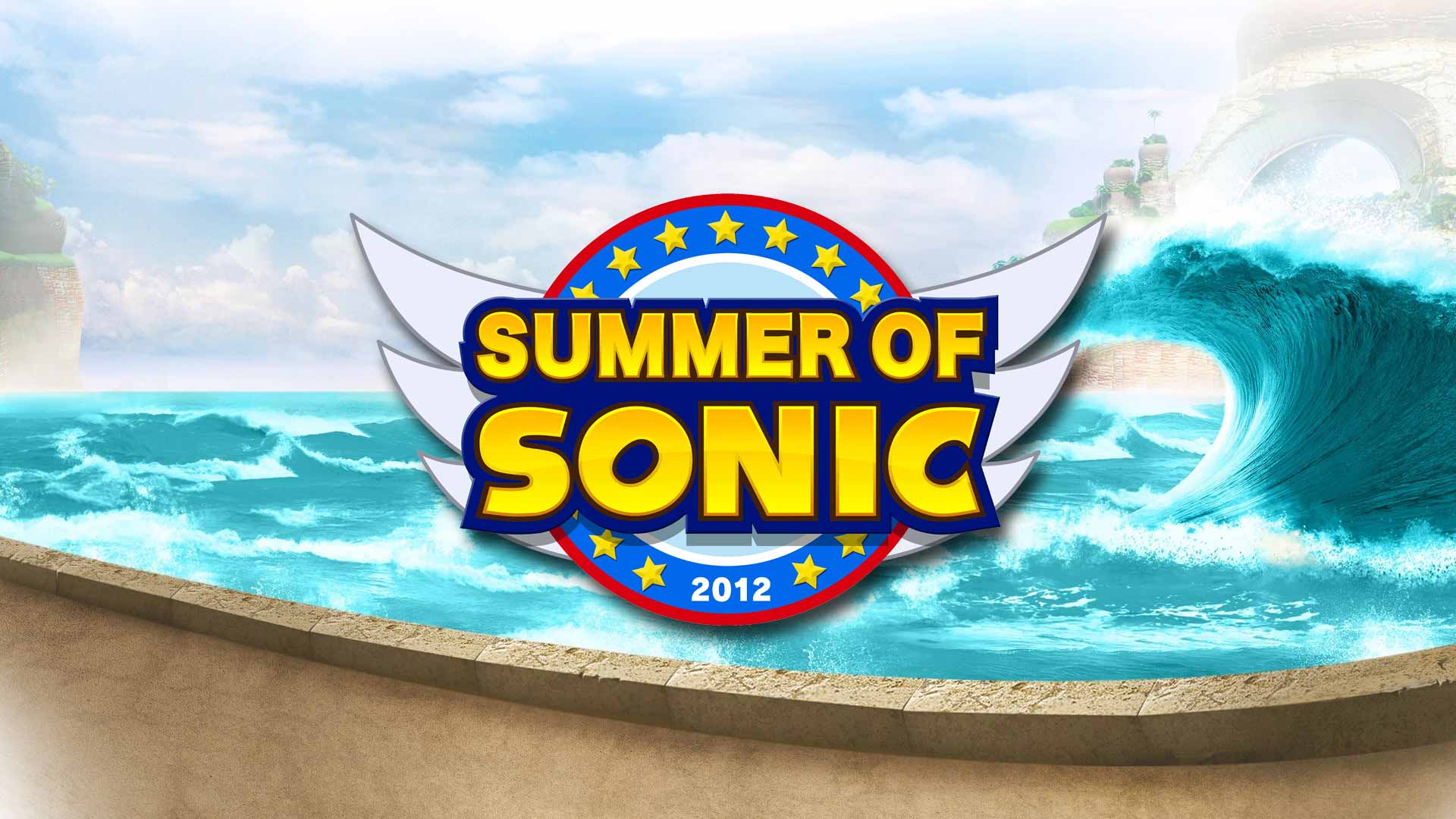 Final SoS '12 Ticket Wave Announced!
With Summer Of Sonic now less than 3 weeks(!) away, those without tickets have been eagerly awaiting more information about the final wave of tickets that are to be released.
In an FAQ posted last night, the Summer Of Sonic website teased that more information would be released related to those elusive tickets later this week; and tonight they were finally given an answer.
Ladies and Gentlemen, prepare your fastest fingers and brace your keyboards for FRIDAY THE 22ND OF JUNE!
That's right! This Friday at 18:00 BST, a final 140 tickets will be (Sonic) Unleashed into the wild and placed up for grabs. I don't think I need to remind any of you that these 140 tickets are part of the absolute FINAL wave of tickets that will be made available. Those unable to get a ticket from this wave and who do not have a ticket from previous waves will, unfortunately, not be allowed entry to the event.
I wish every one of you who tries to get a ticket the very best of British luck.
If you don't manage to force your keyboards past the sound barrier, fear not. Sonic Wrecks will have you covered for Summer Of Sonic coverage! More info on that in the next week.