The Passing Judgement Show (#015)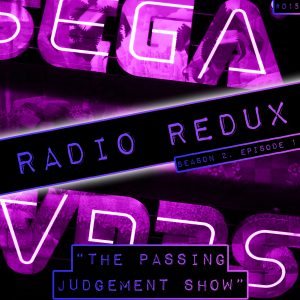 The new series starts here – with the surprise announcement that SEGA themselves are the third judge for the Wrecks Factor! But with the polls closed and the judges results in who has won the contest? Judge and Sonic super-fan Adam "T-Bird" Tuff also guests for a period and Espio is left in charge…?
Podcast: Play in new window | Download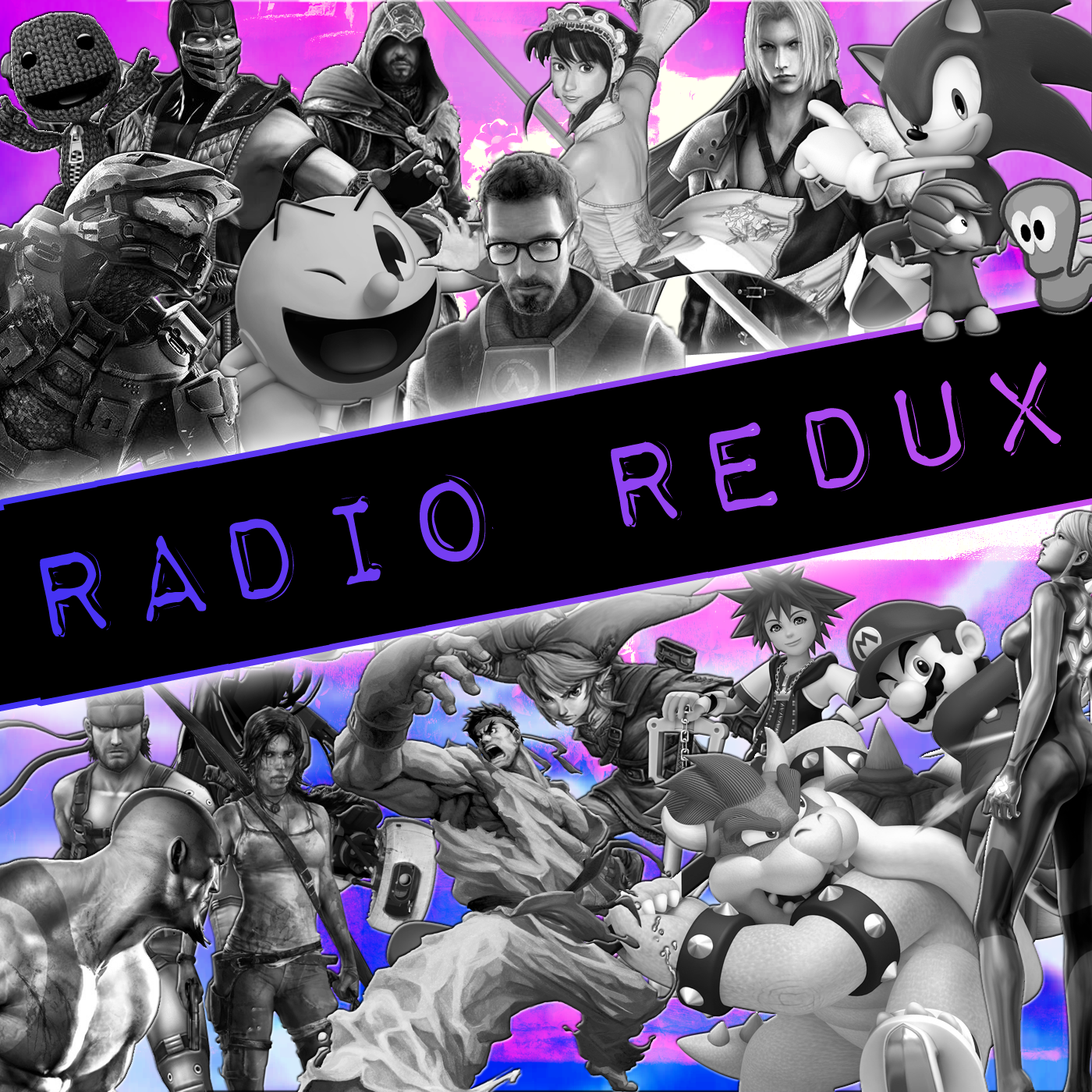 Radio Redux
Last Minute Continue
Host Kevin returns to discuss the latest news and play fantastic tunes from across the gaming spectrum on Last Minute Continue's radio show. Join him and friends for music, laughs and video game discussion.