The Party You Can Trust Show (#094)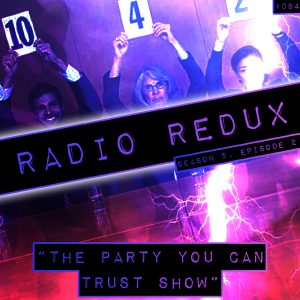 The first marks from the 2009 Wrecks Factor are revealed, will judge T-Bird give the entries a fierce tongue lashing or will he be more Simon and Garfunkel than Simon Cowell? AAUK also reveals the winners from three competitions and conjures up a disturbing vision of Dreadknux as the OutRun guy.
Podcast: Play in new window | Download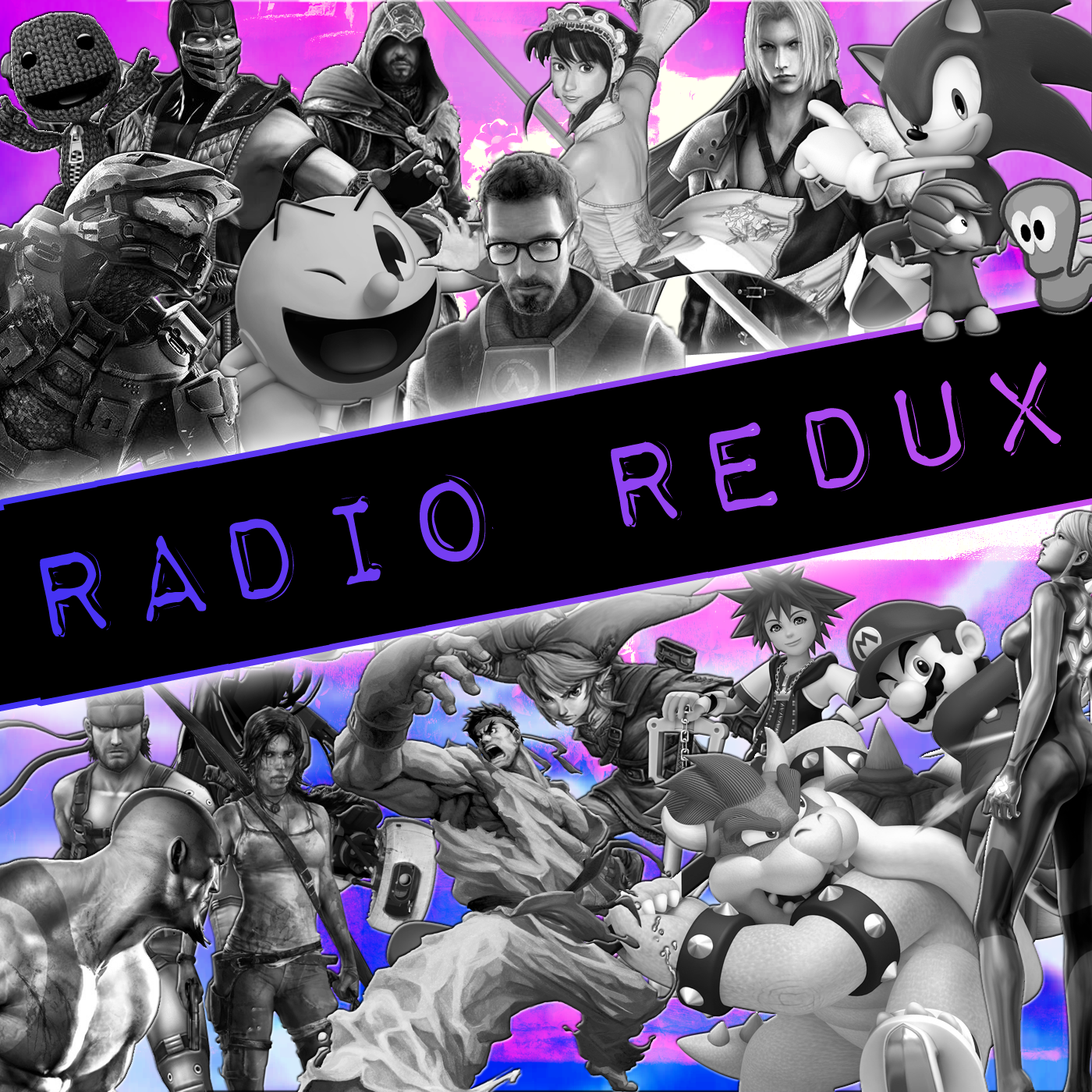 Radio Redux
Last Minute Continue
Host Kevin returns to discuss the latest news and play fantastic tunes from across the gaming spectrum on Last Minute Continue's radio show. Join him and friends for music, laughs and video game discussion.