The Moving Picture Playlist Show (#229)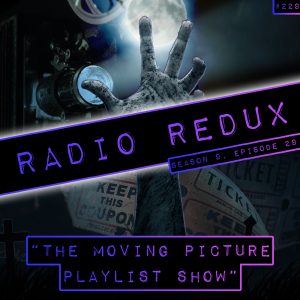 Kevin never did discuss that Super Mario movie in the last episode, did he? Well there was kind of a reason for that.
Grab your ticket, soda of prodigious size and your bucket of popcorn and please take your seat for the next hour as Kevin goes through all manner of video game adaptions for the cinema screen. Prepare for a trip to Hong Kong, an encounter with Uwe Boll, a discussion on the difference between a 'soundtrack' and a 'score', as well as more than a few facts in this love note to the good, the bad and the ugly of turning bits into box office.
Podcast: Play in new window | Download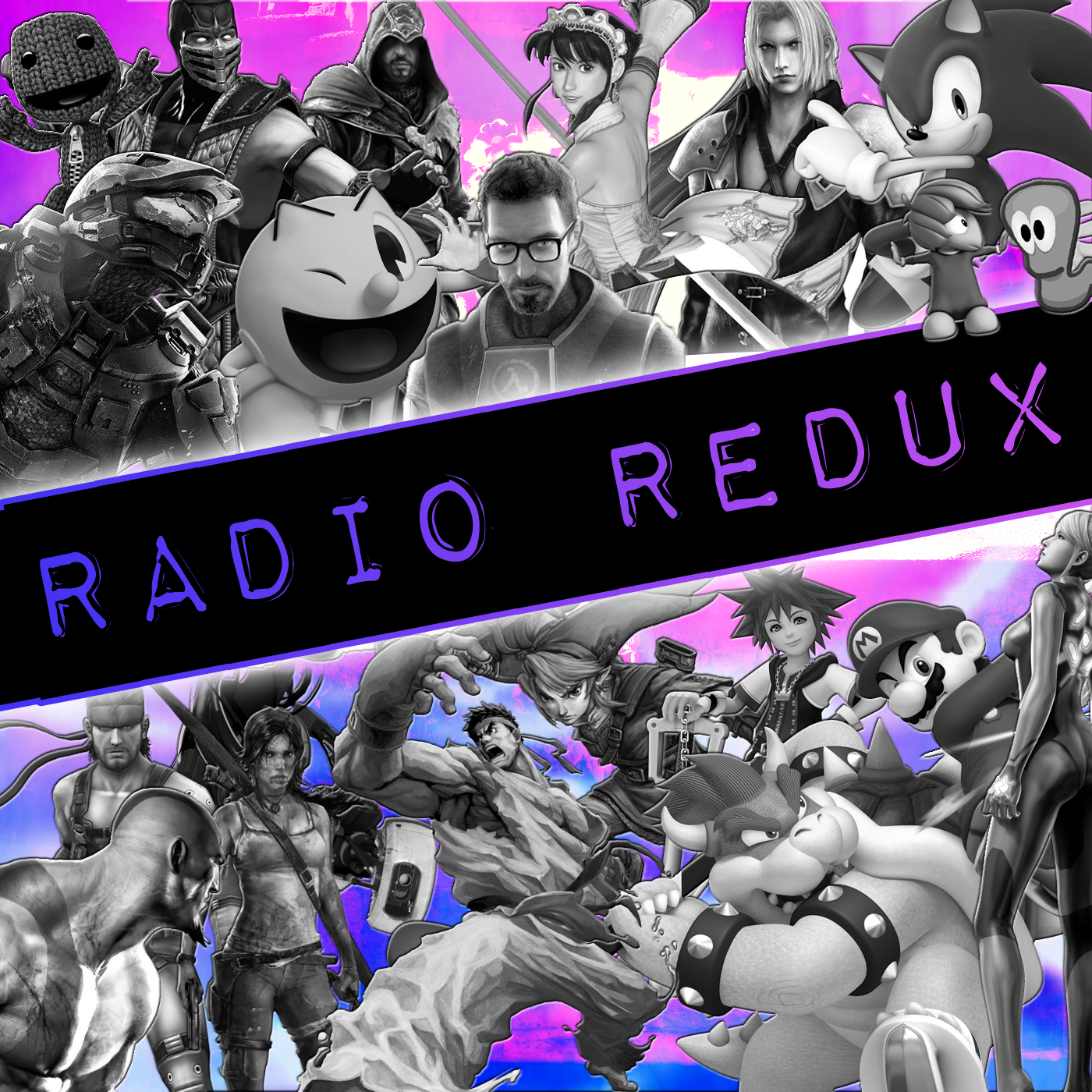 Radio Redux
Last Minute Continue
Kevin returns to discuss the latest news and play fantastic tunes from across the gaming spectrum on Last Minute Continue's radio show. Join him and friends for music, laughs and video game discussion.
Full Tracklist:
Cinemark – Front Row Joe
Mortal Kombat (1995) – George S Clinton – A Taste Of Things To Come
Mortal Kombat (1995) – George S Clinton – Liu vs. Sub-Zero
The Super Mario Bros. Movie – The Mario Brothers Invite Daisy
Initial D – Chan Kwong-wing – A Racer's Dream
Initial D – Chan Kwong-wing – Lost In Hell
Lara Croft – Tomb Raider: The Cradle Of Life – Alan Silvestri – Arrival In China
Detective Pikachu – Henry Jackman – Ryme City
Postal – Jessica de Rooij – Ground Zero
Final Fantasy: The Spirits Within – Elliot Goldenthal – Dead Rain
DOOM – Clint Mansell – First Person Shooter
Wing Commander – Kevin Kiener – Overture