The Massively Multiplayer Show (#017)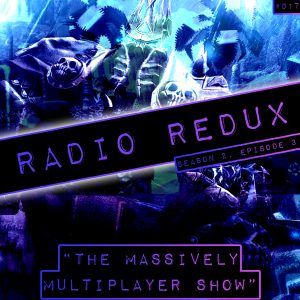 A solo show for March, AAUK opens with an advert about sleep-deprivation MMORPG "World of Snorecraft" discusses the latest news, skins, the release of Sonic and the Secret Rings and also talks about James Bond and explosions. Eeep!
Podcast: Play in new window | Download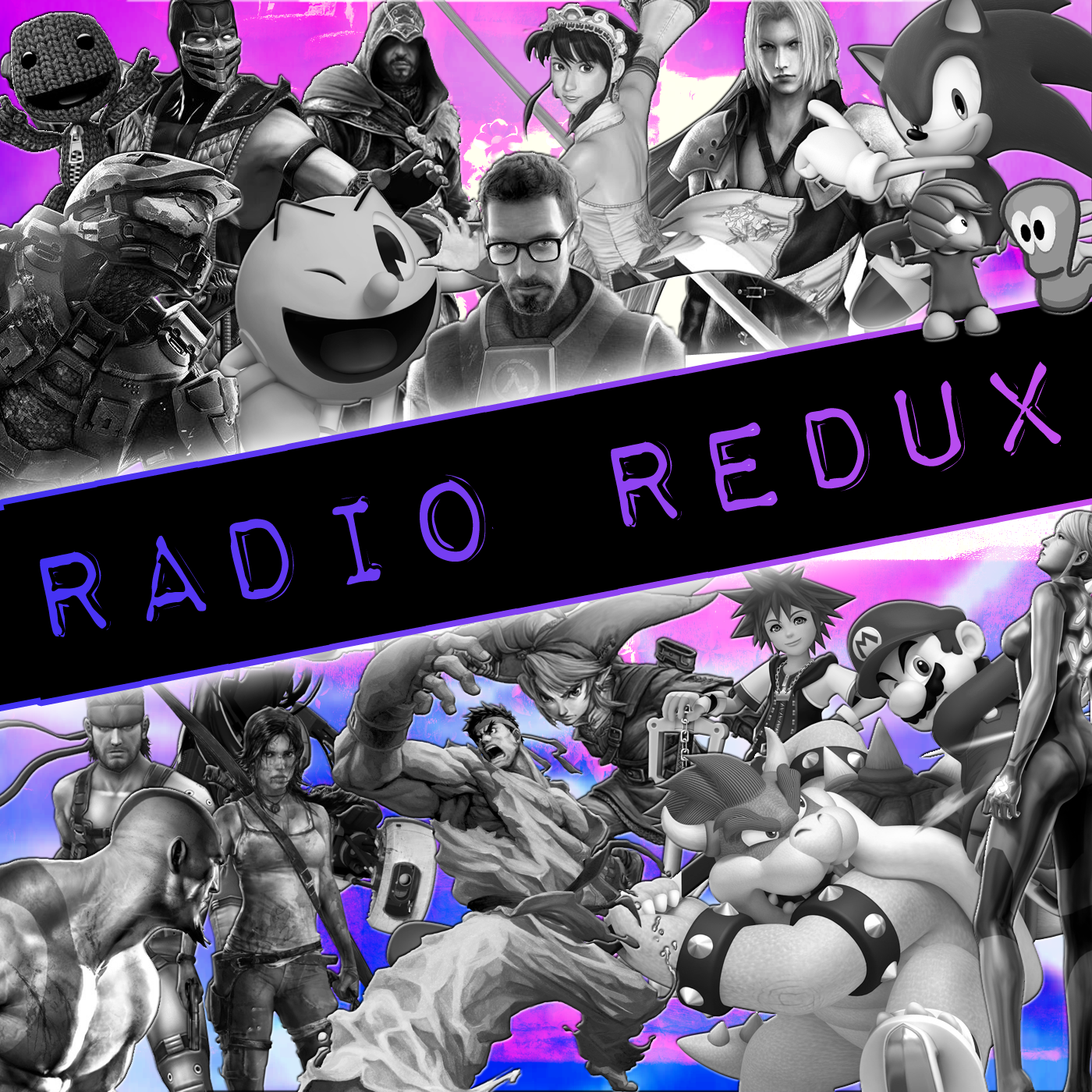 Radio Redux
Last Minute Continue
Host Kevin returns to discuss the latest news and play fantastic tunes from across the gaming spectrum on Last Minute Continue's radio show. Join him and friends for music, laughs and video game discussion.