The Life Begins Show (#240)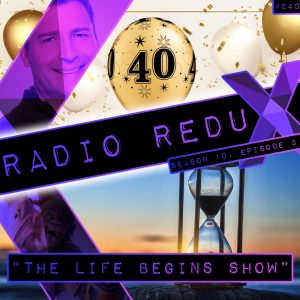 They say 'life begins at 40' – but now that Kevin's actually reached that milestone, he's beginning to have doubts. Things certainly aren't slowing down for him, and the fact he's now released multiple volumes of Last Minute Chilled hasn't helped matters.
But it's led to a bit of a hard introspective thought: when you look back at your gaming history, just how many of your 'Top 10' games have you played recently? Do you even have the time to do that when you're crushing forty all the time?
Plus all the news, including that Duke Nukem Forever has lost its 'most delayed title' record.
Podcast: Play in new window | Download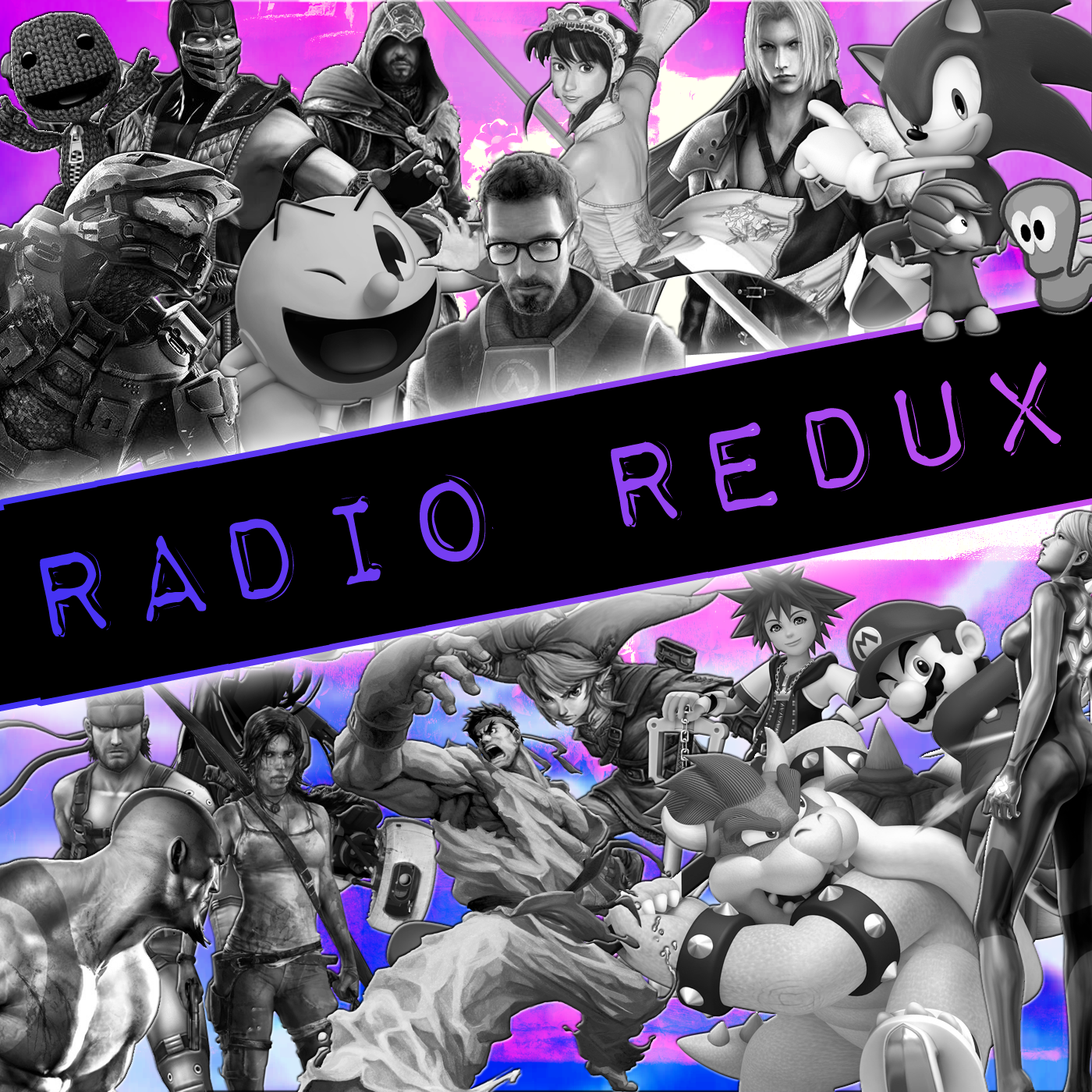 Radio Redux
Last Minute Continue
Host Kevin returns to discuss the latest news and play fantastic tunes from across the gaming spectrum on Last Minute Continue's radio show. Join him and friends for music, laughs and video game discussion.
Full Tracklist:
Crypt of the NecroDancer – Metalmancy (Death Metal feat. FamilyJules7x)
SONIC The Hedgehog (2006) – [Event] In The Forest
maimai MURASAKi PLUS – Lunate Elf – Birthday Festival of the Moon
Beat Saber – Elixia
Star Fox 64 3D – Aquas
Turrican II – Traps (Turrican Soundtrack Anthology Version)
Beyond Good And Evil – Hyllian Suite
Guilty Gear Xrd -Sign- – Birthday Train
Crush 40 – Sonic Youth