The Imminent Mental & Physical Breakdown Show (#110)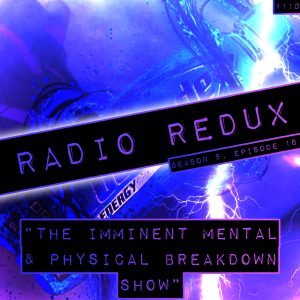 It's the show before Summer Of Sonic and the inevitable decent into hospitalisation for AAUK, he's joined by both Dusk and Echo Hawk on this particular show. They discuss SOS and the IRC discuss a potential Sonic Heroes style Team Wrecks.
Podcast: Play in new window | Download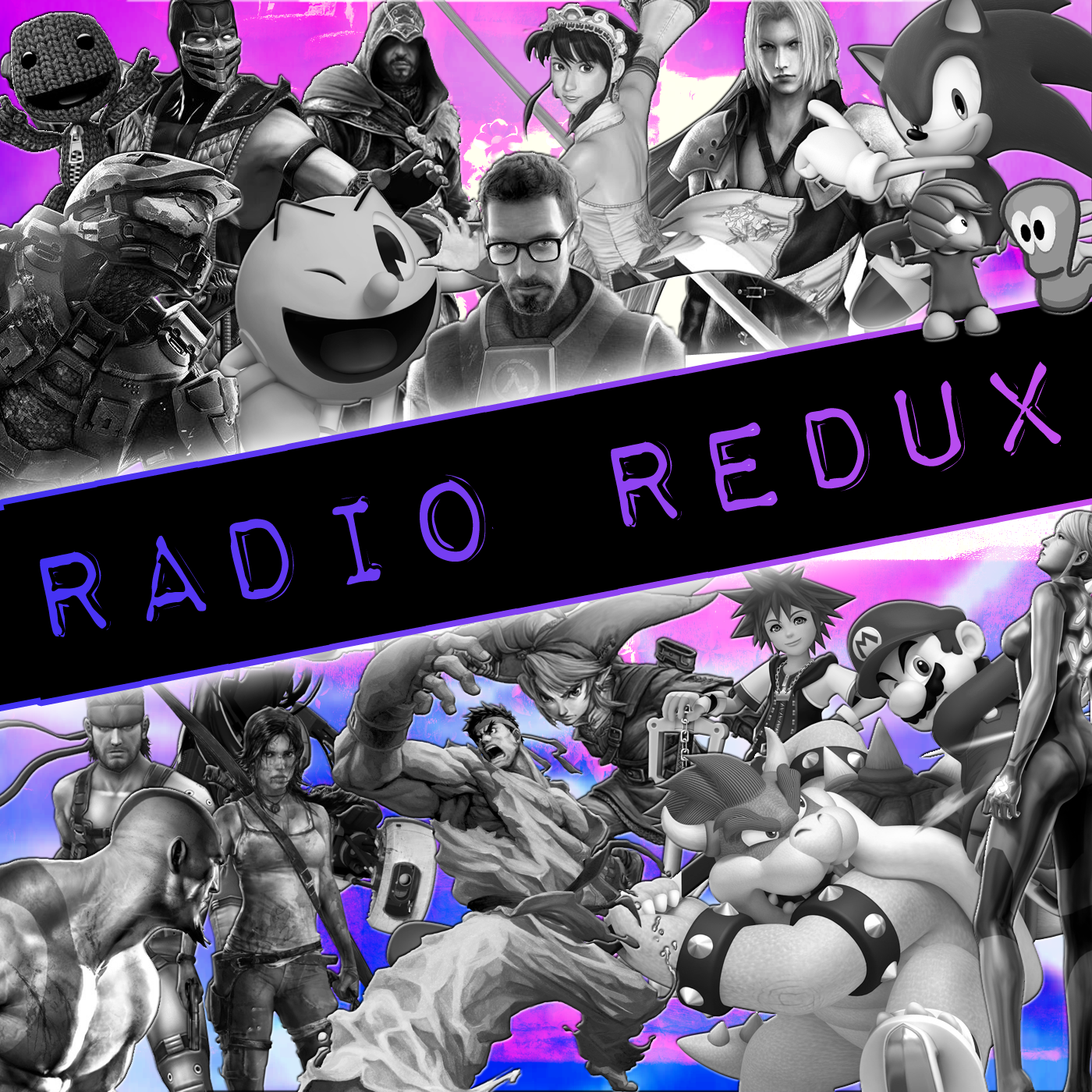 Radio Redux
Last Minute Continue
Host Kevin returns to discuss the latest news and play fantastic tunes from across the gaming spectrum on Last Minute Continue's radio show. Join him and friends for music, laughs and video game discussion.