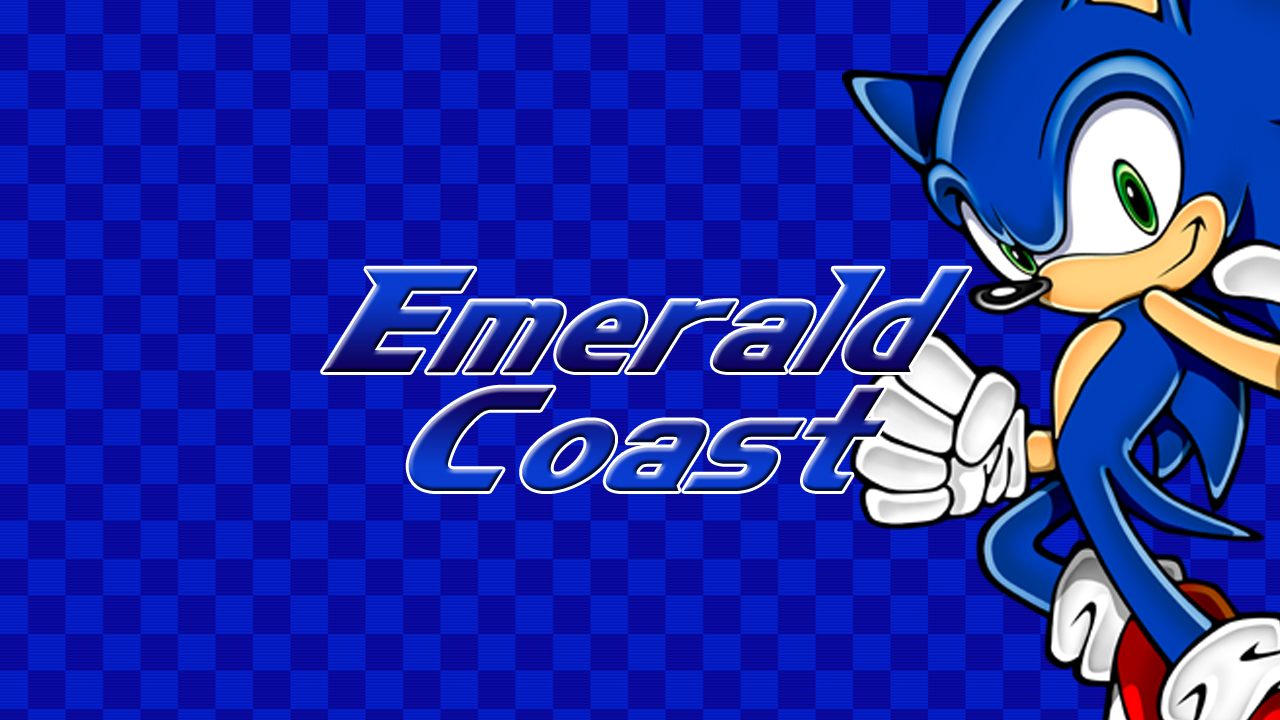 AAUK – Emerald Coast Style!
The ever so lovely Nemain of Emerald Coast has post-Summer of Sonic drawn some art of the Wrecks team as a gift! She's pulled off new variations of both my and Blake Draco's old Sonic avatars – back when you were allowed to have those in this community.
Thank you muchly, Nemain!
Here's the first, her version of my avatar doing a rather weird impression of The Fonz. Ayyyyeeeeeeee. Also of course this is Angelus from the Sonic Wrecks comics, so a double-hit there.