The Haunting Of Blake Draco Show (#DD006)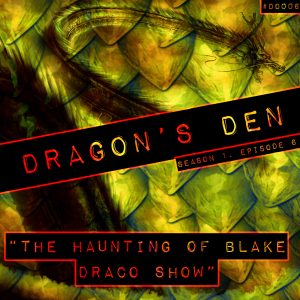 They live! After several months of being absent the Dragon's Den crew return. Blake Draco (aka Dusk) has a new headset, Suf has a chip on her shoulder about missing Summer Of Sonic and apparently the whole show keeps getting haunted by a ghostly presence.
Podcast: Play in new window | Download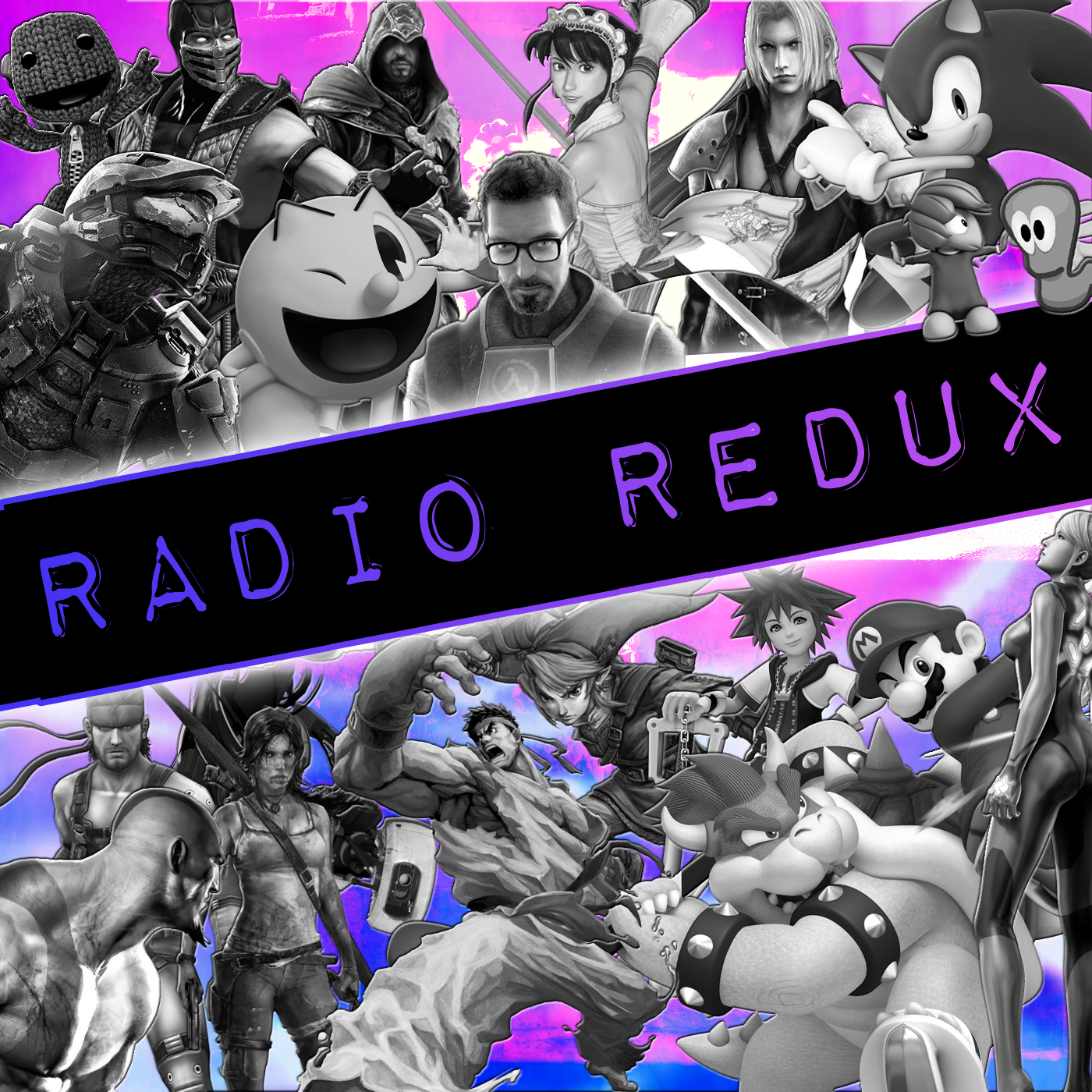 Radio Redux
Last Minute Continue
Kevin returns to discuss the latest news and play fantastic tunes from across the gaming spectrum on Last Minute Continue's radio show. Join him and friends for music, laughs and video game discussion.