The Harmonic Resonance Show (#222)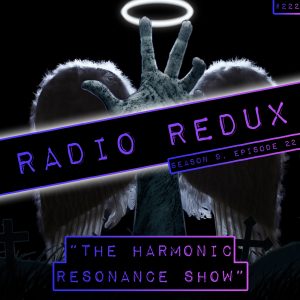 No theme, no plan and no time. At short notice Kevin is here with a scratch episode of Radio Redux to discuss the pros and cons of being "on holiday" and touch a little on what's been going on with the Sonic voice actors before the results of a poll shape the next show. He's also been working on the TSSZ archive project. But after experiencing a loss after nearly experiencing another, and having a lot of things on his mind as a result, he's got some important things to say about the connections we all share and how that ties in with his two weeks away. It turns out the episode number might be pretty poignant in that regard, too. Prepare for feels.
Podcast: Play in new window | Download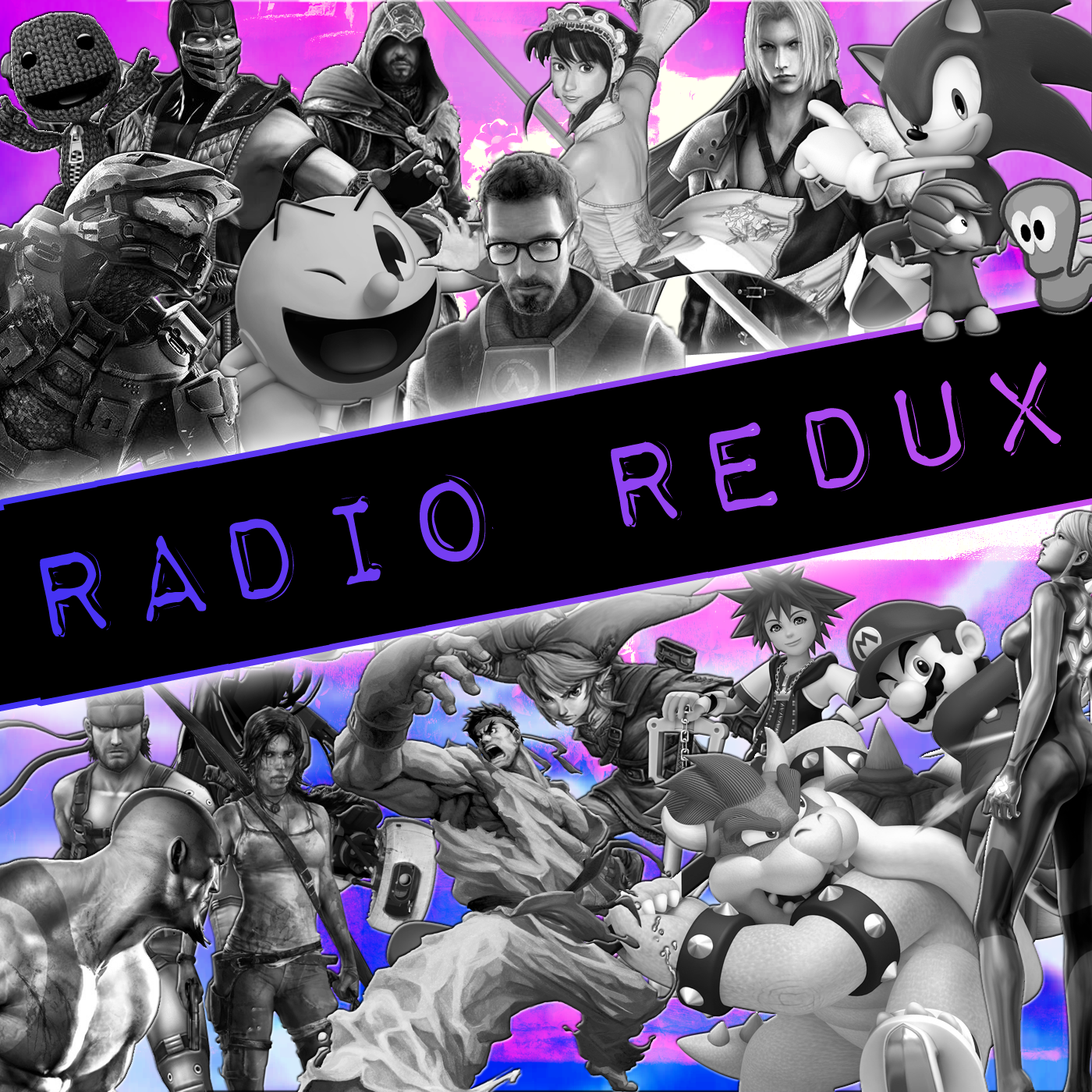 Radio Redux
Last Minute Continue
Host Kevin returns to discuss the latest news and play fantastic tunes from across the gaming spectrum on Last Minute Continue's radio show. Join him and friends for music, laughs and video game discussion.
Full Tracklist:
Tales of the Abyss – Never Surrender
Sonic & The Black Knight – Jun Senoue – Knights Passage
King of Fighters XIII – Tame a Bad Boy (Kim Team)
Metal Gear Rising: Revengeance – Sukhumi – Coastal Area ~ Downtown
End of Eternity / Resonance of Fate – Freud Remnants
Prey (2017) – Human Elements
The Chalkeaters feat. Kyle Wright – Todd Howard Song — It Just Works (BETHESDA the Musical)
Project Chaos: A Sonic 3 and Knuckles Arrangement Album (OverClocked Remix) – KungFuChicken! – The Wait is Over!