The Guilty Pleasures Show (#055)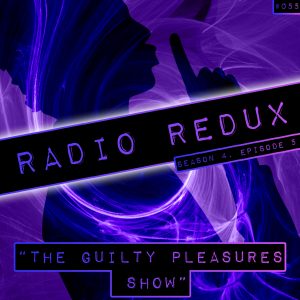 AAUK has been watching some of his favourite films – they might not be the sort of films you may consider good – but that's the point of today's show where he invites those listening to spill the beans on their guilty film pleasures.
Podcast: Play in new window | Download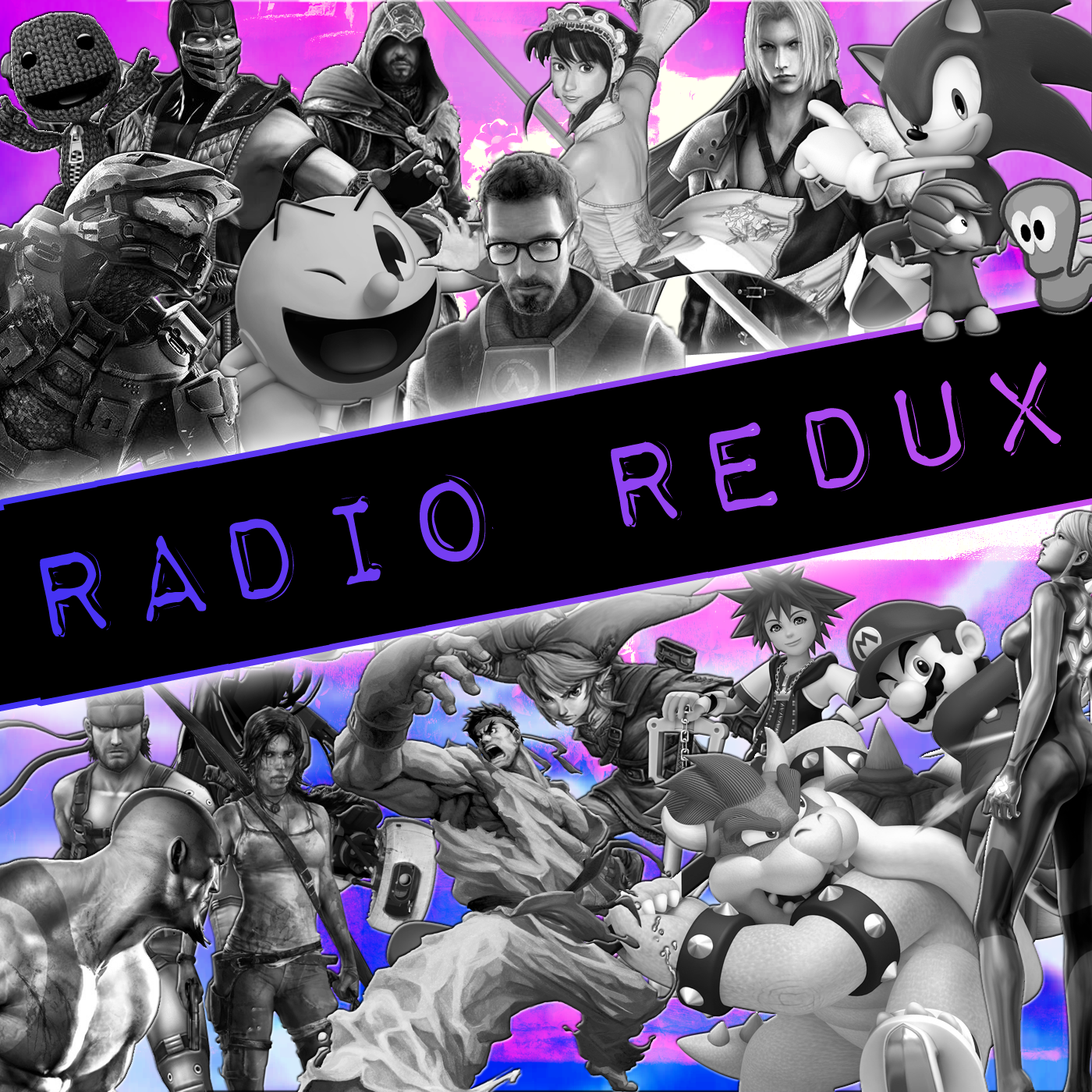 Radio Redux
Last Minute Continue
Host Kevin returns to discuss the latest news and play fantastic tunes from across the gaming spectrum on Last Minute Continue's radio show. Join him and friends for music, laughs and video game discussion.