The Fundamentally Flawed Show (#056)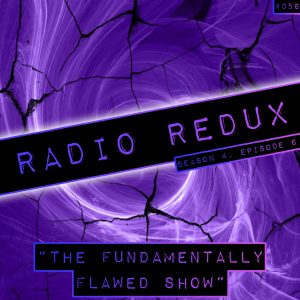 It's the show before the Easter break and at Radio Redux, the neighbours are cleaning the car again just to be annoying – perhaps that's why the connection is going weird. AAUK instead discusses Reala Day (or April Fools Day as it is also known) plus a variety of other topics.
Podcast: Play in new window | Download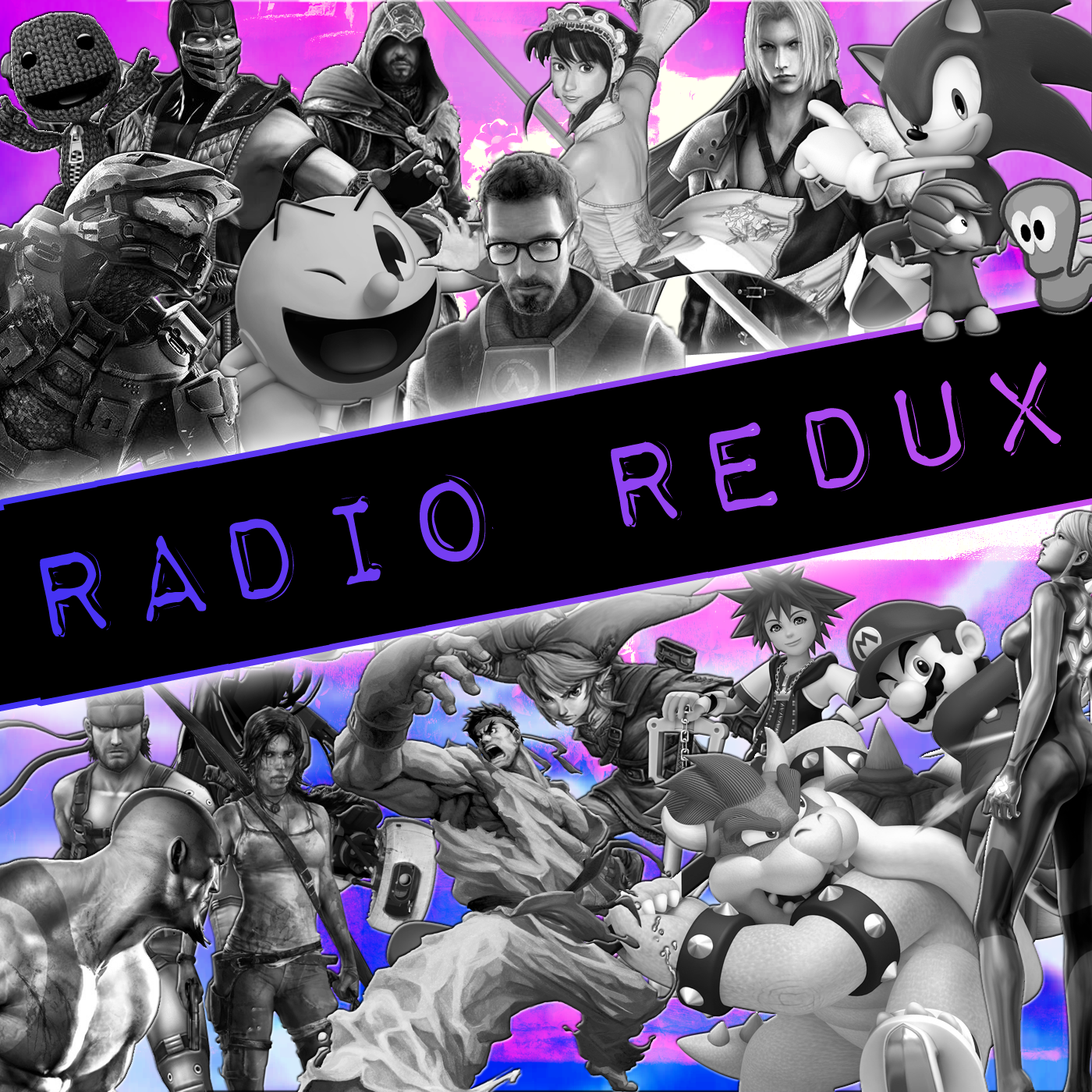 Radio Redux
Last Minute Continue
Host Kevin returns to discuss the latest news and play fantastic tunes from across the gaming spectrum on Last Minute Continue's radio show. Join him and friends for music, laughs and video game discussion.